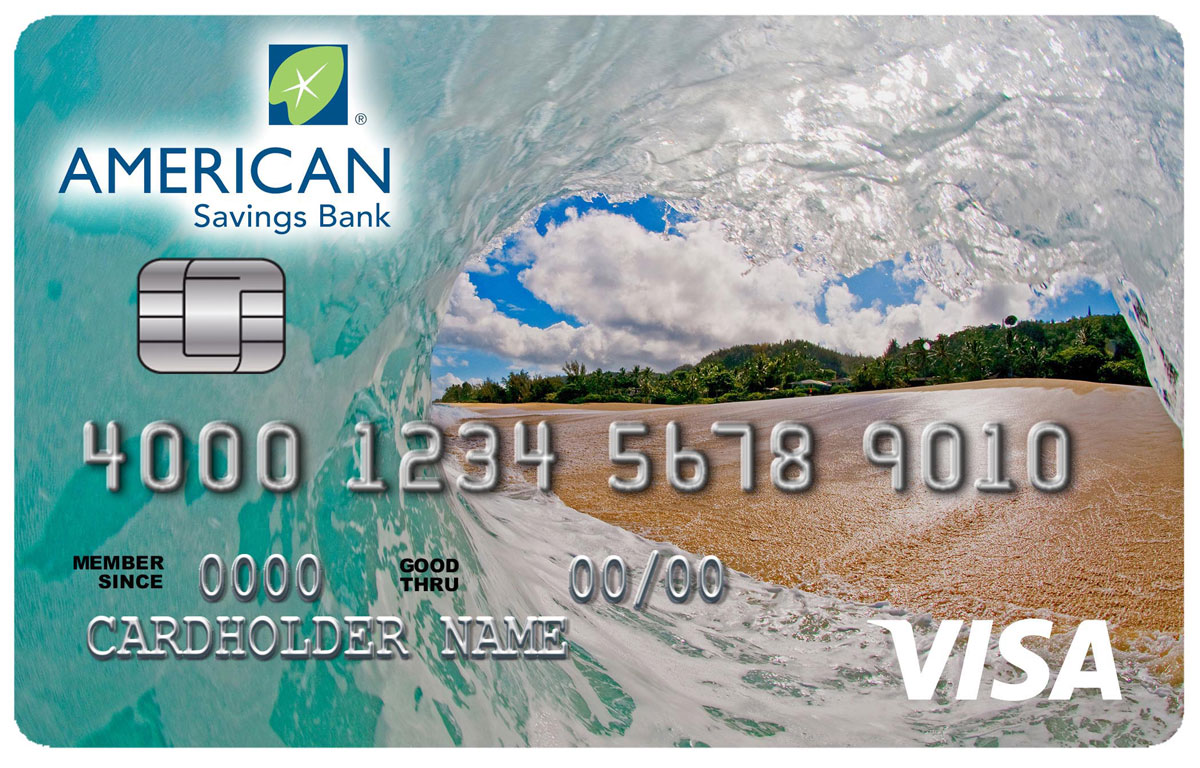 Services
View and pay credit card bills online at www.firstbankcard.com/asbhawaii
View FICO® Credit Score each month online - for FREE! - Knowing your FICO® Credit Score can help you maintain or even improve your financial health.
Apple Pay
GET STARTED
Our Customers Also Chose
For additional information about Annual Percentage Rates (APRs), fees and other costs, see Summary of Credit Terms.
Cards are issued by First Bankcard
®
, a division of First National Bank of Omaha, pursuant to a license from Visa U.S.A. Inc. VISA and VISA SIGNATURE are registered trademarks of Visa International Service Association and used under license.
FICO is a registered trademark of Fair Isaac Corporation in the United States and other countries. Please note that new cardmembers will generally see their FICO
®
Bankcard Score 9, the version of FICO
®
Credit Score we use to manage their account, within 45 days of account opening.
Apple, the Apple logo, and iPhone are trademarks of Apple Inc., registered in the U.S. and other countries.