THANK YOU FOR REGISTERING FOR OUR VIRTUAL BUSINESS VALUATION SEMINAR
We are excited to have you join our virtual presentation on Wednesday, September 28, 2022 from 10:00 a.m. to 11:00 a.m. HST. Learn about the basics of a business valuation from invited experts.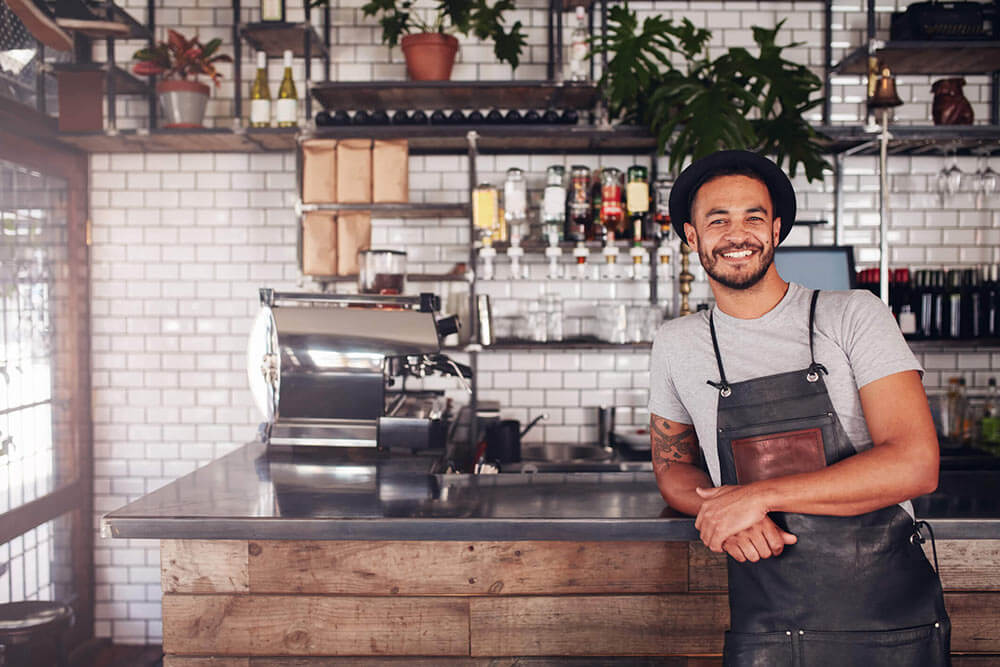 HOW TO JOIN THE VIRTUAL BUSINESS VALUATION SEMINAR
On September 28, 2022 at 10:00 a.m. HST, please click on the button below to open WebEx and join the virtual seminar. You can also click the drop-down below for other ways to join.
JOIN SEMINAR
Want to be reminded when it's time to join? Click here to add the Business Valuation Seminar to your device's calendar.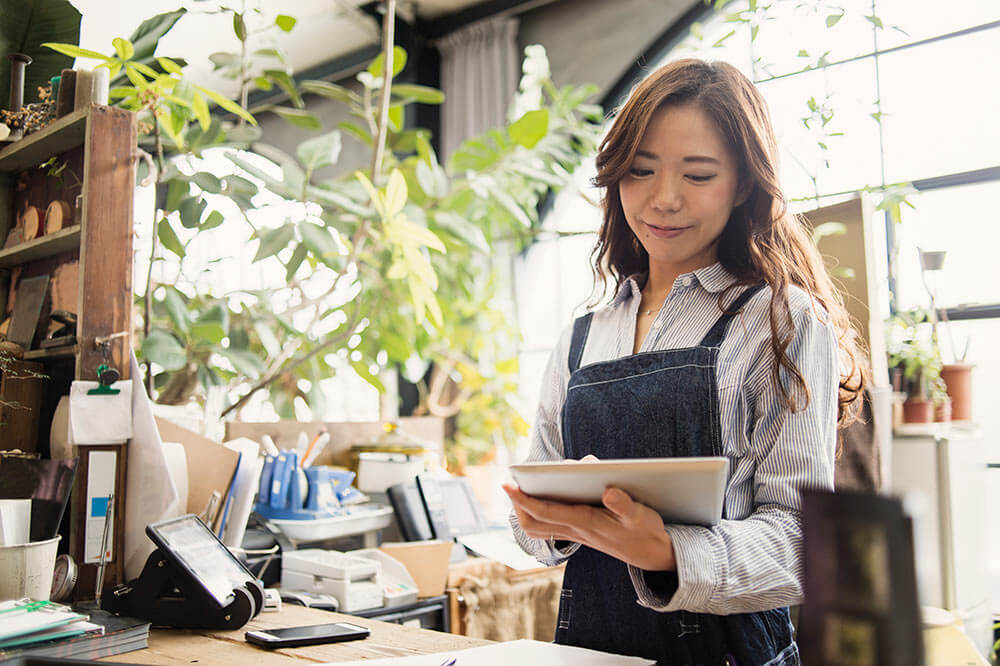 MEET YOUR PRESENTERS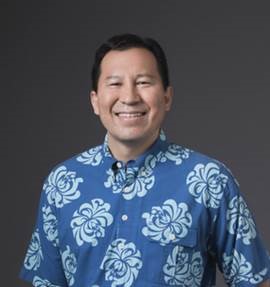 Kelly W.K. Zane
President, Pacific Business Valuation
Kelly has worked on business valuations of corporations (both S and C corporations), limited partnerships, general partnerships, limited liability companies and personal businesses. He has valued companies in the wholesale, retail, health care services, property management and real estate industries. Businesses served were located in the Hawaiian Islands and on the mainland.

Kelly has worked in the financial institution industry for 20 years and has held positions in the top three banks in Hawaii. He has worked in various capacities and divisions ranging from Internal Audit to Treasury and Investments to Financial Planning and Analysis.

Kelly was born and raised in Hawaii. He attended college on the mainland and chose to return to Hawaii to build his career. He is married and has three busy children who he happily chauffeurs from activity to activity.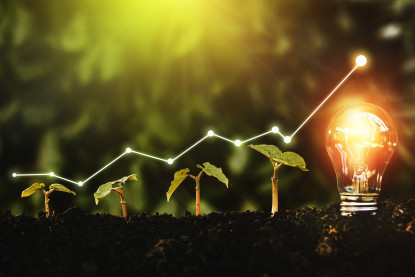 Getting Started with Clean Energy Financing
More and more homeowners in Hawaii are choosing to go green when powering their homes. Installing solar or other clean energy systems to power your ho...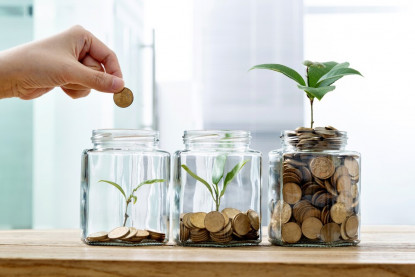 Understanding Interest Rates
You might have heard about interest rates but do you really know what they are and how they can help your finances? You might know that interest is th...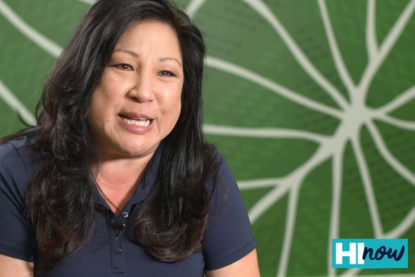 Achieve Your Dreams With ASB Financial Education
We're committed to helping our customers and the community improve their financial wellness with the launch of the ASB Financial Education program – a...
IMPORTANT NOTICE: For virtual seminars, the WebEx service used includes a feature that allows audio and any documents and other materials exchanged or viewed during the session to be recorded. By registering and joining this session, you automatically consent to such recordings. If you do not consent to the recording, do not register and/or join the session. American Savings Bank will record the WebEx session so those unable to attend can watch it later. By joining the WebEx session, you understand and agree that your image and voice may appear in the recording.