Quicker, Easier, Smarter, Better ATMs
We are committed to serving our community and customers. Starting in July 2020, we will be upgrading our ATMs to include added features which will allow you to conveniently access your account and complete transactions without the needing to physical come into the branch!
New ATM Features:
Here are some of the new features our upgraded ATMs will offer:
No Envelope Deposits:
Conveniently deposit cash and checks without an envelope. If you have multiple checks or a stack of bills to deposit, there's no need to take the time to deposit them one by one.
eReceipts:
Get your ATM receipts via text or email. Select eReceipts when prompted and the ATM will remember your preferences the next time you visit. Paper receipts are also available.
Always available:
Life doesn't always run on a schedule. We get it. If you can't come in during our branch hours, many of our new ATMs are available to conveniently access your account.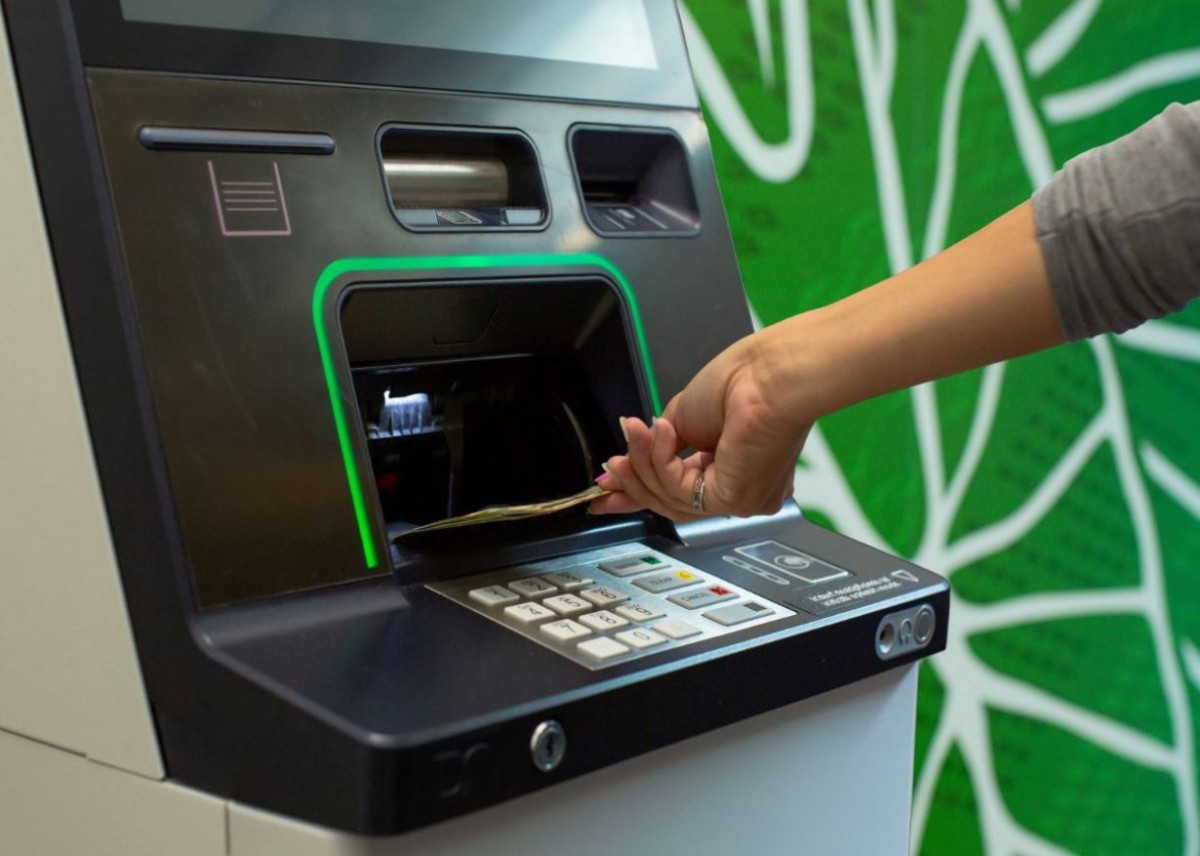 UPCOMING ATM UPGRADES
Below is a list of our upcoming ATM upgrades that will take place over the next few weeks. Please check back regularly for more updates. Click here to see a list of all ATM locations. Updated 6/30/20
Foodland Dillingham ATM
1505 Dillingham Blvd.
Honolulu, HI 96817
Foodland Kaahumanu ATM
90 Kane St.
Kahului, HI 96732
Kahului Branch ATM
150 Hookele St.
Kahului, HI 96732
Kaneohe Branch ATM
45-1144 Kamehameha Hwy.
Kaneohe, HI 96744
Main Branch ATM
1001 Bishop St.
Honolulu, HI 96813
Mililani Shopping Center Branch ATM
95-221 Kipapa Dr.
Mililani, HI 96789
Pearlridge Branch ATM
98-200 Kamehameha Hwy.
Aiea, HI 96701
Wahiawa Branch ATM
649 California Ave.
Wahiawa, HI 96786
Waipahu Branch ATM
94-060 Farrington Hwy.
Waipahu, HI 96797
Common Questions:
Our new ATMs are an "envelope free" way to make cash and check deposits anytime. ATMs allow you to do a lot of banking without visiting a branch or talking to a banker. Try our new machines today!
GENERAL INFORMATION:
ATM FEATURES:
CUSTOMER SERVICE: