Contactless Debit Cards
Tap to Pay for a Fast, Easy and Secure Way to Checkout
If your American Savings Bank Visa card has the Contactless indicator on it, you can use it to make purchases easily. When your current card expires, we'll send you a new contactless card.
TAP TO PAY IN THREE STEPS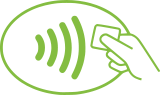 1. Look
Find the Contactless symbol at checkout.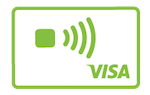 2. Tap
Simply tap your Visa contactless card on contactless-enabled terminal.

3. Go
Your payment is processed in seconds!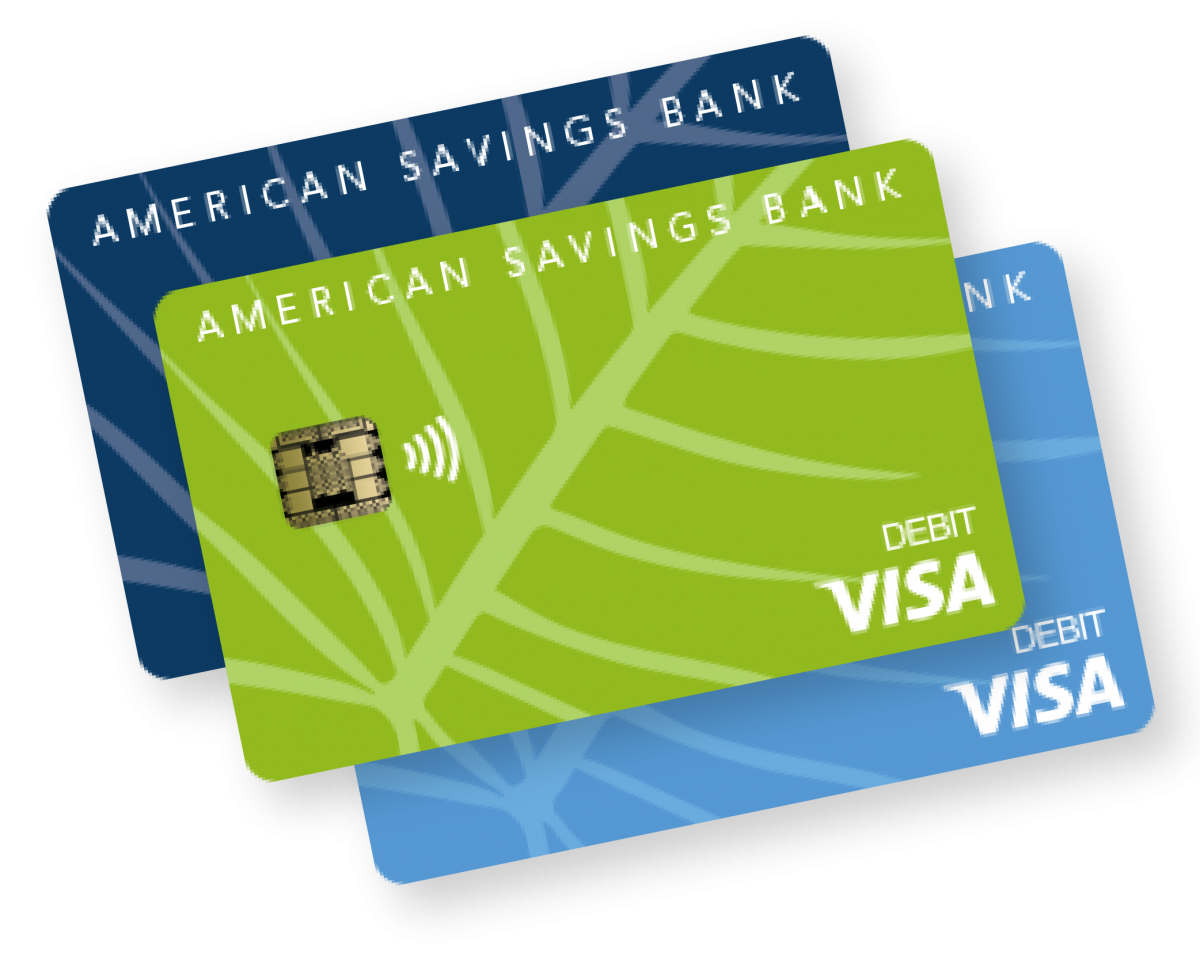 WHY CONTACTLESS?
It's Easy
Pay in seconds where you see the Contactless Symbol - way faster than fumbling with cash.
It's Fast
No need to insert your card or swipe it. A simple tap on the contactless-enabled terminal is all it takes.
It's Secure
Contactless cards use the same trusted security as chip cards. Each transaction is protected by a dynamic encryption that protects your payment information.
Common Questions:
THE BASICS: CONTACTLESS PAYMENTS:
ADDRESSING SECURITY CONCERNS:
©2022 Visa® All rights reserved.