Bytemarks Café: The KeikiCo Contest
Wednesday, January 17, 2018

Today on Bytemarks Café, Burt and Ryan will find out how a local bank is helping to nurture the next generation of entrepreneurs.
The guys will hear about the KeikiCo Business Plan competition and how student teams can win up to $25,000 for their school.
Media Contact
Andrea Lum
Phone: (808) 539-7907
Email: alum@asbhawaii.com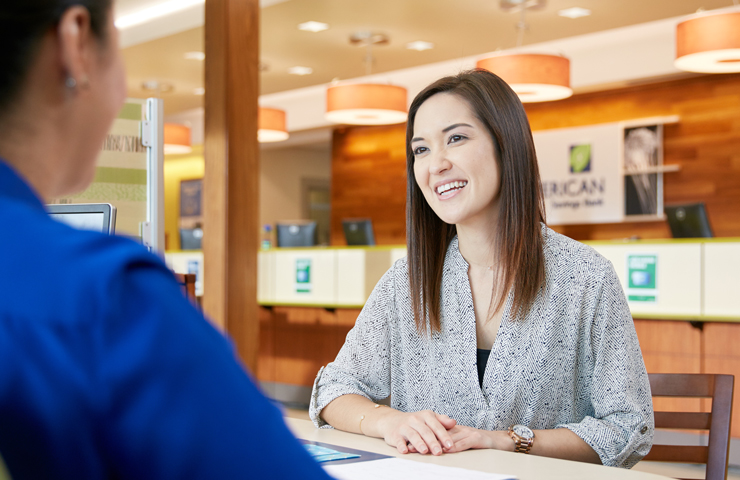 Take the next step and talk with one of our knowledgeable bankers. Find a branch and time that's convenient for you by using our appointment scheduler, or call our Customer Banking Center at (808) 627-6900 or toll-free (800) 272-2566.