Honolulu Magazine and American Savings Bank Present Brunchfest
Friday, January 26, 2018
By Web Staff
The January issue of Honolulu Magazine is on stands now. Here to tell us about the issue and about a great foodie event happening this march, Robbie Dingeman, Editor at Honolulu Magazine and Nadine Wasada who is with American Savings Bank.
Visit HonoluluMagazine.com for more information.
Media Contact
Andrea Lum
Phone: (808) 539-7907
Email: alum@asbhawaii.com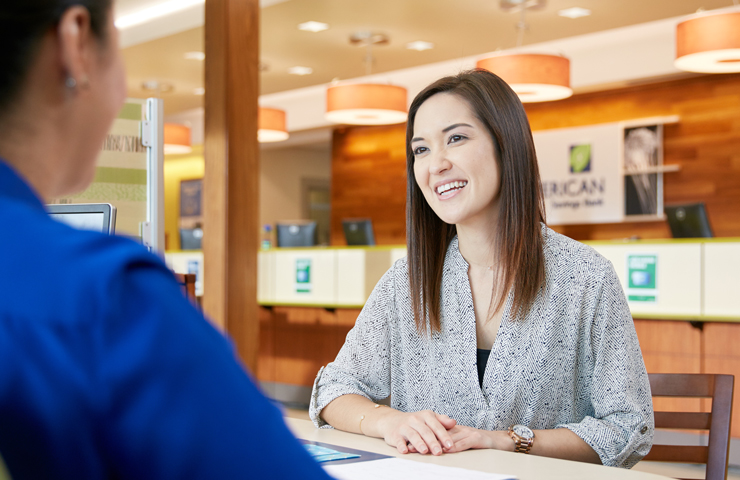 Take the next step and talk with one of our knowledgeable bankers. Find a branch and time that's convenient for you by using our appointment scheduler, or call our Customer Banking Center at (808) 627-6900 or toll-free (800) 272-2566.