Brunch lovers rejoice, BrunchFest is this weekend
Wednesday, March 21, 2018

By: Kelly Simek
Updated: Mar 21, 2018 10:03 AM HST
HONOLULU (KHON2) - BrunchFest is happening this weekend! The event is the perfect way to enjoy top breakfast and brunch restaurants for a morning of delicious sweet and savory bites, bloody mary's, and mimosas. There will be live entertainment, lawn games and a photo booth.
Participating restaurants include Koko Head Cafe, Herringbone Waikiki, Café Kaila, MW Restaurant, Morning Brew and Scratch Kitchen & Meatery.
Media Contact
Andrea Lum
Phone: (808) 539-7907
Email: alum@asbhawaii.com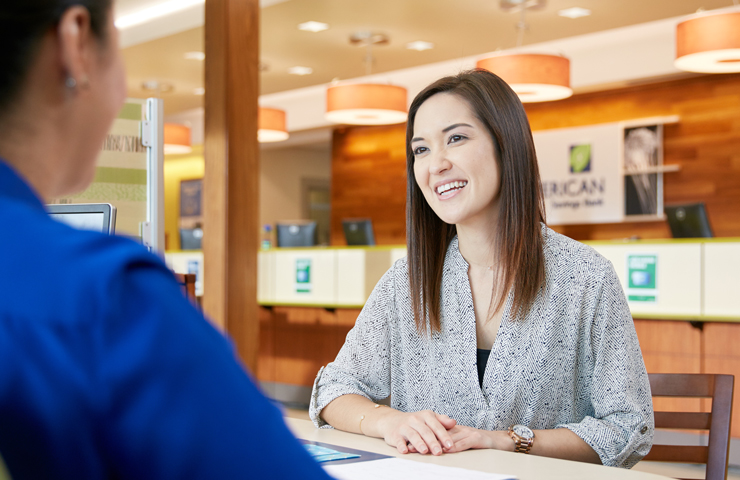 Take the next step and talk with one of our knowledgeable bankers. Find a branch and time that's convenient for you by using our appointment scheduler, or call our Customer Banking Center at (808) 627-6900 or toll-free (800) 272-2566.