< Back Helpful Articles
ASB Named Best Place to Work in Hawaii for 2023
ASB April 21, 2023 | 1 MIN read

Personal



American Savings Bank (ASB) has been named a Hawaii Business Magazine Best Place to Work for 2023, now totaling 14 consecutive years of ASB receiving this recognition.
Based on survey feedback from our ASB Dream Team, teammates mentioned that they love ASB's award-winning benefits, enjoy the collaborative and unstuffy culture and appreciate working with teammates and managers who care about and support them.
And, that's not all! ASB also placed #1 on the 2023 large employer list for Most Family-Friendly Company and Best Place to Work for LGBTQ+ Equality!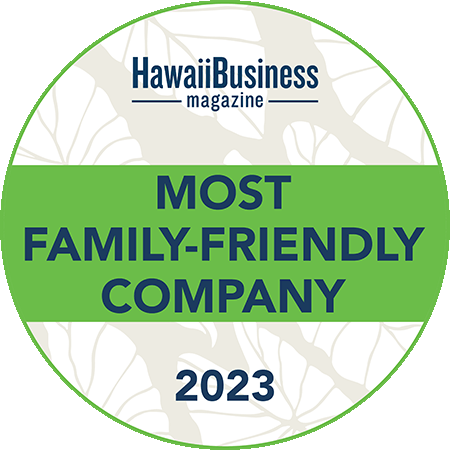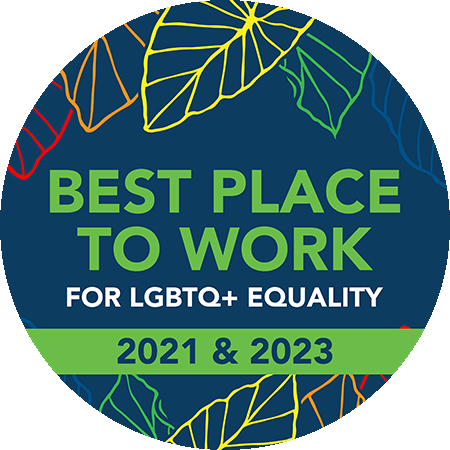 "We are honored that the ASB Dream Team voted us a Best Place to Work in Hawaii for 14 years in a row," said Beth Whitehead, executive vice president and chief administrative officer at ASB. "Our teammates are the heart and soul of ASB, so we make sure to work hard to provide an excellent teammate experience."
Check out the awesome dance moves from ASB's management committee and teammates showing off their excitement!
Investments in an excellent teammate experience makes ASB one of the best places to work and it begins with feedback, a key component of ASB's culture. Many of ASB's award-winning benefits, such as weekly paydays, casual dress code, student loan repayment assistance and wellness and birthday holidays were inspired by teammates.