< Back Helpful Articles
ASB Releases First Environmental, Social and Governance (ESG) Report
ASB April 04, 2023 | 1 MIN read

News Releases



American Savings Bank (ASB) released its first annual Environmental, Social and Governance (ESG) report, which highlights ASB's ongoing efforts to support decarbonization, economic health and affordability, secure digitalization, diversity and inclusion, employee engagement and more. The report is divided into six pillars to best outline the work and progress: Thriving Economy, Thriving Customers, Thriving Communities, Thriving Employees and Thriving Environment.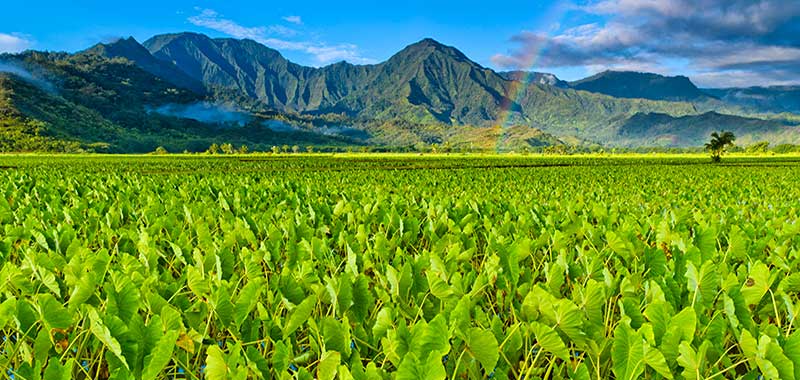 "We are proud to present our first-ever ESG report, which shares our long-standing commitments to our customers, community and teammates and future priorities around environmental sustainability," said Ann Teranishi, president and CEO at ASB. "As a great bank making dreams possible for nearly a century, we recognize the critical role we play in making Hawaii a better place for generations to come."
ASB's ESG efforts are guided by Chief Marketing and Product Officer John Ward and Chief Credit Officer Steven Nakahara, who manage a cross-functional ESG Core Team comprised of various divisions at ASB.
The report emphasizes seven focuses designed to support long-term sustainability, including: Economic Health and Affordability, Reliability and Resilience, Secure Digitalization, Diversity, Equity and Inclusion, Employee Engagement, Decarbonization and Climate-Related Risks and Opportunities.
Highlights from ASB's 2022 ESG report
$1.85 million invested in Hawaii's future leaders and entrepreneurs
Drove more than $750,000 toward Hawaii's restaurant and food supply industries, with the help of 200 businesses, through the Hawaii Restaurant Card Business Holiday Card
Investments in 25+ low-income housing projects statewide
Ranked #1 in "easy-to-use online and mobile banking" in 2022 brand survey
More than $1.4 million in charitable giving
Teammates contributed hands-on impact through more than 12,000 Seeds of Service hours
$240,000 invested in Aala Park revitalization
Financed more than $135 million in residential clean energy loans to support decarbonization efforts
Named one of Hawaii Business Magazine's Best Places to Work for the 14th consecutive year
To view ASB's ESG report, please visit asbhawaii.com/esg.