BORROWING WISELY
What can we help you with financially?
Buying a home, whether it is your first time or you've bought before, can be a stressful process. We are here to remove that stress with solutions that meet your needs.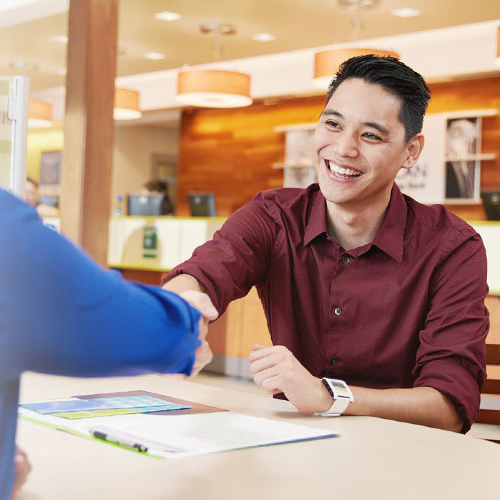 We offer a number of loan products and program to help first time home buyers in Hawaii realize their dreams of homeownership.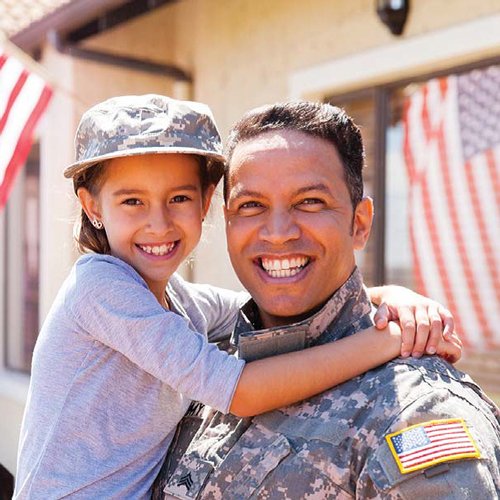 The VA loan program is backed by the U.S. Department of Veterans Affairs and is available for eligible service members and veterans.