MOBILE WALLET
SHOP SIMPLY AND SECURELY WITHOUT CARRYING
CASH OR CARDS
Connect your American Savings Bank (ASB) Visa® debit and credit cards to your mobile wallet app to pay with just a few taps. Accepted at major retailers worldwide. Just look for the Apple PayTM, Google PayTM, and Samsung PayTM marks at checkout when shopping in apps, online, or in stores.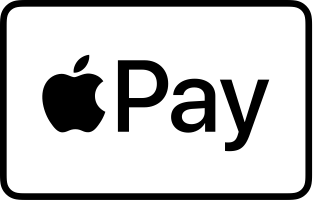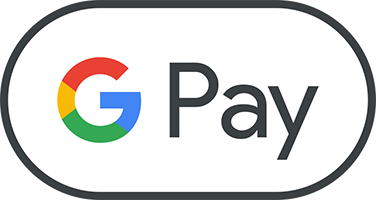 STORE ALL YOUR FAVORITE CARDS IN ONE PLACE AND ENJOY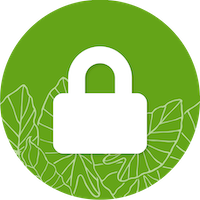 Peace of mind for your personal data
With each transaction, your real card number is masked so it's never stored on your device or shared with a merchant. You can also enable user authentication through a passcode or biometrics for in-app purchases – an added layer of safety not found in physical wallets.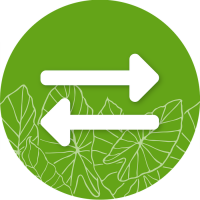 Faster, Contactless Checkouts
Say goodbye to signing receipts, entering a PIN, or fumbling through a wallet. Whether you're at the grocery store, grabbing coffee, or at the vending machine, just hold your device near the contactless reader to checkout in seconds!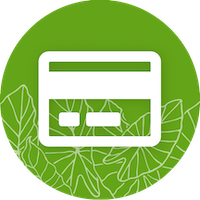 A more rewarding experience
Get all your card's usual purchase perks, plus any additional cash back and rewards provided by your Mobile Wallet app. Visit the official Apple Pay, Google Pay, and Samsung Pay websites for their specific offers and details.
Convenient Access To Your Transaction Activity
All online and in-store purchases made with Apple Pay, Google Pay, and Samsung Pay are at your fingertips. Simply open your app and select your desired ASB card to view your transaction details.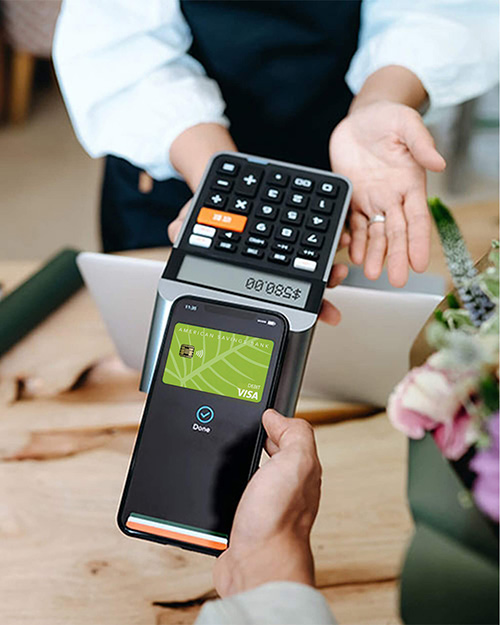 SELECT THE MOBILE WALLET APP FOR YOUR DEVICE TO GET STARTED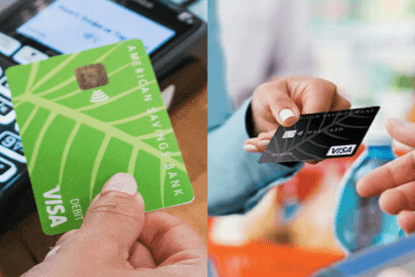 Credit Cards vs. Debit Cards - What's the Difference?
Credit and debit cards often look nearly identical at first glance. When someone pulls a card out in the checkout line, you may not know if they're us...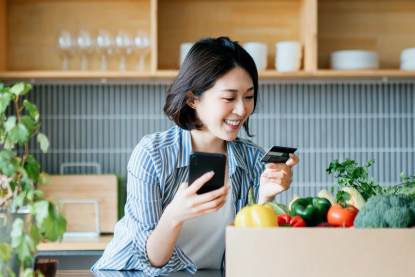 Choosing the Right Credit Card for You
Are you in the market for a new credit card? With all the options available, it's hard to know which one is right for you. At American Savings Bank, w...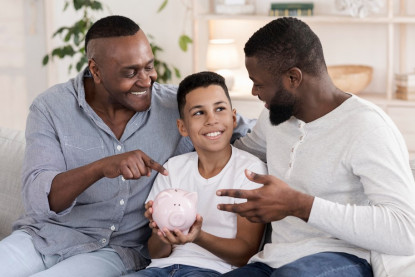 Banking Basics for Teens
PICTURE THIS: You're about to start a summer job and your boss asks you for your bank information so you can deposit your paycheck right into your ban...