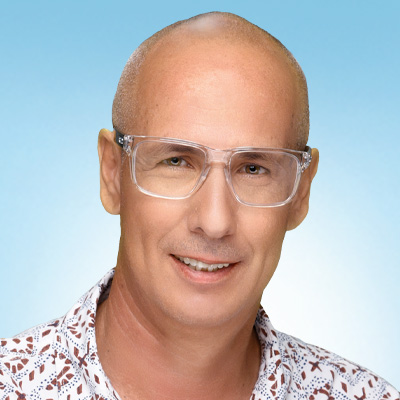 Byron Yap
First Vice President
Residential Loan Team Leader
American Savings Bank
NMLS #860092
Equal Housing Lender
Mobile: (808) 280-3491
byap@asbhawaii.com
Byron joins the Home Loans team with nearly 15 years of experience in the banking industry. Previously a loan officer at another local bank, Byron is committed to making dreams possible by offering personalized solutions for his clients' needs and goals. He is passionate about helping customers find their ideal home and has extensive knowledge in first time home purchases, resort properties and real estate investments.

Byron attended the University of Hawaii and holds a Certified Mortgage Planning Specialist (CMPS) certificate.

In his spare time, he enjoys foilboarding, stand-up paddleboarding and biking with his Belgian Malinois dog.