YOU'RE INVITED TO OUR EXCLUSIVE WEALTH MANAGEMENT SEMINAR!
We welcome you to join our presentation on Wednesday, March 16, 2022 from 6:00 p.m. to 7:00 p.m. HST. The event will be highly personalized, engaging and in-person at the American Savings Bank Campus located at 300 N. Beretania Street.

There are only 40 seats available for this special presentation. Register now!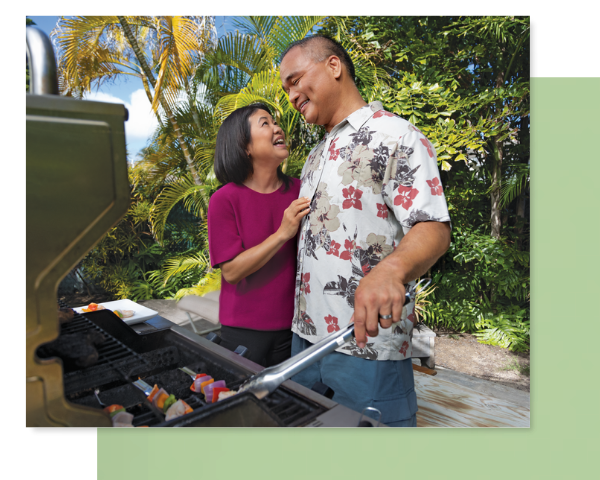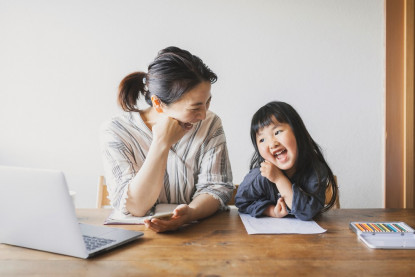 Investing in Your Financial Future
Investment planning is often one of the most stressful parts of planning for your financial future. You might be worried about potential market volati...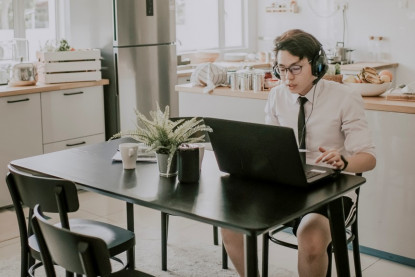 Are You Working from Home? Here's How to Save Money While Doing So
The COVID-19 pandemic has led many workplaces around the world to transition employees to remote work. While working from home can be an exciting chan...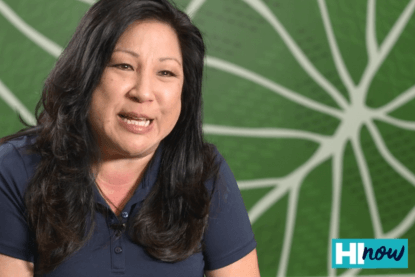 Achieve Your Dreams With ASB Financial Education
We're committed to helping our customers and the community improve their financial wellness with the launch of the ASB Financial Education program – a...