Join the American Savings Bank Team
Reap the Benefits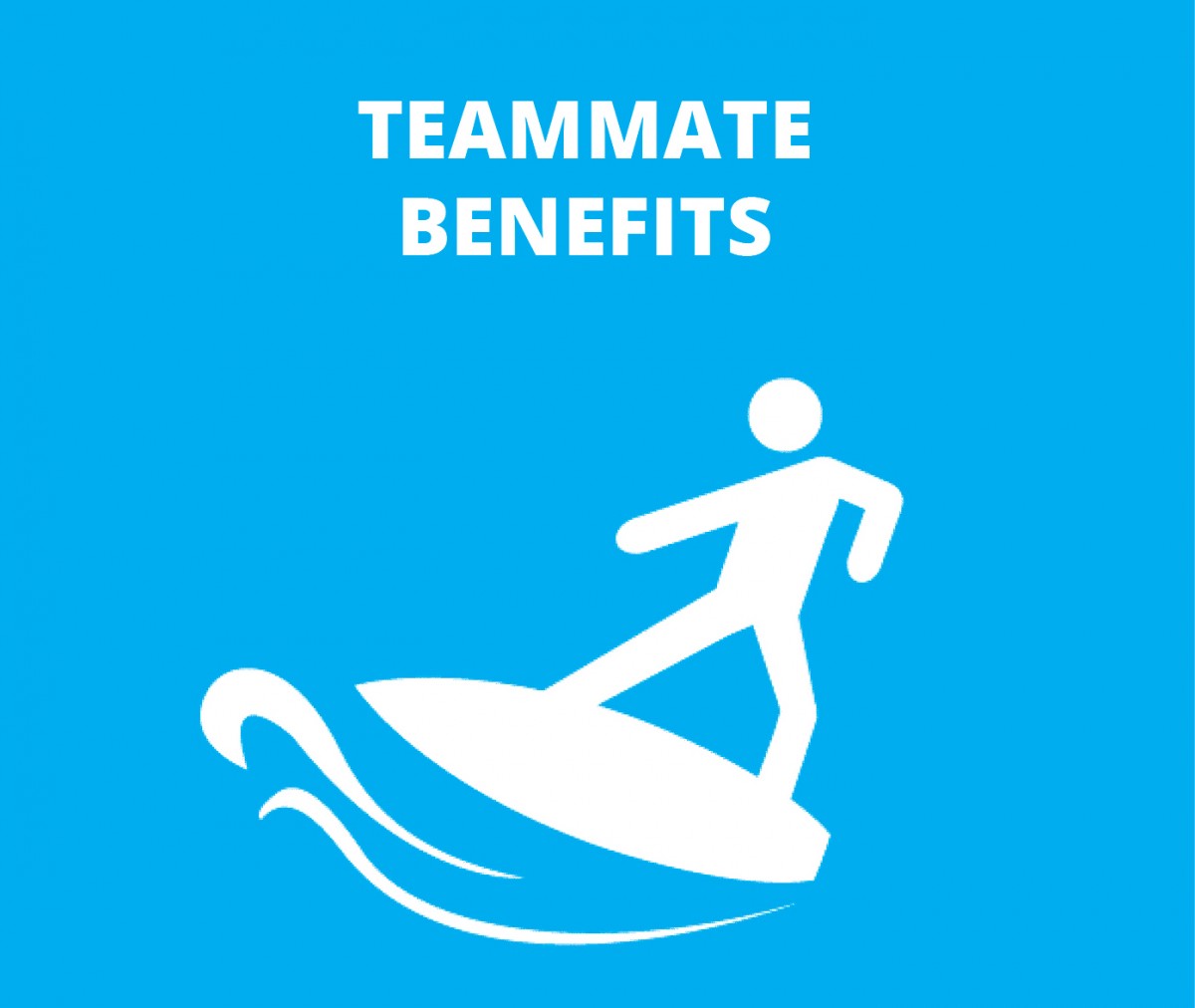 Taking care of teammates is our top priority. Of course, we offer competitive traditional benefits but it's our unique benefits that our teammates love.
Benefits:
Weekly Paydays - No checking your calendar to see if it's payday. All employees are paid weekly. If it's Friday, it's payday!

Flexible Hours / Remote Working Arrangements - For jobs where it's feasible, we allow employees to set their own hours or work remotely. Of course, everyone is accountable for getting their jobs done, but we are flexible when someone needs to be creative on how and where they do their work.

Birthday Holiday - Your birthday is your day to celebrate you! We give everyone the day off to have some fun.

Casual Attire - We believe employees will use good judgment and dress accordingly. If you choose to wear shorts and a company t-shirt, that's okay with us. We know if you have an important customer meeting you'll be the judge of appropriate attire.

ASB LifeBalance Program - The overall well-being of our teammates is important to us. With our corporate wellness program we bring life balance events to our workplaces statewide. Whether it's through a pilates or yoga class, a seminar on nutrition, financial planning or stress relief - we have it. We want our employees to have fulfilling and productive lifestyles.

ASB University - We encourage growth. Employees are provided opportunities for learning through the many classes offered at our training facility. We offer a broad educational curriculum to help you grow and develop at every level.

Gym Memberships - All employees have the opportunity to sign up for gym memberships at reduced rates with no initiation fees, with convenient payroll deduction.

Fun at Work - Whether it's a quick game of ping-pong in our employee break rooms or participation in a company-sponsored contest, having fun at work is mandatory. We believe everyone should work hard and have fun.
An Equal Opportunity/Affirmative Action Employer

We value diversity at American Savings Bank and recognize the many strengths, talents and perspectives that come from a diverse team. American Savings Bank is committed to the principles of equal opportunity employment and affirmative action, and we welcome and consider all qualified applicants without regard to race, religion, color, sex, including gender identity and expression, sexual orientation, age, national origin, ancestry, citizenship, marital status, genetic information, domestic or sexual violence victim status, status as a qualified individual with a disability, status as a protected veteran, arrest and court record and credit history to the extent required by law, or any other status protected by federal, state or local law. American Savings Bank's equal employment policy, as well as its affirmative action obligations, include the full and complete support of the company, including our Chief Executive Officer.

American Savings Bank also promotes a drug-free work environment.