Start cooking in your dream kitchen sooner
Now offering HELOC signing within
30 DAYS!*
Complete and sign your application, get your money, and start renovating
APPLY NOW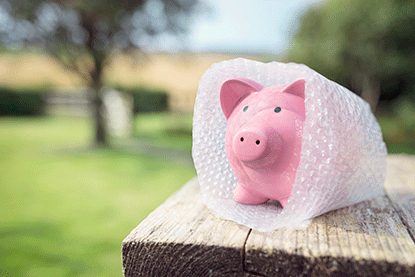 5 Way to Protect Your Money During Inflation
You may not be able to control rising gas prices or the volatility of the stock market, but now is the perfect time to take control of your finances so you can protect yourself and your family...
Preparing for Rising Mortgage Rates: Tips for Home Owners, Buyers and Investors
Market volatility and rising mortgage interest rates can cause uncertainty for home owners and those looking to buy, but with the right tools...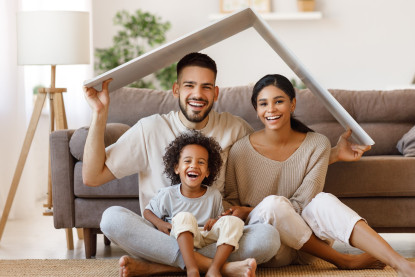 Home Equity in Hawaii: How and When to Use It
With home values in Hawaii on the rise, your home equity could be worth more than you thought. Equity in your home is the amount of the property that you own — minus...