Savings & Holiday Cheer
Save big during the holidays when you use your ASB personal Visa® debit card at participating local businesses.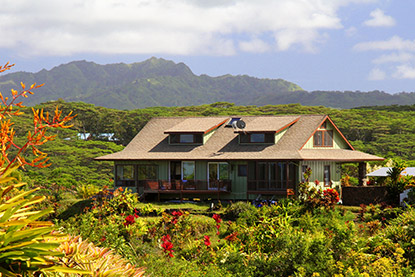 How to Start Saving Money for a House
Owning a house in Hawaiʻi is so meaningful for us kamaʻāina - a foundation for long-term financial stability, a place for our family...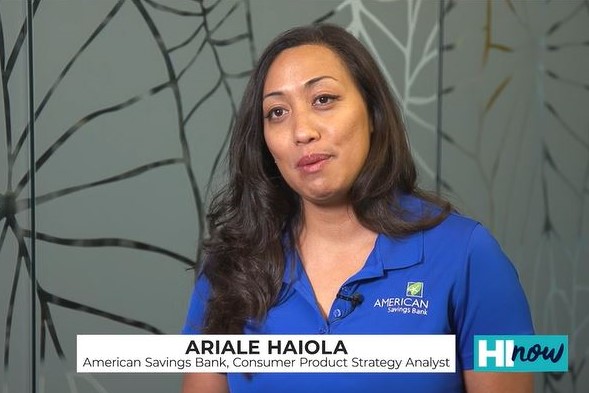 Make Banking Easy with ASB Mobile Banking
We're on a mission to make banking easy for customers anytime, anywhere. Ari Haiola, Consumer Product Strategy Analyst, recently joined HI Now Daily t...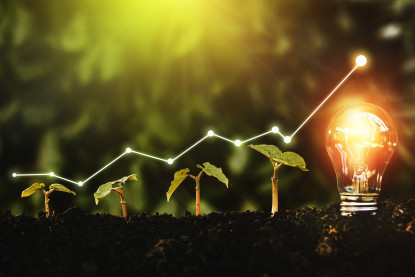 Getting Started with Clean Energy Financing
More and more homeowners in Hawaii are choosing to go green when powering their homes. Installing solar or other clean energy systems to power your ho...