High-Yield CD!
Up to 3.75% Annual Percentage Yield
Act fast to lock in a great rate.
Earn more while knowing your money is protected with FDIC Insurance.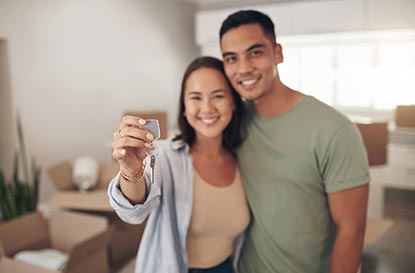 Paying a Mortgage vs. Paying Rent: What's the Difference?
Taking the path that makes sense for your 'ohana - especially family finances - is a key ingredient to creating stability and a long-term ability to thrive. So let's talk mortgage vs. rent....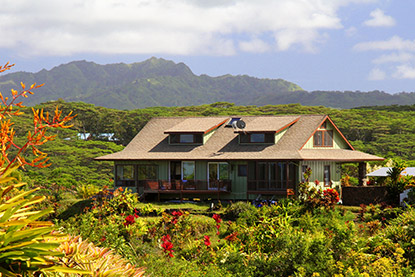 How to Start Saving Money for a House
Owning a house in Hawaiʻi is so meaningful for us kamaʻāina - a foundation for long-term financial stability, a place for our family...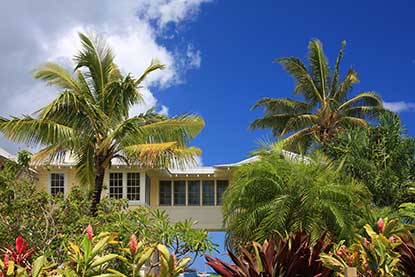 5 Things to Know About Jumbo Loans
Folks here in Hawaiʻi might seek out a jumbo loan if they're thinking about a big single-family home, going in on a multi-family property for the extended ʻohana,...