April 2, 2021 Update:
The 2nd round PPP application deadline has been extended until May 31, 2021 or until funds run out. Our Online Portal is open for applications. Click here to log in to our Online Portal.
March 25, 2021 Update:
Today, the Senate passed the PPP Extension Act of 2021. The legislation now goes to President Biden, who is expected to sign it. The legislation would extend the PPP application period until May 31, 2021, and then provide an additional 30-day period through June 30, 2021 for SBA to process applications that are still pending. Due to this change, our portal is now open for PPP loan applications.
March 23, 2021 Update:
We will stop accepting PPP Loan Applications on Wednesday, March 24th at 5:00 p.m.

At this time, the PPP program is scheduled to close on March 31st. Although Congress is working on legislation to extend the program, finalized details have not been confirmed. In order to ensure we are able to process customer applications by the current deadline, we will stop accepting PPP applications on March 24th at 5:00 p.m.

If you would like to submit a PPP application, please contact us so that we can provide you access to the online portal.

We will continue to provide PPP-related updates on this page as we receive guidance from the SBA.
Do you have a question?
Check out our SBA PPP Frequently Asked Questions
Let's Talk About Your Business
As we navigate through these challenging times, we're here to help you with your business. Here are helpful quicklinks to get started.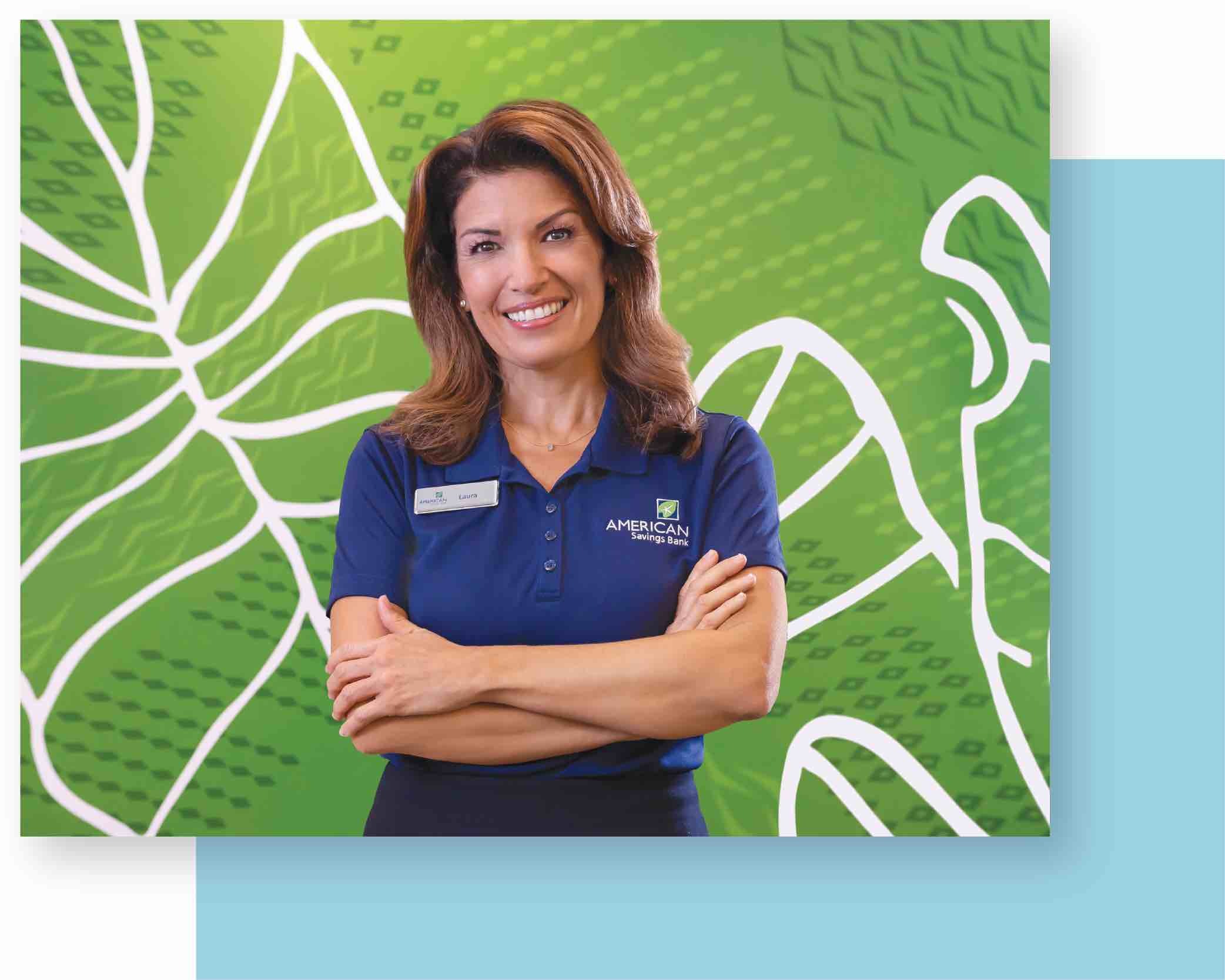 Ready for PPP Round 2?
Our bankers helped save over 47,000 local jobs1 during the first round of the Paycheck Protection Program (PPP). Now, we're here to help you through the second round of PPP.

To prepare, please review the program requirements and SBA applications posted here. All applications must be made through our Online Portal and we will not be accepting paper applications.

Need more help? Use our Quick Start Guide.
You will be able to use the same login you received for your forgiveness application to access the Online Portal. You may refer to this Second Time Borrower Document Checklist (also shown below) for helpful information.
We will require that an ASB business checking account be opened prior to applying for a PPP loan. This will ensure timely processing and funding of your PPP loan. Please make an in person appointment at a branch that is convenient for you if you'd like to open an account. Once the account is established, our banker will assist with requesting access for you to apply for the PPP Loan via our Online Portal. An email will be sent to you within 2-3 days. This email will have a link to login to our Online Portal and begin your submission of the PPP Loan application. You may refer to this First Time Borrower Document Checklist (also shown below) for helpful information.
Loan Forgiveness:
Our Online Portal is open for applications. Click here to login.
LOAN FORGIVENESS RESOURCES:
Check out our Forgiveness Customer Portal Guides to learn how the portal application works:
Not sure which application you should use?

Here's a helpful matrix outlining the three types of applications customers can choose from.

Additional information regarding forgiveness instructions for application forms 3508 and 3508EZ can be found here.
Please review and complete the document checklist. A complete loan forgiveness application includes both the Form 3508/3508EZ and all required supporting documents. Failure to submit all required documents will delay the processing of your application.

For information on what documents are required:
You do not need to submit any supporting documents with the 3508S. You may apply for forgiveness in the Online Portal.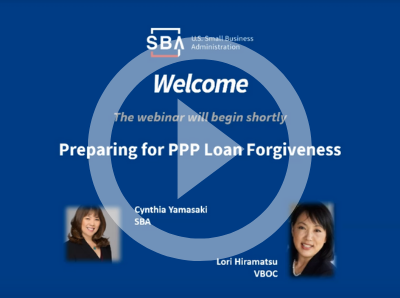 We recently hosted webinars for our customers to learn about the PPP Loan Forgiveness application process. If you missed out, don't worry! You can now: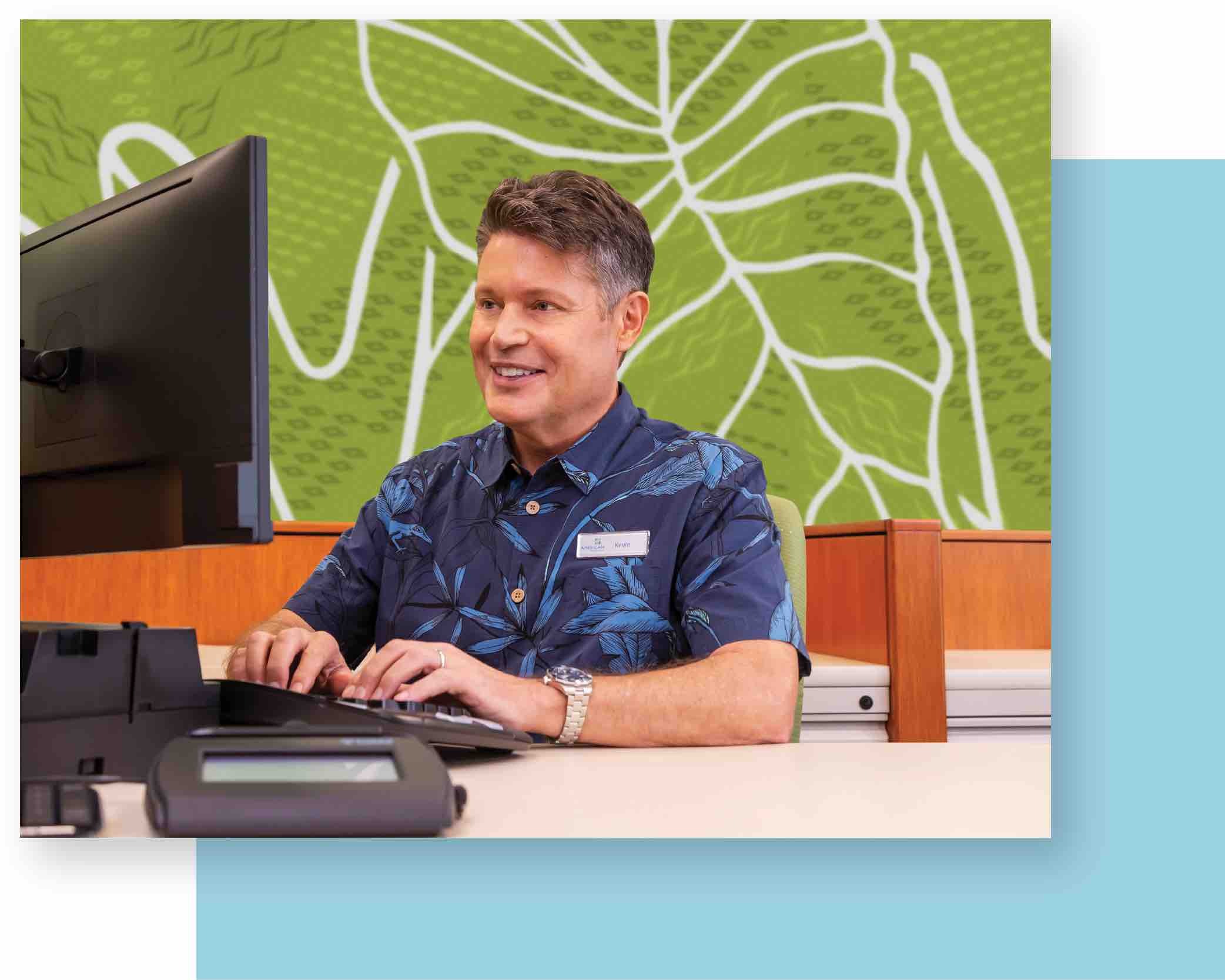 Helpful Resources
The SBA Paycheck Protection Program (PPP) helps small businesses retain and pay their employees. Here are a few helpful resources to learn more:
Need more information and support? We're here for you and your business. Contact an expert Business Banker today.
Contact a Business Banker
Source: ASB CARES Loan Application 2020