ASB PPP PORTAL CLOSED
Mahalo for allowing us the opportunity to assist you with your PPP loan.
Since the inception of the Paycheck Protection Program (PPP) in April 2020, American Savings Bank (ASB) is proud to have been at your side during these challenging times. We want to thank you for your support in helping our Islands build a stronger and safer community together. We look forward to seeing what we can build with you and your business in the future.

If have any additional questions or concerns regarding PPP please contact us at (808) 627-6900 or toll-free (800) 272-2566 and we will be more than happy to assist you.
Let's Talk About Your Business
As we navigate through these challenging times, we're here to help you with your business. Here are helpful quicklinks to get started.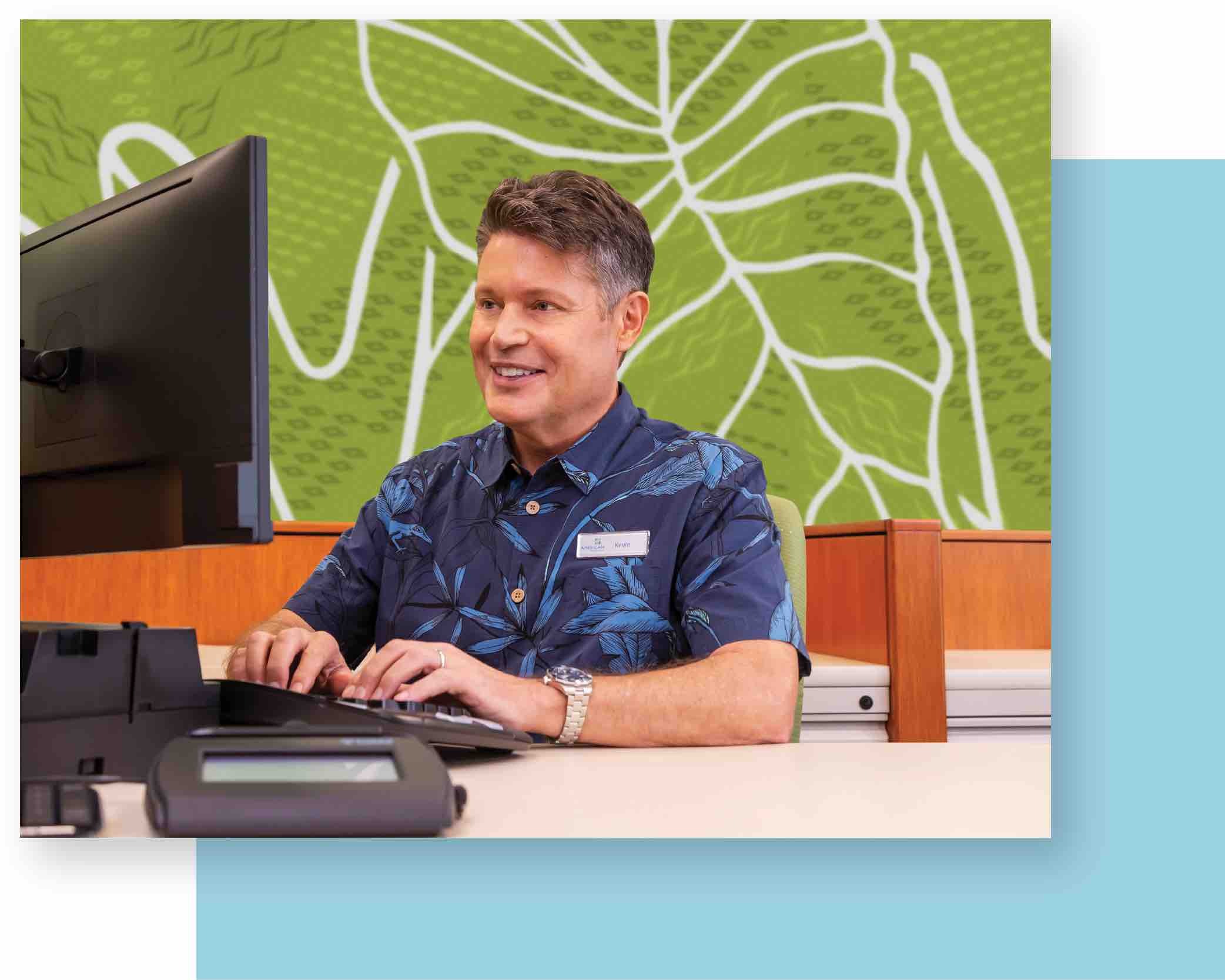 Helpful Resources
The SBA Paycheck Protection Program (PPP) has helped businesses during the Pandemic. Here are a few helpful resources to help your business grow with American Savings Bank (ASB):
Need more information and support? We're here for you and your business. Contact an expert Business Banker today.
Contact a Business Banker