Debit Card Secruity Features
STAY SECURE WITH AMERICAN SAVINGS BANK VISA DEBIT CARDS

Protecting our customers' financial data is a high priority for us. For best practice, you should report immediately any suspicious activity to our Customer Banking Center at (808) 627-6900 or toll-free (800) 272-2566. In addition, you can protect yourself and your information by contacting us when you travel out of state, keeping your ATM and purchase receipts until you verify transactions against your monthly statement, and being aware of your surroundings when using an ATM.

For your convenience, please check out the quick links below:
CONTACTLESS DEBIT CARDS

TAP TO PAY FOR A FAST, EASY AND SECURE WAY TO CHECKOUT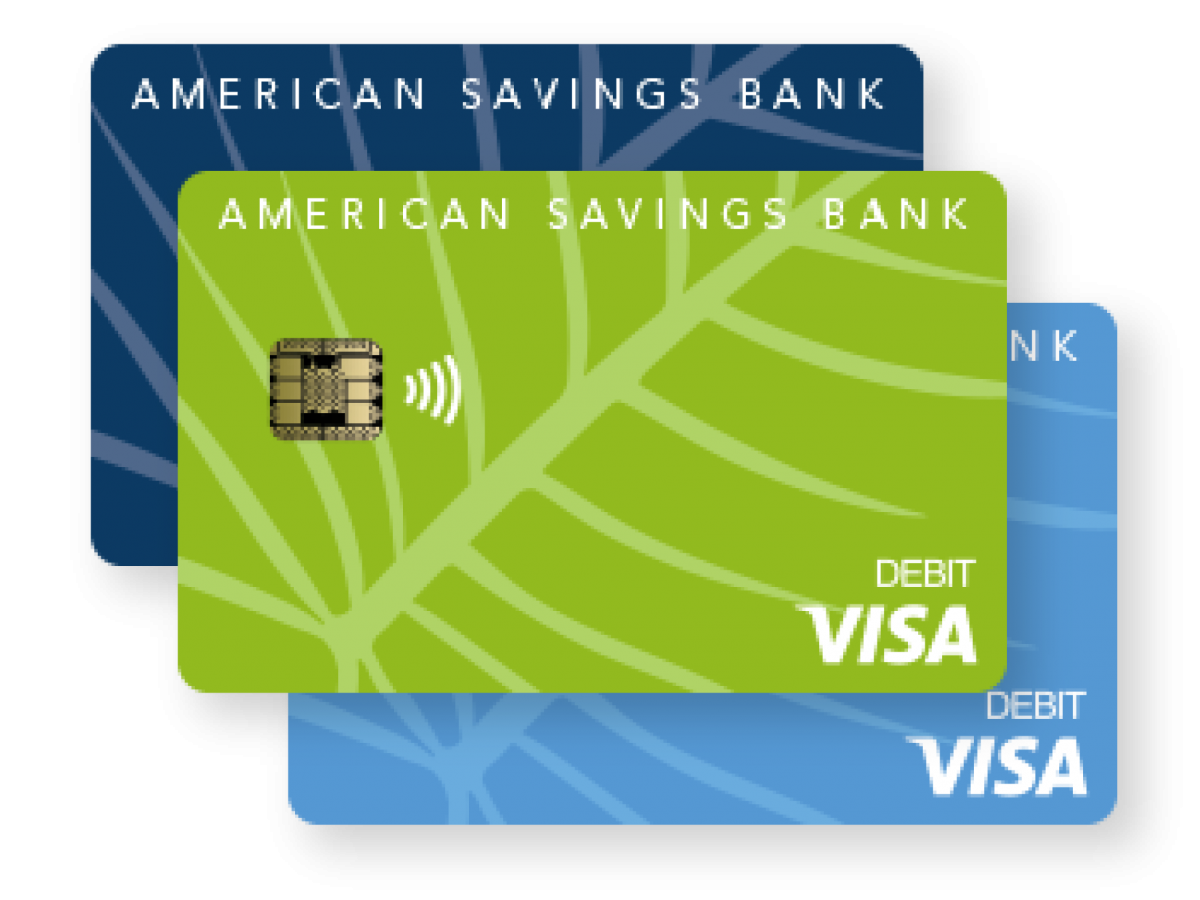 Contactless payments use short-range wireless technology to securely complete payments between a contactless-enabled card or payment-enabled device and a contactless-enabled checkout terminal. A contactless Visa card is a chip card that has a NFC (Near Field Communication) antenna, which enables close-range payments. When cardholders tap their contactless card at a contactless-enabled checkout terminal (near the Contactless Symbol
), their payment is sent for authorization.

If your American Savings Bank Visa card has the Contactless indicator on it, you can use it to make purchases easily. Using the same trusted security as chip cards, you'll be able to pay with a simple tap on the contactless-enabled terminal. No need to insert your card or swipe it. When your current card expires, we'll send you a new contactless card. Learn More >
THE BASICS: CONTACTLESS PAYMENTS:
ADDRESSING SECURITY CONCERNS:
EMV CHIP DEBIT CARDS

ENJOY ADDED SECURITY AND PROTECTION WITH EMV CHIP TECHNOLOGY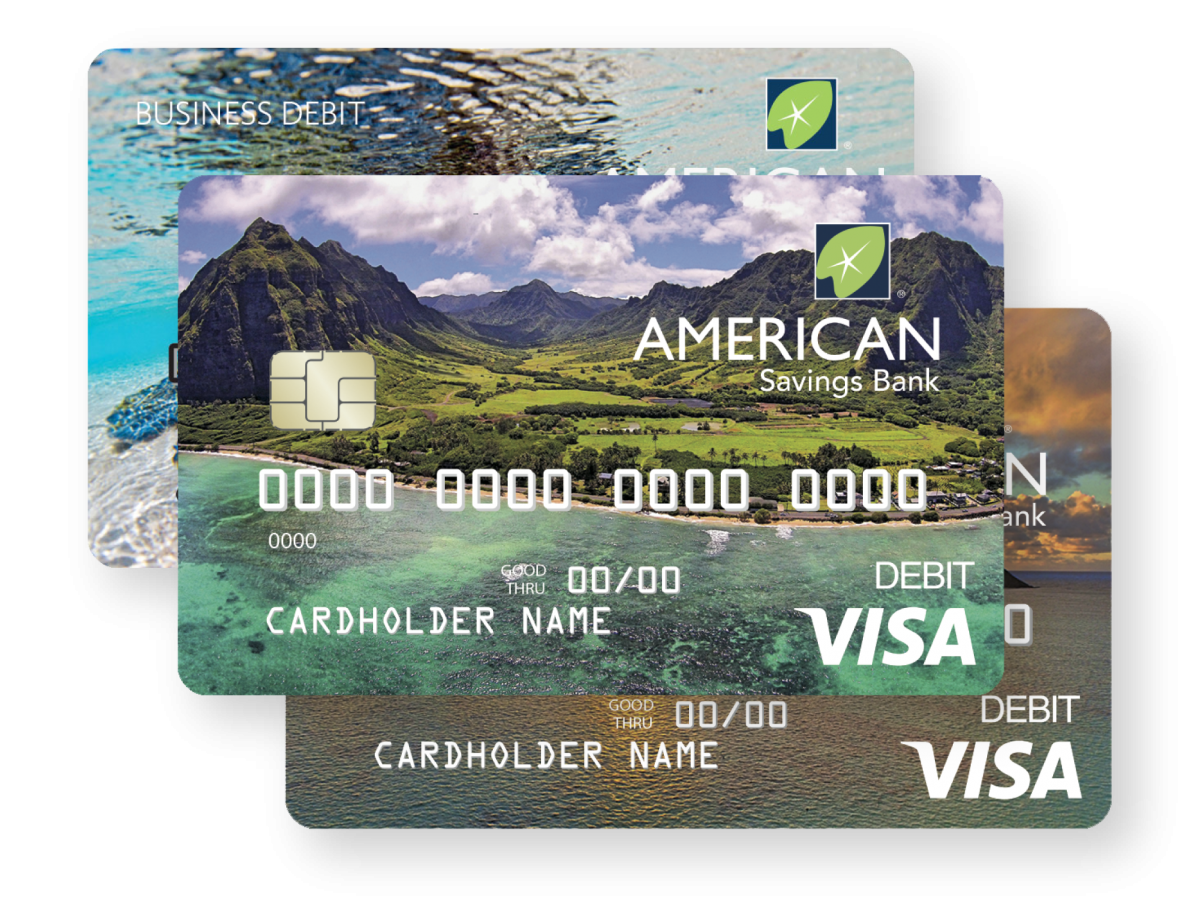 Europay, MasterCard and Visa (EMV) Chip technology offers you advanced security for in-store payments by making every transaction unique. It only stores information needed to complete and process your purchase, such as the card number and expiration date. Therefore, your chip card makes it more difficult for unauthorized users to counterfeit or copy.

Please note - ASB ATMs that are enabled with EMV card readers will hold EMV Chip Cards in the card reader until the transaction is completed. This is similar to making a payment at a store checkout where the card is inserted in the payment device until the transaction is completed and you are instructed to remove it. If the card does not have an EMV chip and it is active and has not expired, it will still work, and the ATM will prompt you to remove your card and continue your transaction.


*The Contactless Symbol and Contactless Indicator are trademarks owned by and used with permission of EMVCo, LLC.

©2022 Visa® All rights reserved.