< Back Helpful Articles
ASB Named a Best Bank to Work For By American Banker Magazine
ASB October 25, 2018 | 5 min read

N/A



American Banker Magazine recently released their 2018 list of "Best Banks to Work For" – and American Savings Bank made the cut! Only 85 banks in the country received the prestigious designation of "Best Bank." American Savings Bank is honored to be named to this exclusive list. As the only Hawaii bank to ever earn this distinction, we're especially proud as this award is truly a reflection of the dedication and loyalty of our incredible teammates.

CHOOSING THE BEST BANKS
American Banker Magazine serves as a print and online resource for banking and financial services professionals. The Magazine provides news within the banking industry, updates on government regulations, and information on the latest innovations.
American Banker used a two-part process to evaluate the best banks in the country to work for. This involved evaluating employee benefits, compensation plans, and perks as well as surveying bank employees. Many of the banks that made the list encourage employees to save for retirement and promote work-life balance with incentive programs. The "Best Banks" list was created by combining the scores of each part.
Best Companies Group, a firm that collects employee data through surveys and evaluates companies, managed the survey process and analyzed the data to create the rankings from individual employee feedback. This data, along with the evaluations regarding workplace policies, was combined to create a final score and bank ranking. The full Best Banks to Work For list is featured in the September issue of American Banker Magazine.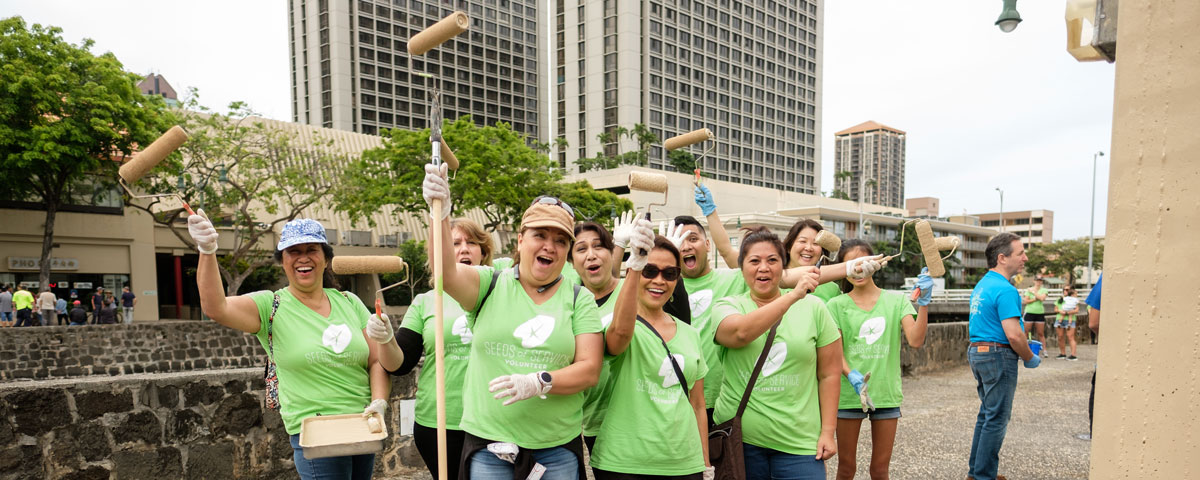 EVALUATING EMPLOYEE BENEFITS AND PROGRAMS
The first part of evaluating banks for the "Best Banks to Work For" list was examining employee benefits and perks offered by participating banks. American Banker looked at benefits of bank employees such as retirement plans, healthcare and wellness programs, and compensation packages. Company policies, such as dress codes, were also incorporated in the evaluations. Finally, workplace demographics and charitable giving programs were used in the rankings.
A common theme in many of the participating banks were generous health insurance coverage and matching programs for 401(k) retirement plans. American Banker considered retirement plans from employers to be a major component of employee satisfaction. Wellness programs, such as those offered by ASB, were also a common offering from banks on the list.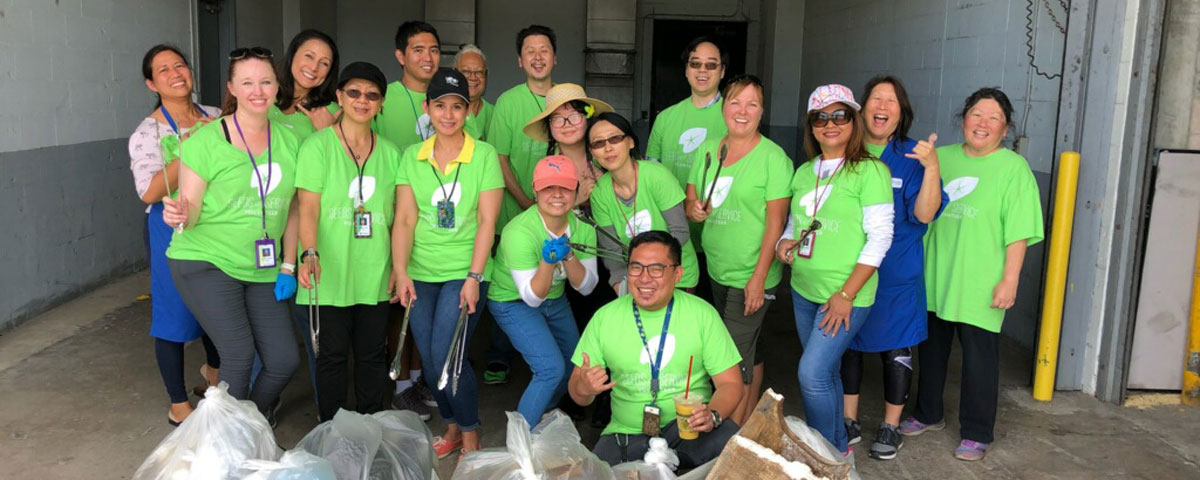 EMPLOYEE SURVEYS
American Banker also assessed banks through employee surveys. These surveys asked for employee opinions of their workplaces. Questions centered around everyday experiences and employee attitude regarding their employers. Employees were able to share their favorite parts of their individual workplaces. The employee surveys allowed workers to anonymously review the banks for which they work. Best Companies Group took the answers from the surveys and analyzed the data. They used this data to determine which banks had the most satisfied employees.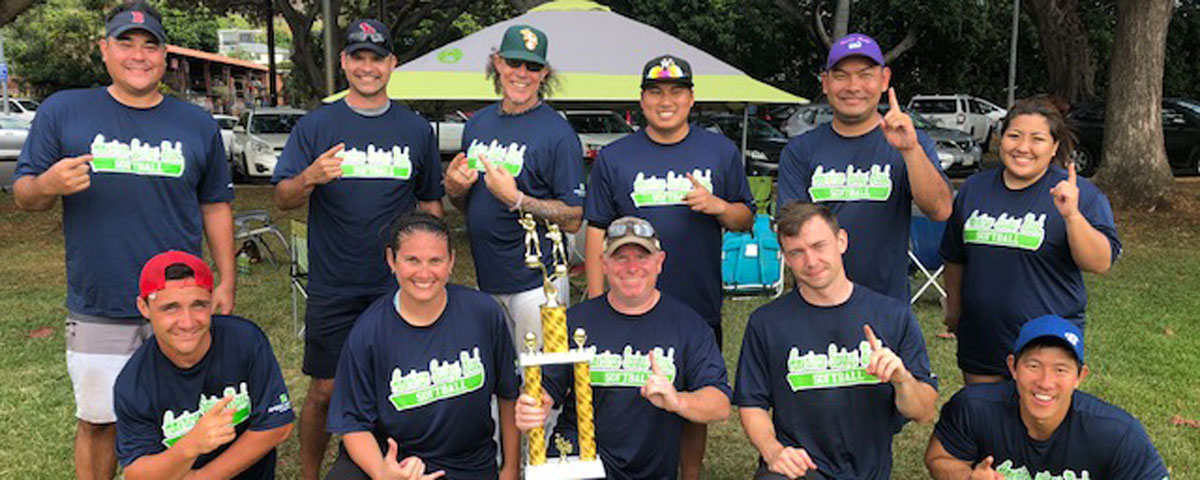 PERKS OF BEING AN ASB TEAMMATE
At ASB, we pride ourselves on the benefits we offer our teammate. In addition to compensation perks like weekly paychecks and paid time off, teamamtes also enjoy a birthday holiday and casual attire dress code. A profit-sharing program allows our employees to save for their futures with retirement savings in addition to traditional savings accounts. Additional health benefits include discounted gym memberships, massage therapy, chiropractic sessions, and acupuncture. We also offer pet insurance benefits for our teammates to help care for the furry members of their families.
ASB's LifeBalance wellness program was specifically recognized by American Banker in their "Best Banks" list. The LifeBalance program encourages employee fitness and personal development. Some offerings of the program include on-site fitness classes for employees and self-development challenges. For example, a "Clear the clutter" challenge tasked participants with picking one aspect of their lives to declutter, at least one day each week.
The list also mentioned ASB's commitment to employee happiness through stress relief activities that promote a fun, enjoyable workplace. Specifically, American Banker highlighted a challenge issued to each department to create superhero shields featuring their superpowers. This fun, creative activity helped to reduce stress and create a stronger team in each department. The winners of the challenge even enjoyed an ice cream social to celebrate their victories in the office!
Charitable giving was a major component of American Banker's "Best Banks" list. At ASB, we provide teammates with ample opportunities to make a difference in the community. Featured in the list was our annual workplace giving campaign, known as the Kahiau Giving Program. In 2018, ASB raised nearly $264,000 to help local charities serve people in need across the state of Hawaii.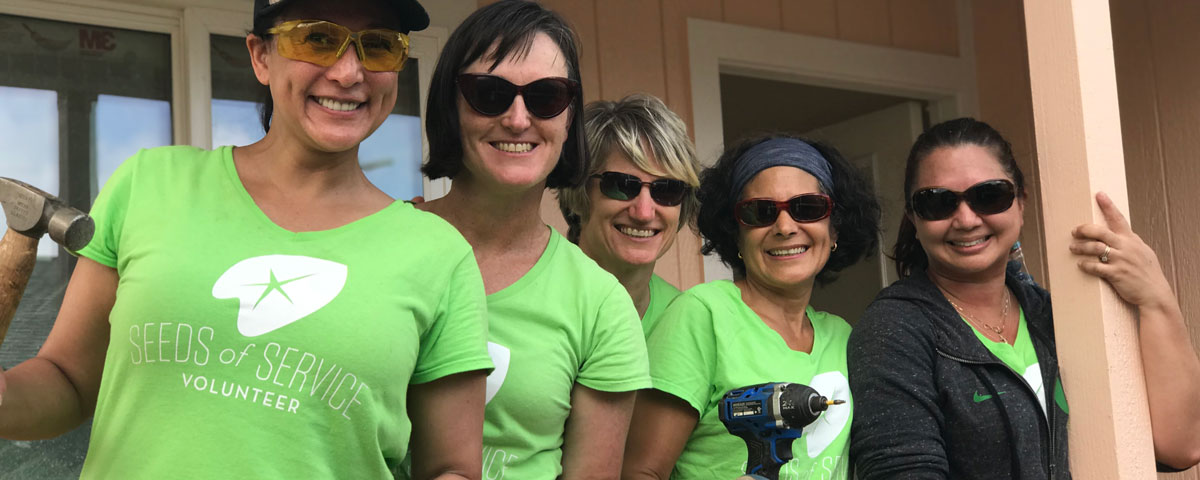 OUR TEAMMATES MAKE BANKING EASIER FOR CUSTOMERS
ASB is honored to be the only bank in the Aloha State to make American Banker's "Best Banks to Work For" list for 2018. We strive to provide our teammates with an enjoyable workplace where they can save for their futures and maintain a healthy lifestyle. By providing an outstanding teammate experience, our happy team members can make banking even easier for our customers. Whether it's opening an account or applying for a personal loan, our friendly teammates are ready to help make your dreams possible.