< Back Helpful Articles
ASB Introduces Zoom Backgrounds
ASB May 19, 2020 | 5 min read

N/A



At ASB, we pride ourselves on being an essential service – and we work hard to make sure we are doing all that we can to support our customers, teammates and community. With social distancing being part of our "new normal," we're well aware that many of us are now using video calls as a way to keep in touch, face to face.
With this in mind, our team has put together a set of custom Zoom backgrounds that you can use on your own Zoom calls, starting today.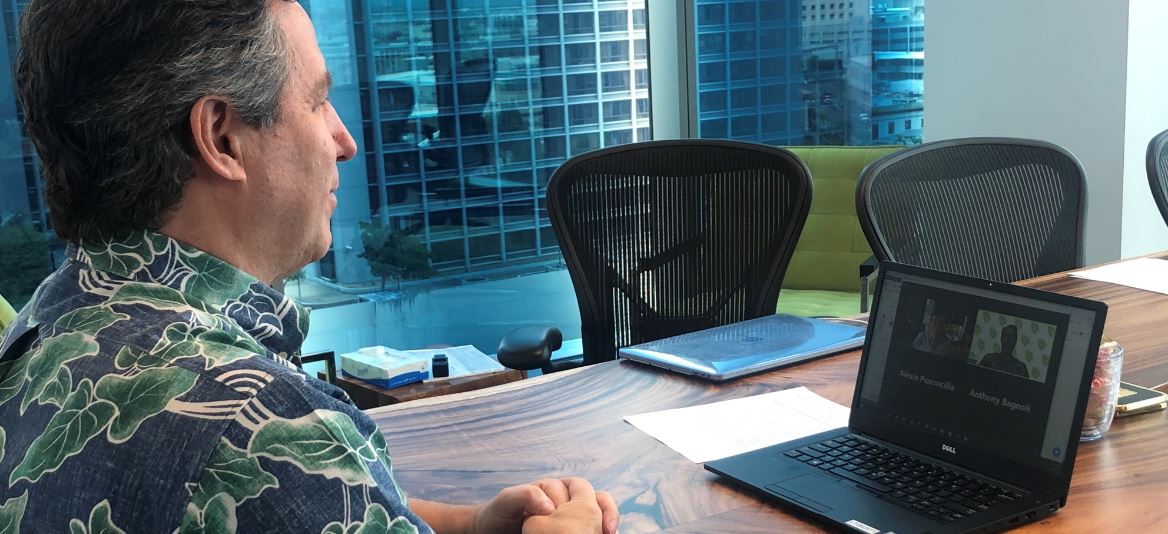 With our new Zoom backgrounds, you can add an element of fun to your call (without having to worry about cleaning up the mess in your house!).
Click here to download our Zoom backgrounds and view instructions on how to use them.
Happy Zooming! Feel free to screenshot your Zoom and tag us on social media with #bettertogethersixfeetapart.