< Back Helpful Articles
How to Stay Cybersecure During a Global Pandemic
ASB October 06, 2020 | 5 min read

N/A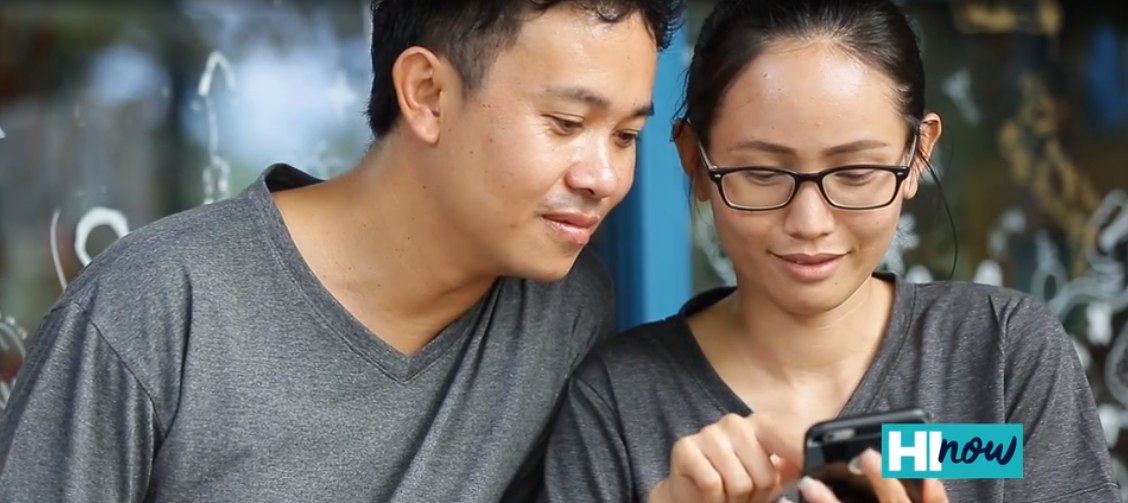 Life in a global pandemic means staying at home and spending time online more than ever before. However, with more time on our devices comes increased risk of being susceptible to scams, phishing and fraudsters.
Every day, thousands of people across the nation fall victim to fraudulent emails, texts and phone calls from scammers pretending to be their bank. We're here to keep your information and accounts safe and secure, and to remind you of ways that you can stay vigilant when it comes to spotting scams and fraudsters.
During times of crisis, fraudsters often take advantage of people's fear of uncertainty and need for quick financial relief. Some of the COVID-19 scams that have originated during the pandemic include:
Fake contact tracers, asking for confidential personal and financial information
Fake government institutions "sending" Economic Impact Payments or other relief funding
Offers for COVID-19 vaccination and home test kits
Requests for donations from illegitimate organizations
Levi Carias, our Director of Information Security, recently joined HI Now Daily to talk about National Cybersecurity Awareness Month and a few ways that you can avoid coronavirus scams. Watch the video below to learn more.
In summary, here are a few ways you can continue to protect yourself and your finances during the pandemic and beyond.
Keep an eagle eye on mail, phone calls, texts and emails you receive. Remember that you should never provide banking information such as your account number, password and PIN number.
Beware of unsolicited calls, especially from numbers you do not recognize.
Thoroughly check the email addresses of email senders and do not open attachments from a sender you do not know.
Regularly review your account activity and statements.
Set up alerts on your accounts.
Fraudsters are often known to misspell words, ask you to click on links, and request your confidential information. If you think an email, text or call might be a scam, play it safe and call us at 808-627-6900 or toll-free at 1-800-272-2566.
For more cybersecurity tips, visit our Information Security, Fraud and Privacy Hub.