< Back Helpful Articles
Ways to Support Local Businesses This Holiday Season
ASB November 18, 2020 | 5 min read

N/A



The COVID-19 pandemic has affected how many of us live and work. It has had especially devastating impacts on locally owned small businesses, as many struggle with the loss of revenue, making them unable to cover overhead costs of rent and labor, as well as micro businesses and the gig economy where there is very limited government assistance. These are usually home-based businesses and/or independent contractors. They don't typically have the safety of employer or unemployment benefits. Some were even forced to close over the past few months. Although tourism has recently started to pick up, many businesses across the state are relying on the support of kamaaina as they struggle to stay afloat.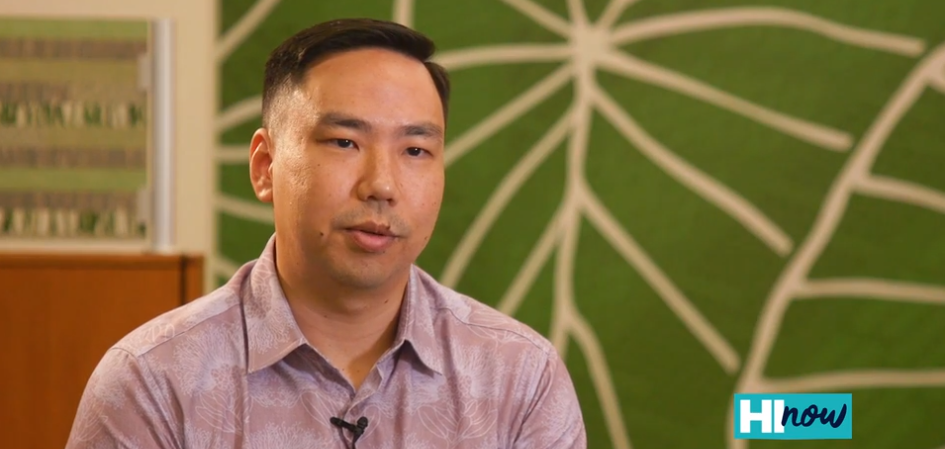 Matt Hara, Vice President & Business Banker with ASB, joined HI Now host Kainoa Carlson to share tips on supporting small businesses, especially as we enter the holiday season.
"This holiday season, we're encouraging people to choose local whenever you can," said Hara. "From where you shop, eat, play and more, supporting local can be a big help especially during the holidays." Online marketplaces like Mana Up, Pop Up Makeke and Made in Hawaii have a variety of products from local vendors. You can even choose local at big box department and grocery stores by seeking out made-in-Hawaii brands.
"Supporting local doesn't have to involve spending money," Hara explains. "Follow local brands that you love on social media and share their posts with friends and family to help spread the word about their products and services."
American Savings Bank was proud to play a part in getting the Hawaii Restaurant Card, a prepaid, preloaded $500 debit card, into the hands of thousands of unemployed workers statewide.
"We served as the primary liaison between the state and the financial institution that issued the cards," Hara says. "The card can be used at eateries statewide but must be used by December 15. If you have a card, we encourage you to support local by using it at a local food establishment as soon as possible."
If you're a business owner and are facing financial hardship due to the pandemic, don't be afraid to ask for help! You can contact your bank and see if they are offering assistance, such as loan payment deferrals or modifications. You can also work with a business banker to determine your best next steps and receive more information on state and federal programs that may be available to you. For example, the City & County of Honolulu is offering a OneOahu Small Business Grant that you could be eligible for.
Our team at American Savings Bank is here to help. Click here to set up an appointment with one of its knowledgeable business bankers.