< Back Helpful Articles
ASB Stands with Asian American and Pacific Islanders
ASB March 30, 2021 | 5 min read

N/A



We are deeply troubled and saddened by the rise in verbal harassment, senseless mistreatment and violent hate crimes targeted at Asian Americans and Pacific Islanders. Acts of race-based hate and fear have no place in our country, our community and our lives. It must stop now.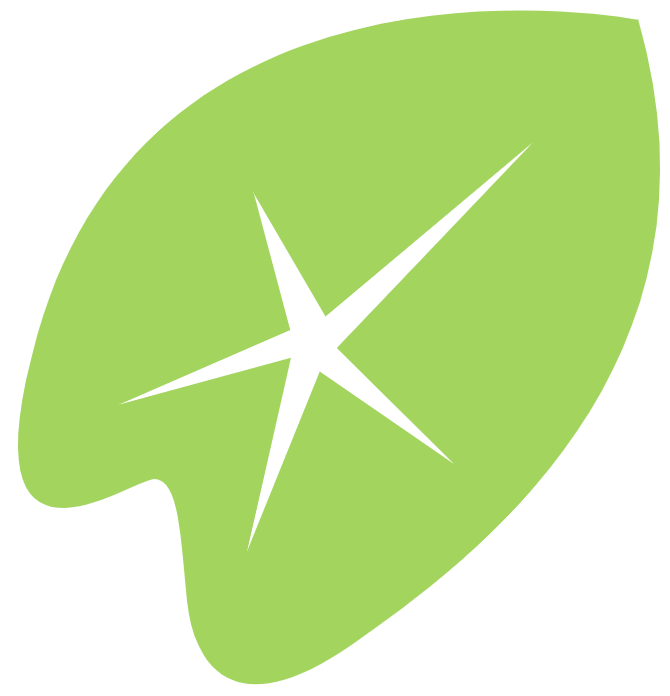 At ASB, we always have and will continue to stand against racism. We believe all people deserve to be treated with dignity and respect and we celebrate the qualities that make us unique. We must continue the fight to end all forms of racism and prejudice. Together, we stand with our Asian American and Pacific Islander teammates and community.
How We Support Diversity, Inclusion & Respect at ASB:
We do not tolerate harassment or discrimination of any kind. All ASB teammates are held accountable for knowing and following our Code of Conduct. We require all teammates to take our Respect in the Workplace training, and this year, we're introducing a new Diversity & Inclusion bank-wide training.

We're committed to creating deeper understanding and promoting healthy dialogue on important issues at the heart of racism and discrimination. Last year, we hosted a Black Lives Matter discussion and Honolulu PRIDE Month panel, and this month we are partnering with the Hawaii Employers Council and American Bankers Association to host two Diversity, Equity and Inclusion workshops on Apr. 6 and Apr. 13. Click here to learn more and register to attend.

Our ASB Diversity Council continues to help identify how we, as an organization, can best integrate Diversity & Inclusion into our workplace culture. This year, the teammate-driven group is hosting a Diversity Series of Talk Stories within ASB, designed to help celebrate and create better understanding of our communities.
As a company and a community, we must continue the fight to end all forms of racism and prejudice. If you visit any of our ASB branches or locations across the state, you will notice a common thread – we welcome all teammates and customers from all walks of life. This is so important to who we are as a company, and we're committed to doing what we can to drive positive change within our organization and community.