< Back Helpful Articles
American Savings Investment Services Wealth Advisors Named 2022 Cetera Circle of Excellence Honorees
ASB May 03, 2022 | 5 min read

N/A



Three American Savings Investment Services wealth advisors, Angela Chow, Kanani Miyahira and Natalia Peters, were recently named 2022 Cetera Circle of Excellence honorees. The annual prestigious awards event recognizes the accomplishments and leadership of Cetera's top five percent of advisors in the country for providing comprehensive financial services, including wealth management solutions, retirement plan solutions, advisory services, practice management support, innovative technology, marketing guidance, regulatory support, market research and portfolio analysis.

"With all of the economic uncertainty that's on the horizon, our experienced wealth advisors are here to guide and provide personalized solutions to help customers achieve their financial milestones," said Dani Aiu, executive vice president, consumer banking.
The annual Circle of Excellence awards event will be held May 1-5 at the Wailea Beach Resort – Mariott on Maui. Attendees will enjoy a variety of sessions, networking opportunities and speakers.
About the Cetera Circle of Excellence Honorees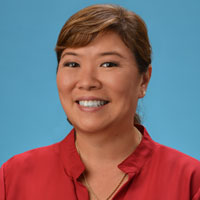 Angela Chow, first vice president and wealth advisor, has more than 30 years of experienced in the financial industry. As a Certified Plan Fiduciary Advisor® (CPFA), Chow helps clients understand their risk tolerance and investment objectives, while actively offering portfolio management advice.

"I'm excited to continue serving the Kahala and Kauai communities and I look forward to helping my customers navigate these challenging times and chart a solid financial path forward," said Chow.

Chow studied finance at the University of Hawaii and Institute of Financial Education and is committed to helping customers reach their financial milestones.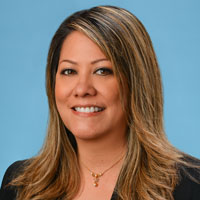 Kanani Miyahira, first vice president and wealth advisor, has over 25 years of experience in financial consulting and investment services. She continues to provide her Pearlridge and Pearl City branch clients with personalized financial solutions tailored to their immediate and long-term goals.

I'm grateful for the opportunity to provide my clients with customized solutions for their investments and other needs," said Miyahira.

Miyahira received her bachelor's degree from Oregon's Pacific University and her MBA from University of Hawaii at Manoa.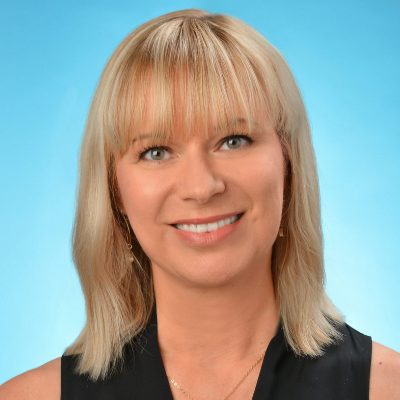 Natalia Peters, first vice president and wealth advisor, holds more than 20 years of financial experience. As a Chartered Retirement Planning Counselor® (CRPC) and a Certified Financial PlannerTM (CFP), she offers portfolio risk reviews and financial insight on current and long-term market trends.

"I enjoy working with my Campus, Haleiwa and Mililani branch clients and providing them with personalized tools and resources to help them plan for a successful future," said Peters.

Peters received her bachelor's and master's degrees from Nizhny Novgorod Linguistic University in Russia.
Securities and insurance products are offered through Cetera Investment Services LLC (doing insurance business in CA as CFG STC Insurance Agency LLC), member FINRA/SIPC. Advisory services are offered through Cetera Investment Advisers LLC. Neither firm is affiliated with the financial institution where investment services are offered. Advisory services are only offered by Investment Adviser Representatives.

Investments are: Not FDIC/NCUSIF insured • May lose value • Not financial institution guaranteed • Not a deposit • Not insured by any federal government agency

Circle of Excellence: This recognition is not a guarantee of future investment success and should not be construed as an endorsement of the advisor by any client.