Mortgage Financing for Hale Ka Lae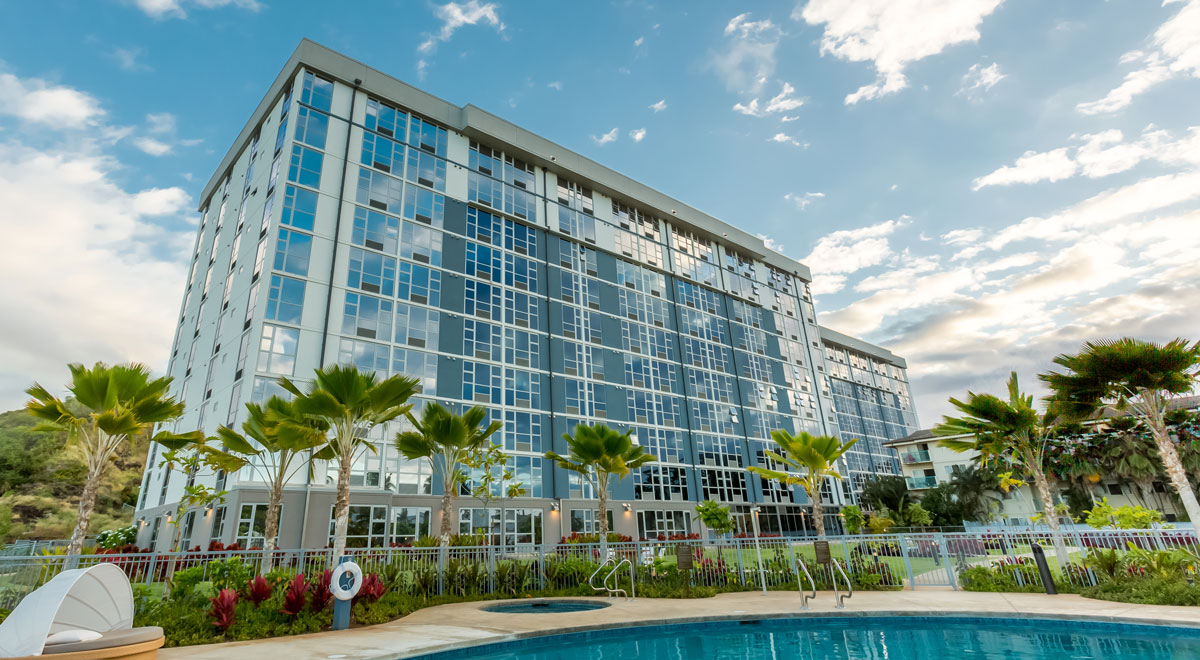 American Savings Bank is pleased to be a preferred lender for Hale Ka Lae, located in East Honolulu.
Getting pre-qualified for a home loan is a first step in securing your purchase agreement for a unit in Hale Ka Lae. Please contact our Hale Ka Lae lending team for financing solutions and for your free pre-qualification analysis.
Interested in learning more about financing a home purchase?
Attend our free First Time Home Buyer seminar at Hale Ka Lae. At the conclusion of the seminar, you'll also have the opportunity to tour a unit at Hale Ka Lae. Space is limited; please sign up below.
*Seminar includes non-American Savings Bank presenters. American Savings Bank (ASB) does not receive nor does not pay a fee to non-ASB presenters for referral of business. Seminar is subject to cancellation. Neither ASB nor Avalon (developer) gives or accepts any fee to each other for referral of business. ASB has no ownership interest in Avalon. ASB and Avalon are independent contractors.
QUEEN-WARD LOAN CENTER
929 Queen Street, 2nd Floor
Honolulu, HI 96814
Phone: (808) 593-1226
Fax: (808) 593-4840
KAPIOLANI LOAN CENTER
1600 Kapiolani Boulevard, 2nd Floor
Honolulu, HI 96813
Phone: (808) 593-1226
Fax: (808) 539-7284
GET STARTED
Hale Ka Lae Living Room