Hospital Accident Protection (HAP) Insurance†
Protect your family's finances and receive cash benefits when a serious covered accident lands you in the hospital (underwritten by CHUBB)
ENROLL TODAY
Product Features & Benefits
Must be an American Savings Bank customer 18 years or older

All cash benefits paid directly to you

All benefits are paid in addition to any other insurance you may have

Cash benefits are all yours to spend any way you want

You cannot be turned down due to age or health, no medical exam required; all coverage reduces by 50% at age 65 and 25% at age 75
Take the Path to Financial Success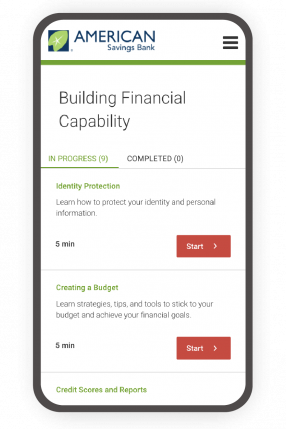 Free financial education courses, available on desktop and mobile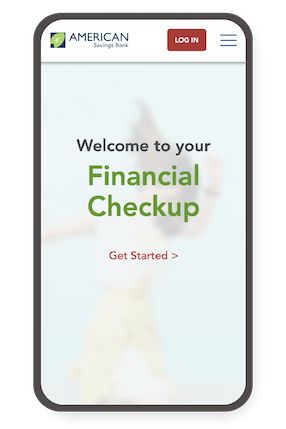 Take our real-time assessment to see where you're at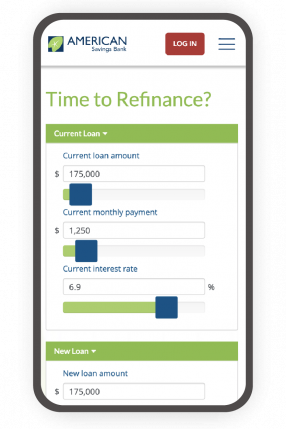 Use our helpful tools to prepare for your next milestone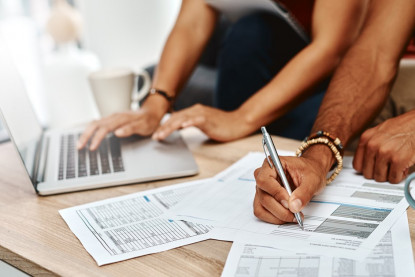 Why You Should Get Life Insurance Early
Life insurance isn't something young adults consider an immediate need. You might understand the benefit of having a life insurance policy when you're...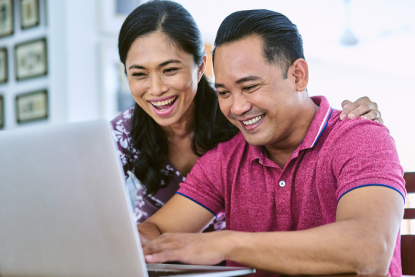 Armor Up Against Identity Fraud
Fraudsters these days are more conniving and persuasive than ever before. But, you can keep your identity and your finances secure all year round by s...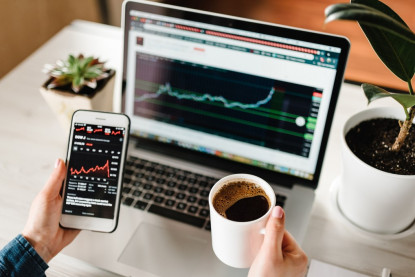 10 FAQs About Our Current Economy
The COVID-19 pandemic has made many unforeseen impacts on the United States economy, from nationwide unemployment to the affects it has had on trave...
†
Not Insured by any Federal Government Agency
Limit per occurrence* $328,500.00 for 365 days
Limit per occurrence* $657,000.00 for 365 days
* In most states, confinement benefits reduce by 50% at age 65, and reduce to 25% at age 75 (except in MN). Outpatient Emergency Room benefits do not reduce due to age. This plan may not be available to residents of all states. Please see the Summary of Benefits below for exclusions, limitations, and terms of coverage. This offer is null and void if United States trade or economic sanctions prohibit us from offering or providing insurance. Insurance is underwritten by Federal Insurance Company, a Chubb company.
Chubb is the marketing name used to refer to the subsidiaries of Chubb Limited providing insurance and related services. Insurance provided by Federal Insurance Company. All products may not be available in all states. This communication contains product summaries only. Coverage is subject to the language of the policies as actually issued. Chubb, P.O. Box 1600, Whitehouse Station, NJ 08889-1600.
For California Residents: Insurance product offered by Franklin Madison Insurance Services LLC. Underwritten by Federal Insurance Company.