< Back Helpful Articles
Why you should get life insurance early
ASB February 17, 2021 | 5 min read

Personal



Life insurance isn't something young adults consider an immediate need. You might understand the benefit of having a life insurance policy when you're older, but is it really important in your twenties or thirties?

Surprisingly, getting a life insurance policy when you're young can benefit you well into your adult life. Even if you're single, childless, and don't own a lot of assets, taking out a life insurance policy now could be a smart financial move. Read on to see why you should get life insurance when you're young.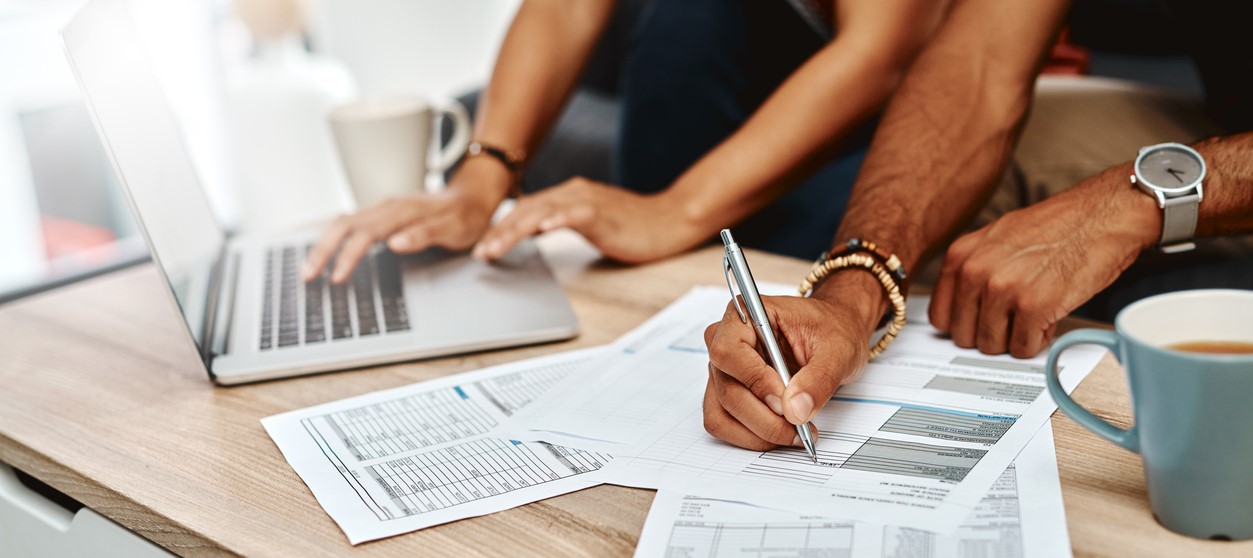 TAKE ADVANTAGE OF LOWER PREMIUMS
In most cases, life insurance premiums are lower when you're younger. A young, healthy person is generally expected to live a long life, which reduces the risk for the insurance company. They can offer lower rates on your policy because it's unlikely they'll need to pay a claim.

If you wait to apply for life insurance until you're older, you can expect to pay a higher rate. Someone middle-aged is almost always going to be a higher risk than a young adult with the same health profile. Even if you're in great health when you're older, you'll still face higher rates than if you get a policy now.
GET COVERAGE WHILE YOU'RE HEALTHY
Good health can help you keep life insurance costs down. Being young and healthy means you have access to the lowest life insurance premiums available from most insurance providers. If you do get in an accident or develop an illness in the future, a policy that's in use can't be canceled due to the change in your health.
PROTECT YOUR FAMILY'S FUTURE
Along with saving on premiums, one of the biggest reasons why you should get life insurance early is the ability to protect your loved ones. Life insurance provides the financial assistance your family needs if you pass away unexpectedly.
BENEFITS OF LIFE INSURANCE FOR MARRIED COUPLES AND PARENTS
Did you recently get married or start a family? Young married couples in Hawaii should consider life insurance as a safety net in case one spouse dies prematurely. If you or your spouse pass away unexpectedly, your life insurance policy can help cover the financial burden of losing your income.

Life insurance is even more important when you have children. Even if you plan a budget for having children, you're going to face even more expenses if one of you passes away. A life insurance policy can help ease some of the financial stress and help your children maintain their lifestyle after you're gone.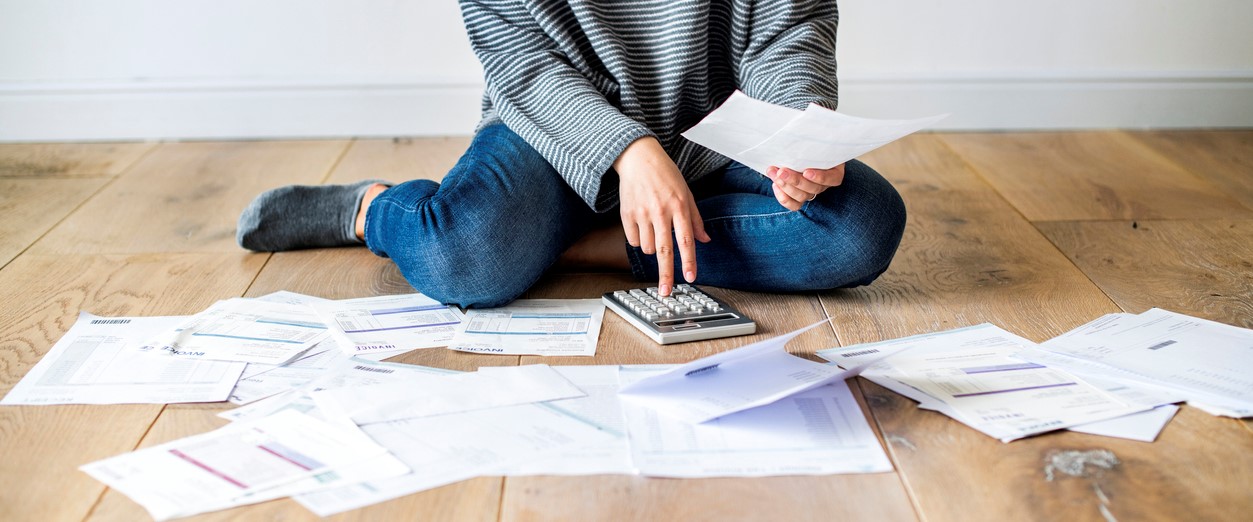 LIFE INSURANCE TO PAY FOR YOUR DEBTS
Buying your first home in Hawaii means taking on new and exciting responsibilities. Sure, you'll probably need to learn some basic home maintenance skills. You'll also need to think about what happens to your house if something happens to you.

A life insurance policy helps you keep your loved ones out of debt if you suddenly pass away. They can use the policy's benefit to pay off the mortgage or pay for costs to sell the house.

Mortgages aren't the only debt protected by life insurance. Your family may be responsible for things like auto loans or private student loans if you pass away. By taking out a life insurance policy, you help reduce the cost of your debt in the event of your death.
SHOULD YOU GET LIFE INSURANCE IF YOU'RE SINGLE WITH NO ASSETS?
Even if you're not married, have no kids, and don't own a home, getting life insurance is a smart choice. If something unexpected happens to you, your family is still responsible for funeral and burial costs. These costs can add up quickly and put financial stress on your loved ones, in addition to the emotional burden of your passing. A life insurance policy can help cover the costs associated with your passing.
LEARN MORE ABOUT LIFE INSURANCE
Ready to learn more about why you should get life insurance as a young adult? Our team at American Savings Bank can help you navigate your insurance options to find the best fit. Make an appointment today to speak with an insurance expert and learn how life insurance could benefit you.
Nothing contained in this material is intended to constitute legal, tax, securities or investment advice, nor an opinion that it is appropriate for readers. The information that is contained in this material is general nature. Readers should seek professional advice for their respective situations.
Securities and insurance products are offered through Cetera Investment Services LLC (doing insurance business in CA as CFG STC Insurance Agency LLC), member FINRA/SIPC. Advisory services are offered through Cetera Investment Advisers LLC. Cetera is not affiliated with the financial institution where investment services are offered. Individuals affiliated with Cetera firms are either Registered Representatives who offer only brokerage services and receive transaction-based compensation (commissions), Investment Adviser Representatives who offer only investment advisory services and receive fees based on assets, or both Registered Representatives and Investment Adviser Representatives, who can offer both types of services.

300 N Beretania Street, Honolulu, HI 96817 (808) 735-1717
Not Insured by any Federal Government Agency