Earn up to
5% Cash Back
with the VISA® Max Cash Preferred Credit Card*
Maximize your rewards by choosing categories where you're already spending money.
Get a $150 bonus when you spend $500 using your VISA® Max Cash Preferred Card*
APPLY NOW VIA ELAN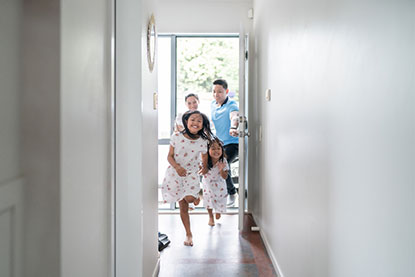 How to Buy a Home Despite High Interest Rates
Don't let rising interest rates and an uncertain market environment deter you from making your homeownership dreams a reality...
Credit Cards vs. Debit Cards - What's the Difference?
Credit and debit cards often look nearly identical at first glance. When someone pulls a card out in the checkout line, you may not know if they're us...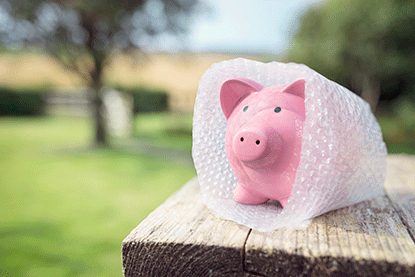 5 Ways to Protect Your Money During Inflation
You may not be able to control rising gas prices or the volatility of the stock market, but now is the perfect time to take control of your finances so you can protect yourself and your family...