Get Up To $500 Cash Back!
From May 1 - 31, 2023, deposit new money from another financial institution into your ASB personal savings account and receive cash back.
It's that simple!
Eligible savings accounts: Statement Savings, Tiered Savings, and Money Market accounts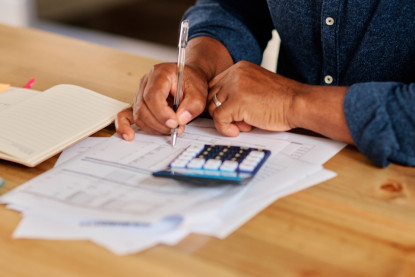 What is a Certificate of Deposit and What Are Its Pros and Cons?
Savings accounts aren't the only option you have when saving for the future. A Certificate of Deposit can also help you reach your goals...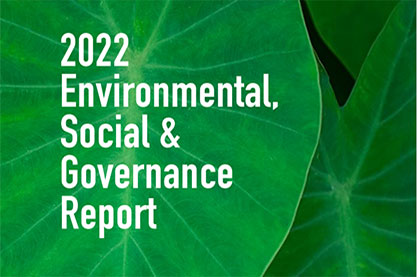 ASB Releases First Environmental, Social and Governance (ESG) Report
ASB released its first annual Environmental, Social and Governance (ESG) report, which highlights ASB's ongoing efforts to support...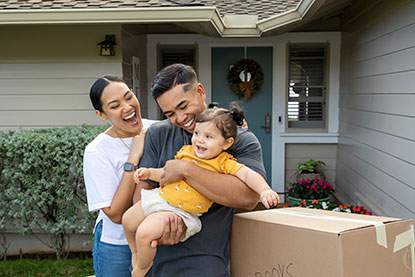 ASB Introduces New Mortgage Options to Expand Affordable Homeownership Access for Native Hawaiians
ASB is now approved by the U.S. Department of Housing and Urban Development (HUD) to provide HUD 184A and FHA 247 loans to the Native Hawaiian community...