ASB Campus
In April 2019, American Savings Bank unveiled the ASB Campus – the first new office building in downtown Honolulu in nearly 25 years. The 11-story, 373,000-square-foot Campus is located at 300 N. Beretania Street, directly across from 'A'ala Park. By breaking down physical barriers and implementing a design conducive to partnership, the ASB Campus serves as one of the most modern and dynamic worksites in the state.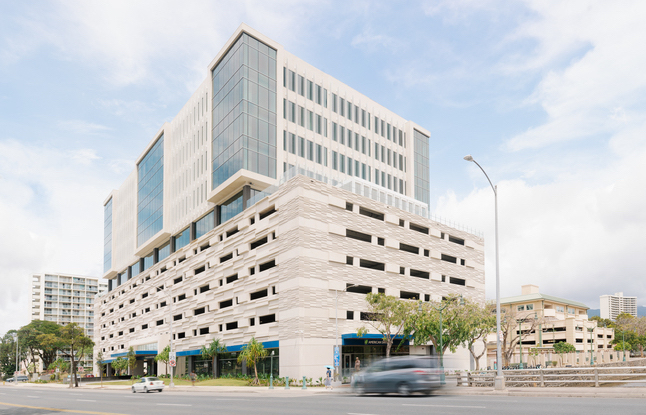 Campus Highlights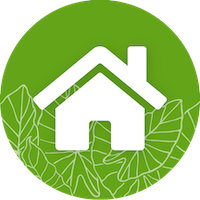 Brings together 650+ teammates from five locations while serving as a home base for 1,100+ teammates across the state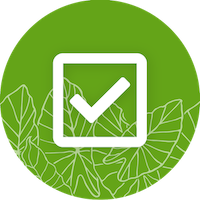 Teammate-focused workspace design promotes partnership and collaboration among all teammates, across all departments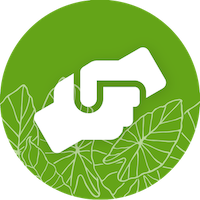 Located across from 'A'ala Park, ASB has contributed more than 8,000 volunteer hours to the surrounding community
Lo'i Gallery
The land upon which the ASB Campus sits – and its surrounding areas – was once filled with lush lo'i kalo (taro patches), nourished by the Nu'uanu Stream, which flows alongside. Just as the lo'i nurtures the kalo within, ASB's Lo'i Gallery provides a space for artists of Hawai'i to share their talents with the community. 20% of purchases are donated to a local non-profit organization.
VIEW GALLERY