How to Prepare for the Upgrade
You will be prompted to update the ASB Mobile App to iOS version 5.6.11 or Android version 5.6.22 on November 17, 2020 when logging into the app that day. Learn how to update your app on the App Store (Apple iOS) and GooglePlay (Android). No updates or actions are required to access Online Banking via an internet browser.

Are you an ACH and Wire User? >
What to Expect?
At ASB, we're committed to helping you bank anytime, anywhere. This includes making sure our Online and Mobile Banking have features that make banking easy.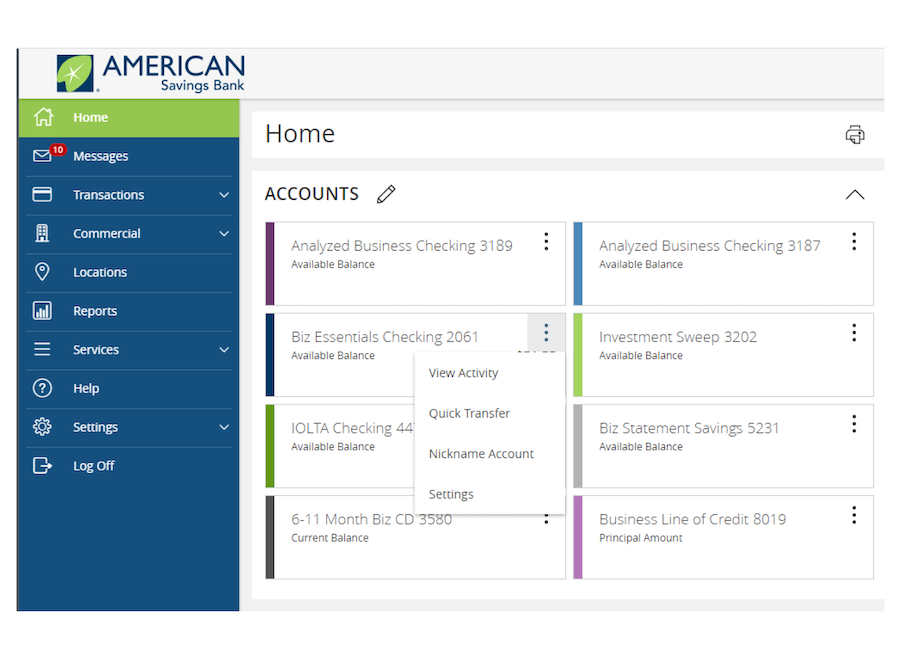 Three-Dot Menus
Easily view account activity, do a quick transfer, nickname an account, and more by accessing the new and convenient three-dot menus.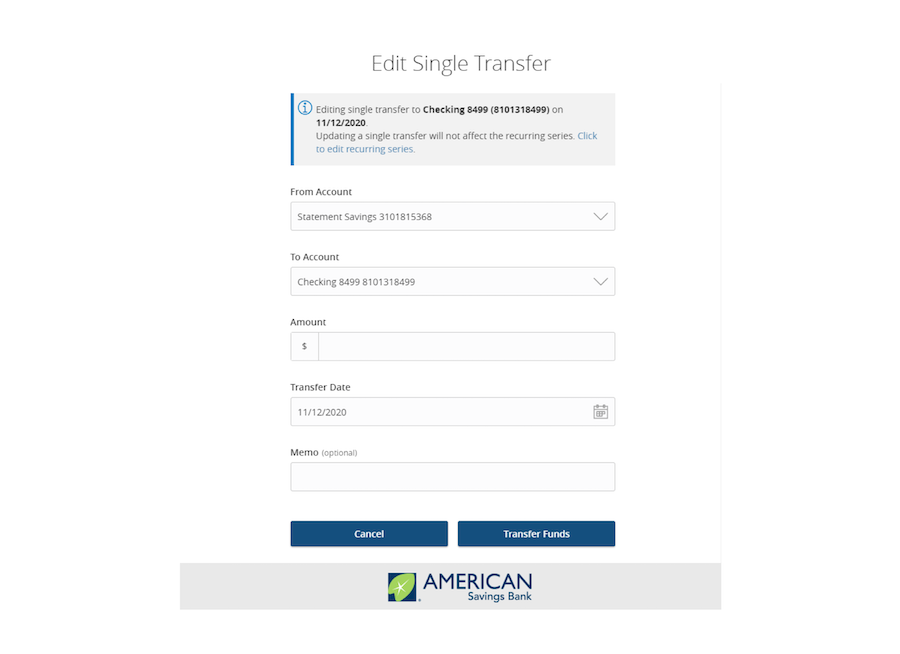 Edit Transfers
You can now edit single and recurring transfers with the click of a button!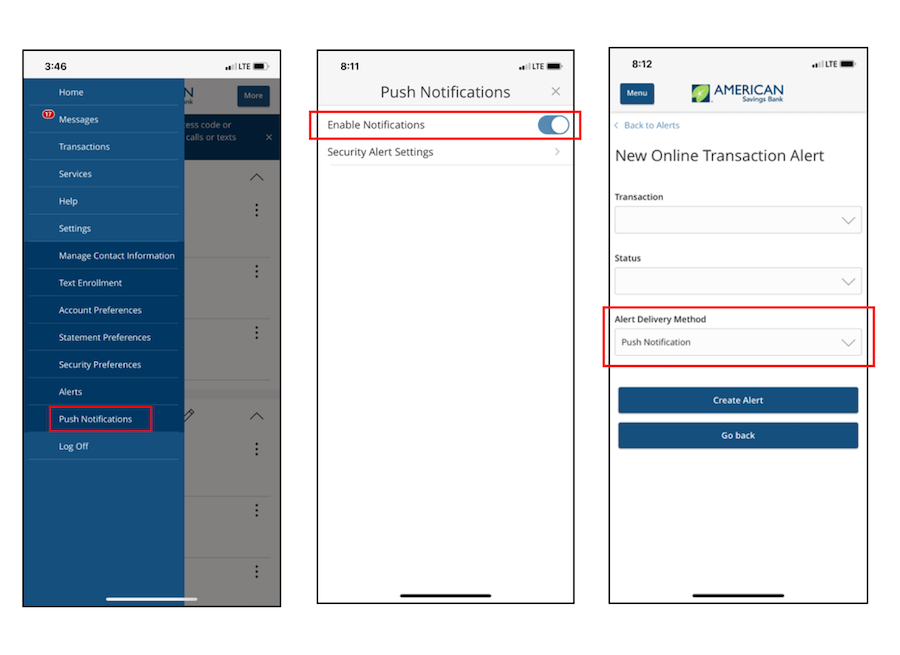 Push Notifications
Receive push notifications on your mobile device when you complete certain transactions like transferring funds.
ACH and Wire Users
Are you an ACH and Wire User? Here are helpful videos, common questions and guides to enhance your digital experience.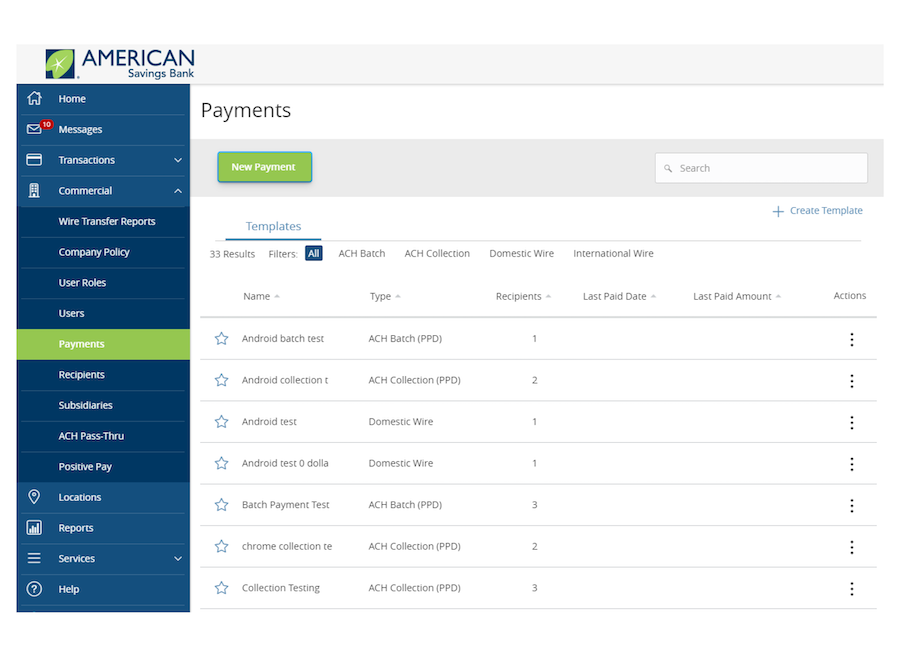 Payments
Create, review and edit transactions with our new layout.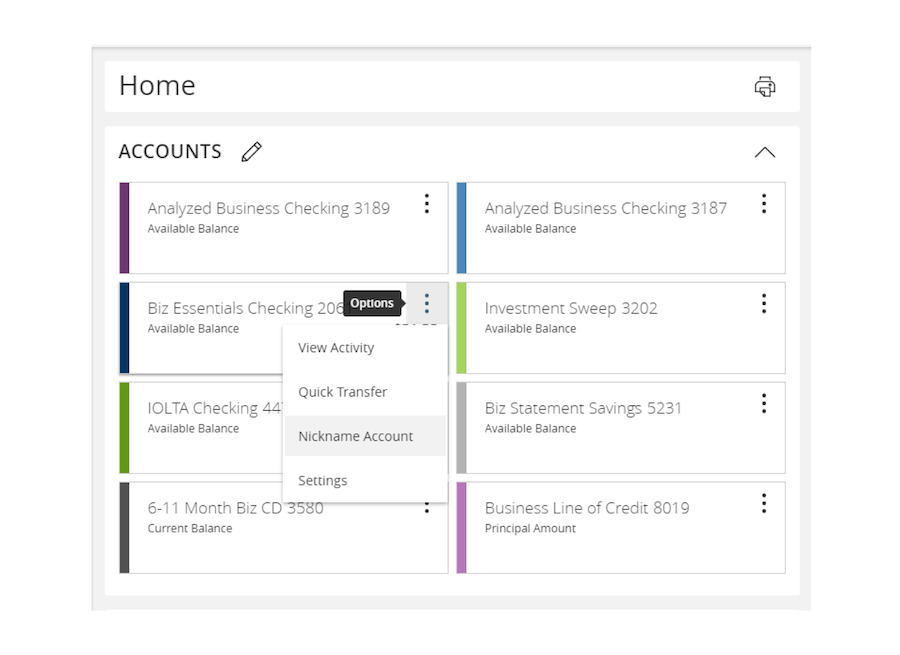 Nickname
Admins now have the ability to set or manage an account Global Nickname.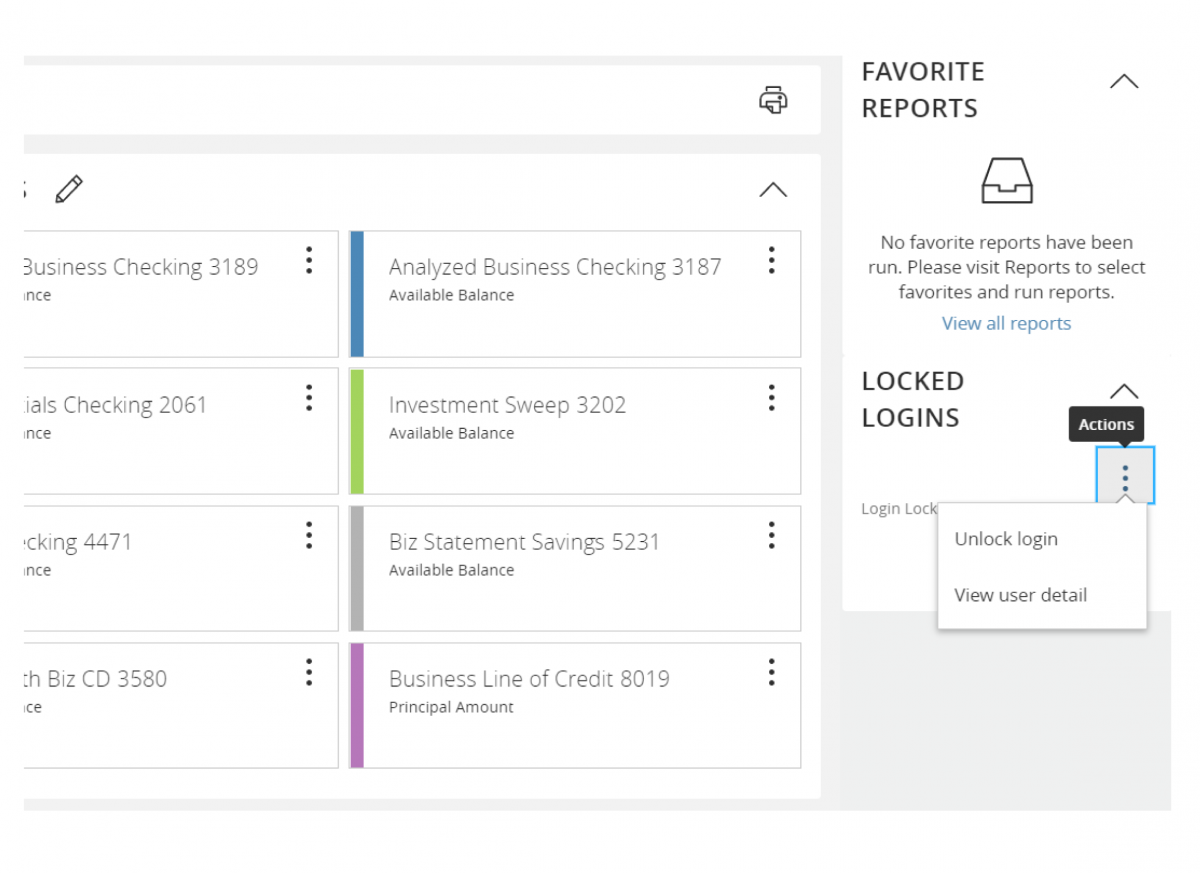 Reset and Unlock Users
System Admins now have the ability to renew expired passwords or unlock users.
Frequently Asked Questions:
WHAT TO EXPECT
NEW FEATURES
A recipient is any person or company that receives payments from your business.
ACH Batch allows you to make multiple payments at once.
ACH Collection allows you to request multiple payments at once.
LSend a one-time payment or create a template for recurring payment transactions.
Learn how to approve or cancel payments.
American Savings Bank: Online Banking for Business Resource Guide