Buy Local, Save Local and Enjoy Local!
Community is at the heart of everything we do. To continue bringing our friends, neighbors, and small businesses together, we've teamed-up with select local companies to present you with special offers for using your ASB personal Visa® debit card. To receive a debit card, open a checking account today to take advantage of these great offers.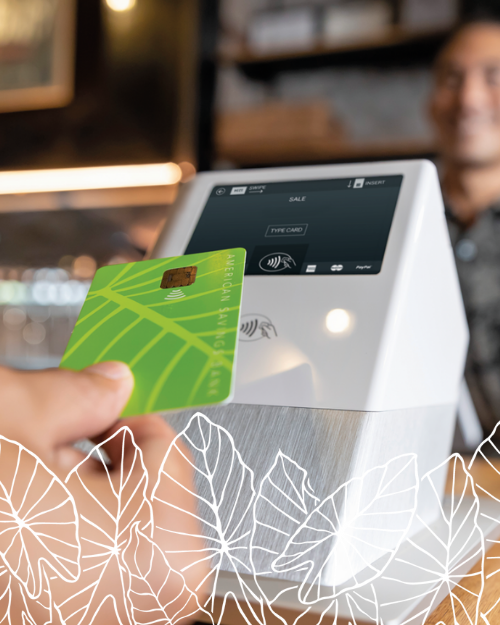 Participating Businesses
Click any of the merchants' name to jump to their offer or scroll down to check them all out.
Be sure to check back so you don't miss out on any new businesses and offers coming soon!
Credit Cards vs. Debit Cards - What's the Difference?
Credit and debit cards often look nearly identical at first glance. When someone pulls a card out in the checkout line, you may not know if they're us...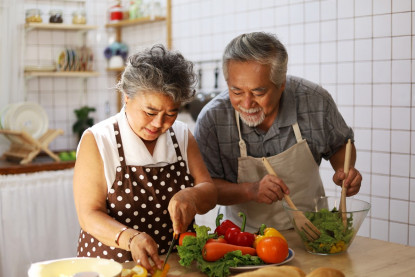 Budgeting Tools to Help You Get Started
Do you want to have more control over your finances? Are you looking for a way to make reaching financial goals easier? There's no magic wand when i...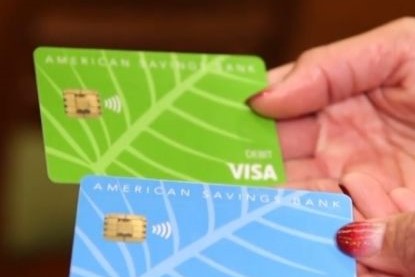 On-The-Go Banking Tips
The latest advances in banking technology have made everyday tasks like shopping, running errands and sharing a meal with friends and family safer and...
*Entire purchase must be paid for using an ASB personal Visa® debit card. Minimum purchase amount is before taxes and tip. Limit of one offer per visit. Offer does not apply to gift card/certificate or prior purchases. Cannot be combined with any other promotional offer. Free or discounted item eligible while supplies last. Offer subject to change without notice. Visit asbhawaii.com/BuyLocal or our Facebook or Instagram pages to see which businesses have offers and for details.