< Back Helpful Articles
Meet Our Newest Lo'i Gallery Artists
ASB July 16, 2021 | 5 min read

Community



American Savings Bank's Lo'i Gallery is proud to introduce three new talented artists, each offering a unique perspective of and homage to the people and nature of Hawai'i.
Artwork from Yvonne Cheng, Mary Mitsuda, and Peter Shaindlin are on display at the Lo'i Gallery, located at the ASB campus, through Sept. 30, 2021.

Twenty percent of sales from the gallery will benefit Kupu, one of ASB's Kahiau Partners. Kupu's innovative, hands-on programs help to inspire and prepare young adults with the knowledge and skills they need to build a greener, more resilient Hawaiʻi.

Other Kahiau Partners include Child & Family Service, Kapiolani Health Foundation, Partners in Development Foundation and Aloha United Way.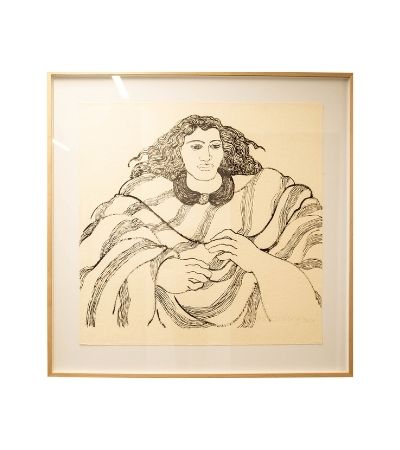 Yvonne Cheng
Cheng's work is largely inspired by her enrollment in a batik class at the Honolulu Bishop Museum. Her practice in batik involved extensive research into the visual patterns of tapa cloth and other oceanic textiles. Cheng's natural progression toward pastels, collage, ink drawing, and painting on canvas became part of her exploration with color and the Polynesian figure.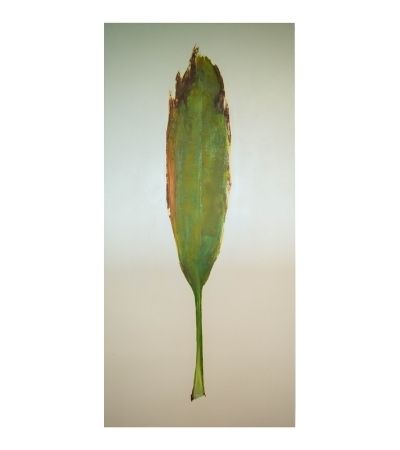 Mary Mitsuda
Mitsuda creates each painting with a respect to ideas of change and the passing of time. In each of her pieces, she explores differences in nature such as light and dark, growth and erosion, and order and chaos. Layering is an important quality of Mitsuda's work. Mitsuda alters her creations through successfully layering paint applications until the images are altered to perfection.
Peter Shaindlin
Shaindlin's photographs assume an informed, ethereal vocabulary in which he applies abstraction in interpreting the human form. His inspiration is drawn from the Hawaiian ethos of living itself as a point of primal beauty. Shaindlin's polymathic creative initiatives reflect his commitment to build upon the natural integration of the humanities.
View available artwork for purchase or contact an artist at asbhawaii.com/loigallery.