< Back Helpful Articles
Meet Our Newest Lo'i Gallery Artists
ASB March 17, 2021 | 5 min read

Community



After a brief hiatus, ASB's Lo'i Gallery is back with three talented local artists, each representing a unique medium inspired by the people and nature of Hawai'i.
The works of Roen Hufford, Kenyatta Kelechi and John Tanji Koga are on display at the Lo'i Gallery, located at the ASB Campus, through Jun. 30, 2021. 20% of sales from the gallery will benefit one of ASB's Kahiau Partners, which include Child & Family Service, Kapiolani Health Foundation, Kupu, Partners in Development Foundation and United Way. Each artist will select one of the nonprofits to donate to for each sale.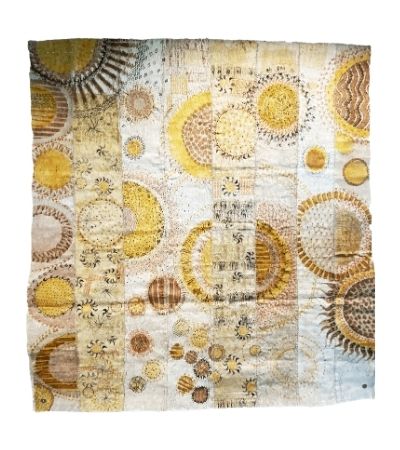 Roen Hufford
Hufford's work includes a collection of kapa pieces that pay tribute to the ancient art. A lifelong student of her mother, kapa maker Marie McDonald, Hufford began beating kapa in 2000 has since had her work shown throughout the state of Hawaii at Hoea Gallery, Bishop Museum, Maui Arts and Cultural Center, Merriman's Restaurant in Waimea, the Kahilu Theater and more.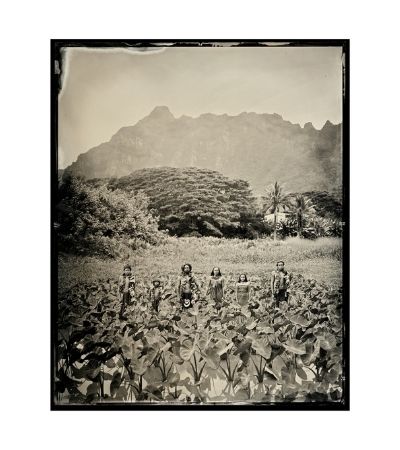 Kenyata Kelechi
Invented in Europe in the mid-1800s, wet-plate photography was brought to Hawai'i by Western photographers to document and share what they saw. Kenyatta Kelechi specializes in this tedious, archaic method that involves a harmony of chemicals and timing in capturing his subjects. His pieces include prints from a collection titled "Manachrome" – a series of portraits of Native Hawaiian practitioners.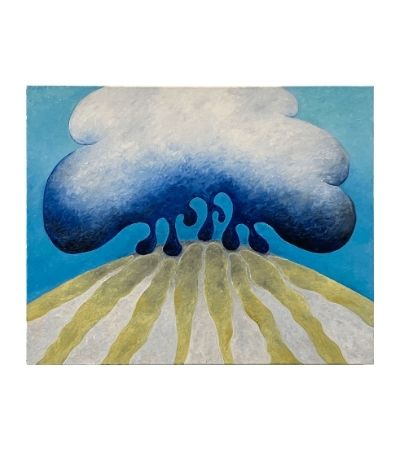 John Tanji Koga
Koga is a modernist sculptor and painter whose works are part of museum, corporate, public, and private collections around the world. His works include abstract and semi-abstract sculptures and paintings inspired by the ocean and mountains of Hawai'i, as well as the fellow artists included in the current gallery rotation. Koga is an active participant in promoting the arts in Hawai'i.
View all of the gallery works and contact an artist to purchase a piece at asbhawaii.com/loigallery.