< Back Helpful Articles
What Should You Think About Before Getting Married?
ASB April 12, 2019 | 5 min read

N/A



In the whirlwind of excitement that comes with planning a wedding, it's easy to forget some of the most important conversations. While talking about finances isn't always romantic, it's much better to have these conversations well before you say, "I do."
At American Savings Bank, we want you and your future spouse to be prepared for your life together. Our first tip? Make time to sit down and have a chat about these important topics. Being open and honest about your finances with each other can help make your relationship (and your bank accounts) stronger.
DIVING INTO DETAILS
Talking about money can be uncomfortable and awkward at best. While you may not want to have a financial discussion as early as the third date, you and your partner should consider being open about your perspective on finances as your relationship grows. Though every couple is on a different timeline, you should be aware of your partner's financials before tying the knot. In fact, once you feel the relationship has gotten serious, it's probably time to talk about money.
You don't want to give out your online account login information or PIN numbers, but talking about your financial situation with your partner should be an open and honest conversation. This might include discussing your credit score and any debt you might have, such as student loans. You may also want to discuss how much money you have in savings, retirement accounts, and other accounts like health savings accounts. Though it can be uncomfortable, you'll be better prepared for your future if you know of any financial concerns that may affect your life together.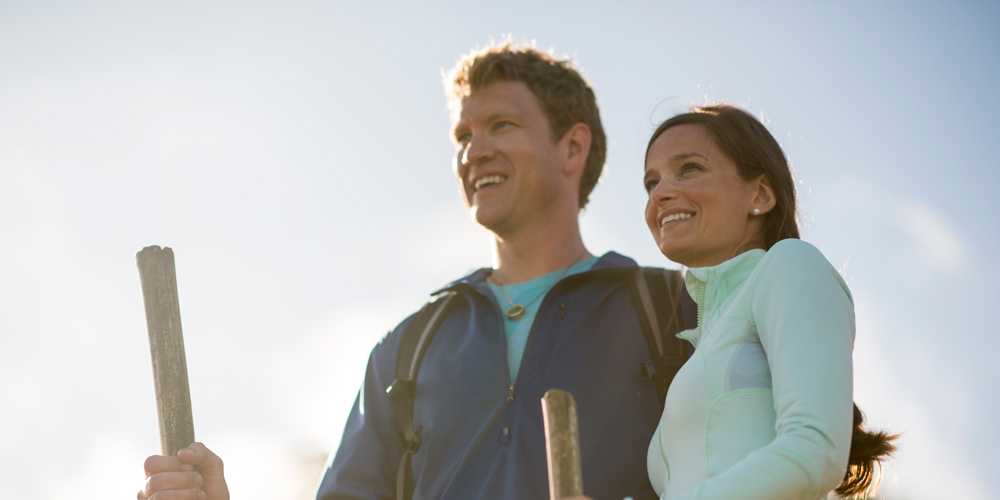 LET'S TALK ABOUT HABITS
Part of creating a financial plan in your marriage involves learning and accepting one another's spending and saving habits. Before you take the next step in your relationship, talk about how much you like to save or what you tend to spend money on. Do you like to go out to a nice dinner every weekend when your partner prefers to save money and eat in? Do you make an effort to stash away cash for a rainy day when your significant other enjoys spending a little more to live in the moment?
Asking yourselves these kinds of questions can help you determine if one of you is a saver and one is a spender, or if you happen to both be one or the other. This also presents a great opportunity for you to outline your separate incomes and look for areas where you can both improve on your saving and spending patterns. For example, perhaps you discover both you and your partner are impulse buyers in the first few days after payday. Consider setting up an automatic transfer to a savings account to set aside a little from each paycheck for a big purchase, such as your next vacation together, your wedding or even your honeymoon.
HANDLING ACCOUNTS IN MARRIAGE
Combining your finances may seem like the most logical route after getting married. However, many couples actually choose to use a combination of joint and individual accounts to manage their money. Couples who live together before marriage also face this dilemma. It may seem easier to pay for rent and utilities from one account that you can both contribute to, versus one person paying the bills and the other sending money via an app or online banking (such as ASB's Pay-A-Friend feature). However, putting all of your money into one joint account can make it difficult to achieve individual savings goals. Things like a birthday present surprise might lose some of its excitement if the recipient gets a notification when you buy it. Plus, individually, you do not have full control over the money in the account once you share it with another person.
Be sure to discuss all of the pros and cons of using a joint account with your partner. If you're unsure which works best for you, consider opening a joint account with a limited amount of money to test the waters. Both of you can retain your individual accounts and still put a set amount into the joint account for bills or savings.
LONG TERM PLANNING
When discussing money with your partner, one thing you want to be sure to do is create a joint budget. Use our handy guide to creating a budget as a guideline for making a household budget. Not only will a budget be a great resource to keep you both on the same page financially, but it gives you a chance to understand each other's approach to managing money. You'll be able to see what your partner cares about most by how much they allot in the budget to certain things.
Another great part about setting a budget together is that it gives you a chance to talk about the future. Finances and marriage go way past the wedding day. Once you've exchanged vows and returned from the honeymoon, you'll need to get straight to work on your combined financial goals. Set goals together and talk about your future. For example, if you plan to have kids, buy a house, or retire early, you will want to adjust your budget to save for these things.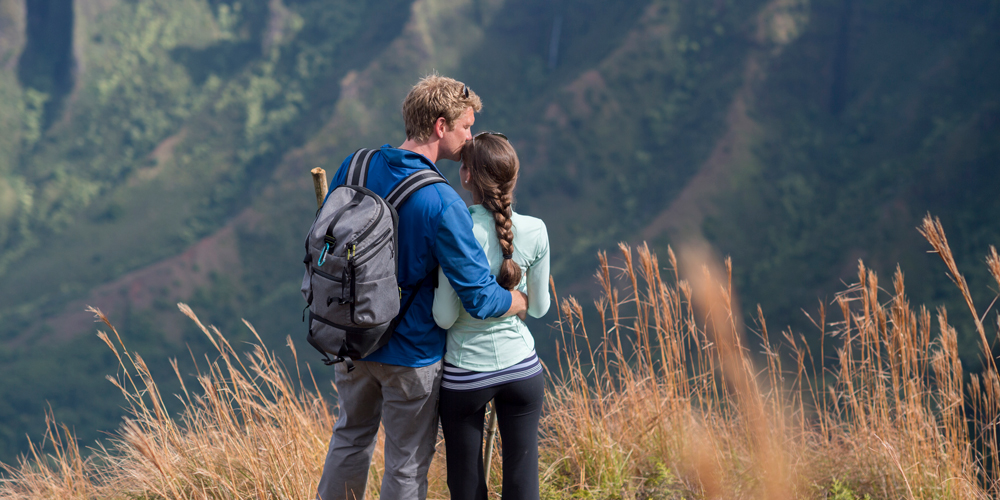 NEED SOME HELP?
Talking about money with your significant other doesn't have to be scary or uncomfortable. By having financial conversations often, you'll be more aware of your partner's finances, and your plans for the future. Need some help on what to discuss? Stop by a branch and let an ASB Dream Team member help you get started.
Note: Please be aware that the effect of inflation over time could have an impact on your savings plans.