Learn About Home Buying Steps
Step 1
Pre-Qualification
A letter of Pre-Qualification from a financial institution gets you ready to go shop for your dream home. Learn how much you can afford, and base your purchase on what you are pre-qualified to spend.
Step 2
Shop for a Home
Make an offer on your home working hand in hand with your Loan Officer from ASB and your Real Estate agent. Once the offer is accepted, we'll continue the loan process to get you on your way to owning a home.
Step 3
Close on the Home
Your ASB Loan Officer will guide you through the loan process from loan application to loan closing. Get your keys & start moving in!
LET US HELP YOU SAVE ON CLOSING COSTS*
NEW TO THE ISLANDS?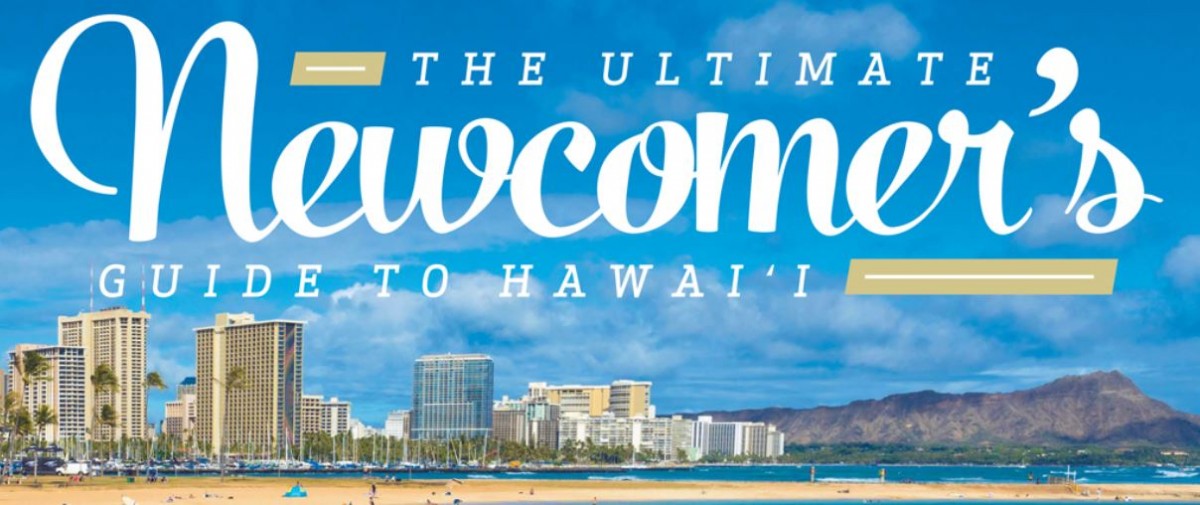 Ultimate Newcomer's Guide to Hawaii
American Savings Bank is proud to sponsor Honolulu Magazine's Ultimate Newcomer's Guide to Hawaii, which features a video of ASB teammates sharing what they love about living in Hawaii. There's a lot to see, taste and do here. Let the Newcomer's Guide help point you toward everything you need to make your life in Hawaii the best it can be.
Loan programs and products are subject to loan qualification, credit policy and underwriting standards for the respective program or product. Certain terms, conditions and restrictions may apply. Programs/products subject to change or discontinuation without notice.
*This offer cannot be combined with any other promotional discounts, long-term rate lock specials, or new project financing rates unless otherwise specified.