Receive up to one-quarter (0.25) point off loan origination points on all purchase loans when you establish automatic payment from an American Savings Bank Kalo PlusSM or Kalo DeluxeSM Checking account. Find out more >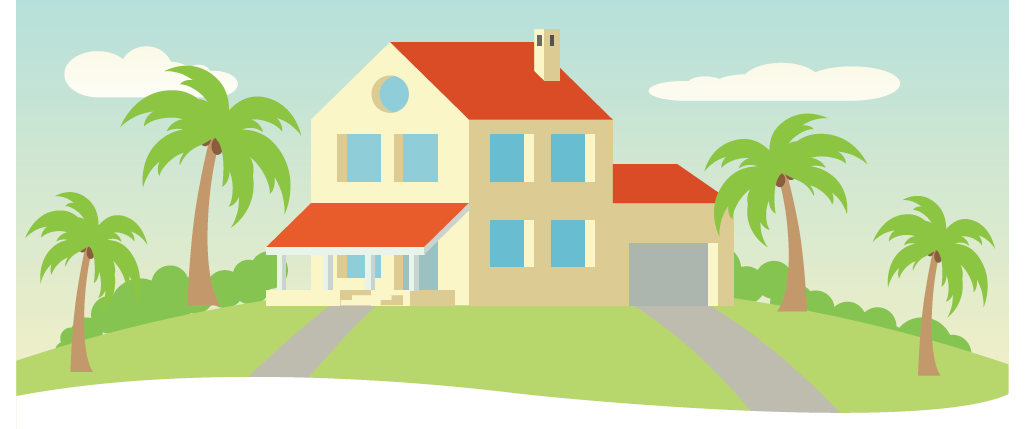 Understand the Loan Process - Learn what to expect in a loan pre-qualification and see what happens once you have started the loan application process.

Attend a Mortgage Seminar - We offer a number of seminars throughout the year; check out the schedule of events. There is no obligation. Registration is free and simple.

Participating Lender in New Development Projects - Communities throughout Hawaii are developing and growing with exciting high-rise condominiums in the urban landscape as well as startup townhouses and family homes in new and existing subdivisions. American Savings Bank is pleased to be a participating lender for many of these real estate development.

Mortgage Glossary - Need a reminder on mortgage lingo? Use the handy glossary to learn more.
Loan programs and products are subject to loan qualification, credit policy and underwriting standards for the respective financing options on each real estate development. Certain terms, conditions and restrictions may apply. Programs/products subject to change or discontinuation without notice.