HOW TO USE THE PAY A FRIEND SERVICE
Step 1: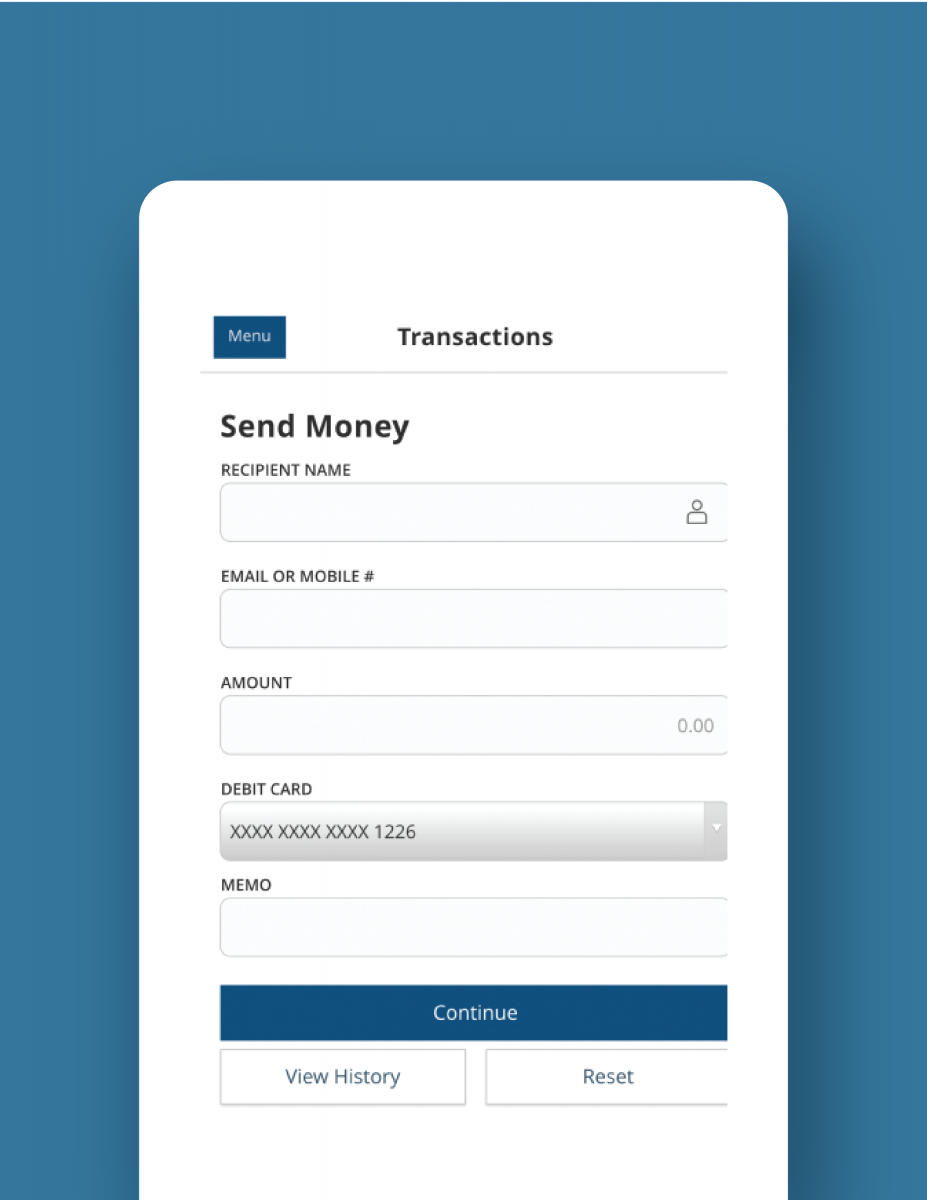 Log in to Online or Mobile Banking and select "Pay a Friend" under the "Transactions" menu. Then, select the recipient's mobile phone number or email address from your phone Contacts or enter the information directly.
Step 2: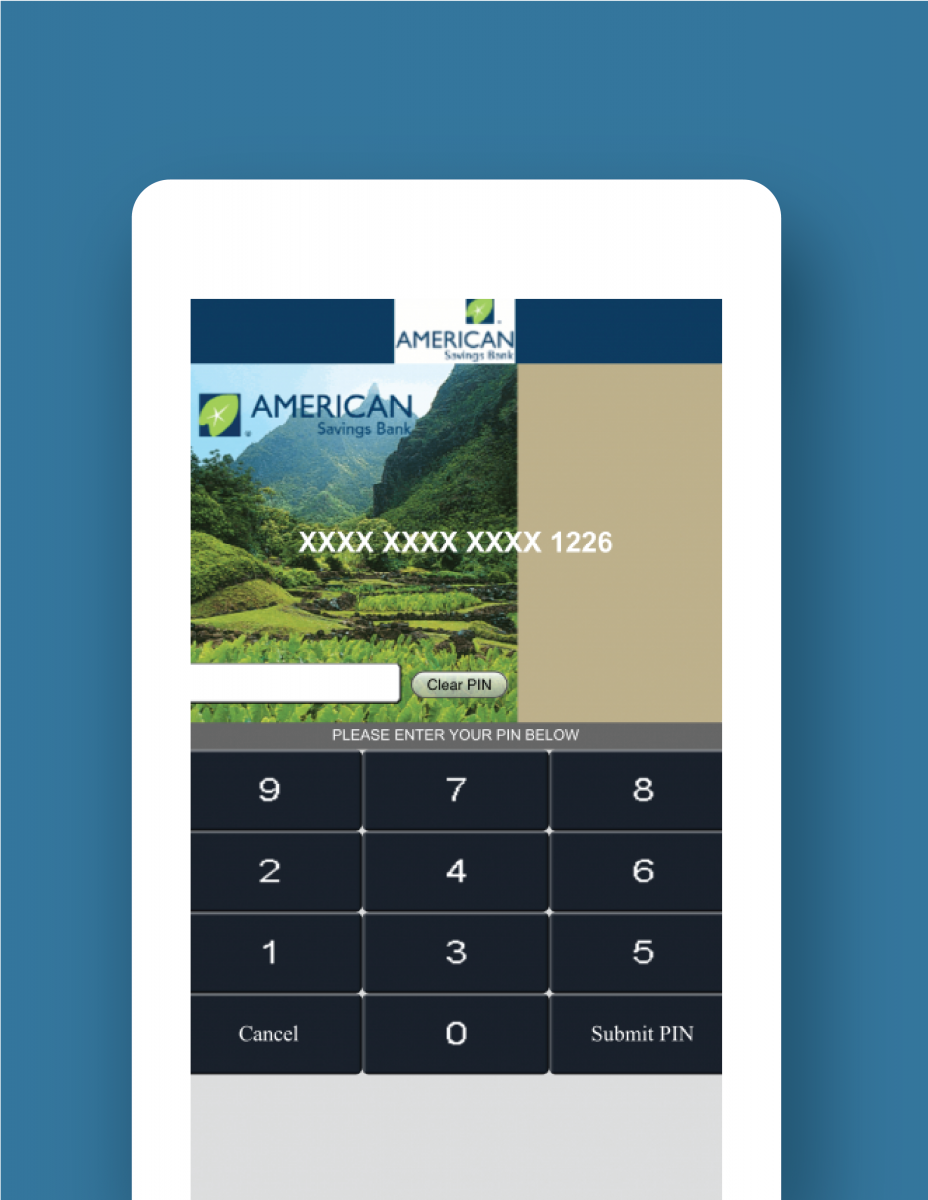 Enter payment amount and verify the transaction using your debit card PIN. You may also write a memo which will be included in the text message or email.
Step 3: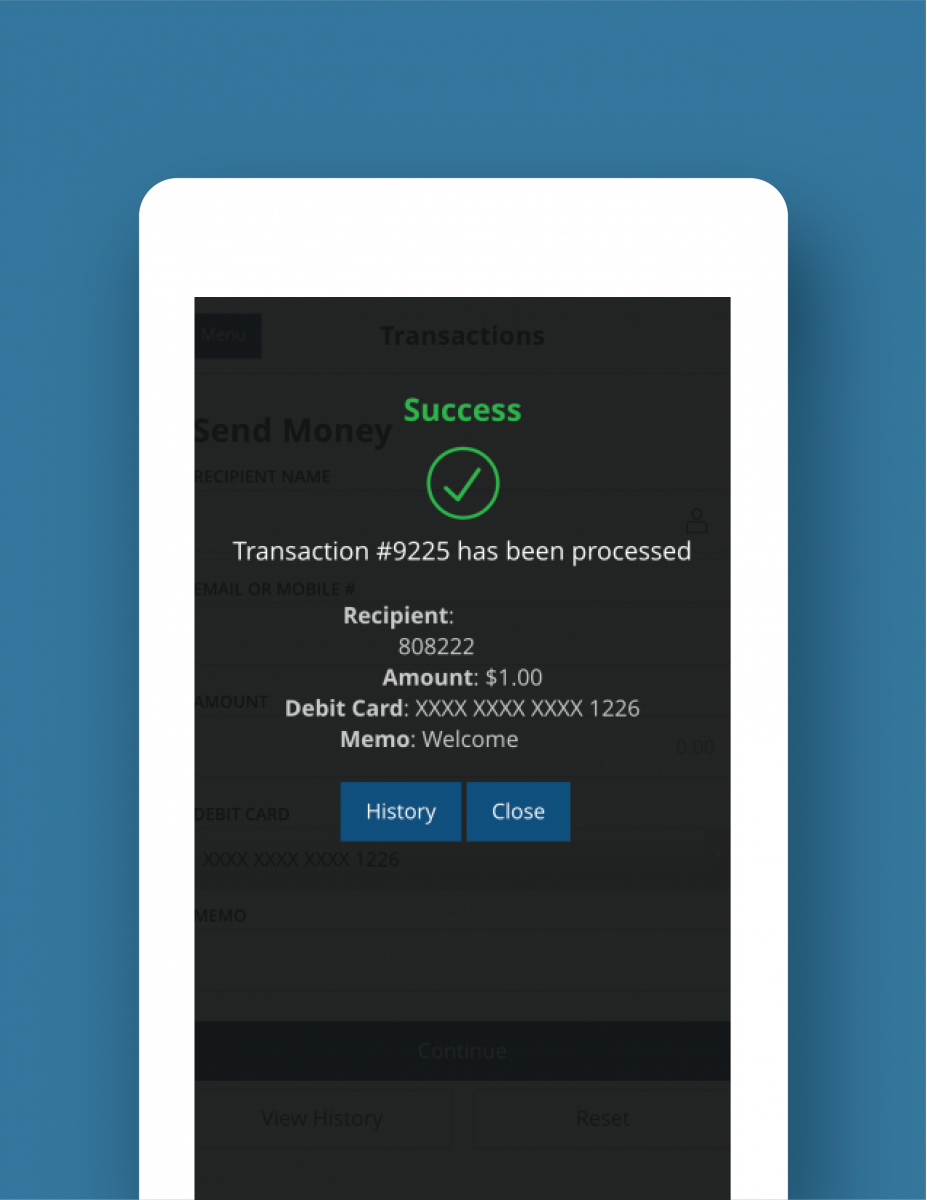 The recipient receives a notification with the payment details and enters his/her debit card or bank account information and accepts the recipient agreement to collect the money. No registration or login is required to receive the funds.
Need additional assistance?
Online Banking Pay A Friend Common Questions >


Pay A Friend Features