HOW TO USE THE PAY A FRIEND SERVICE
*Not seeing Pay a Friend in Online Banking? Call us for more information
(808) 627-6900 or toll-free (800) 272-2566
Step 1: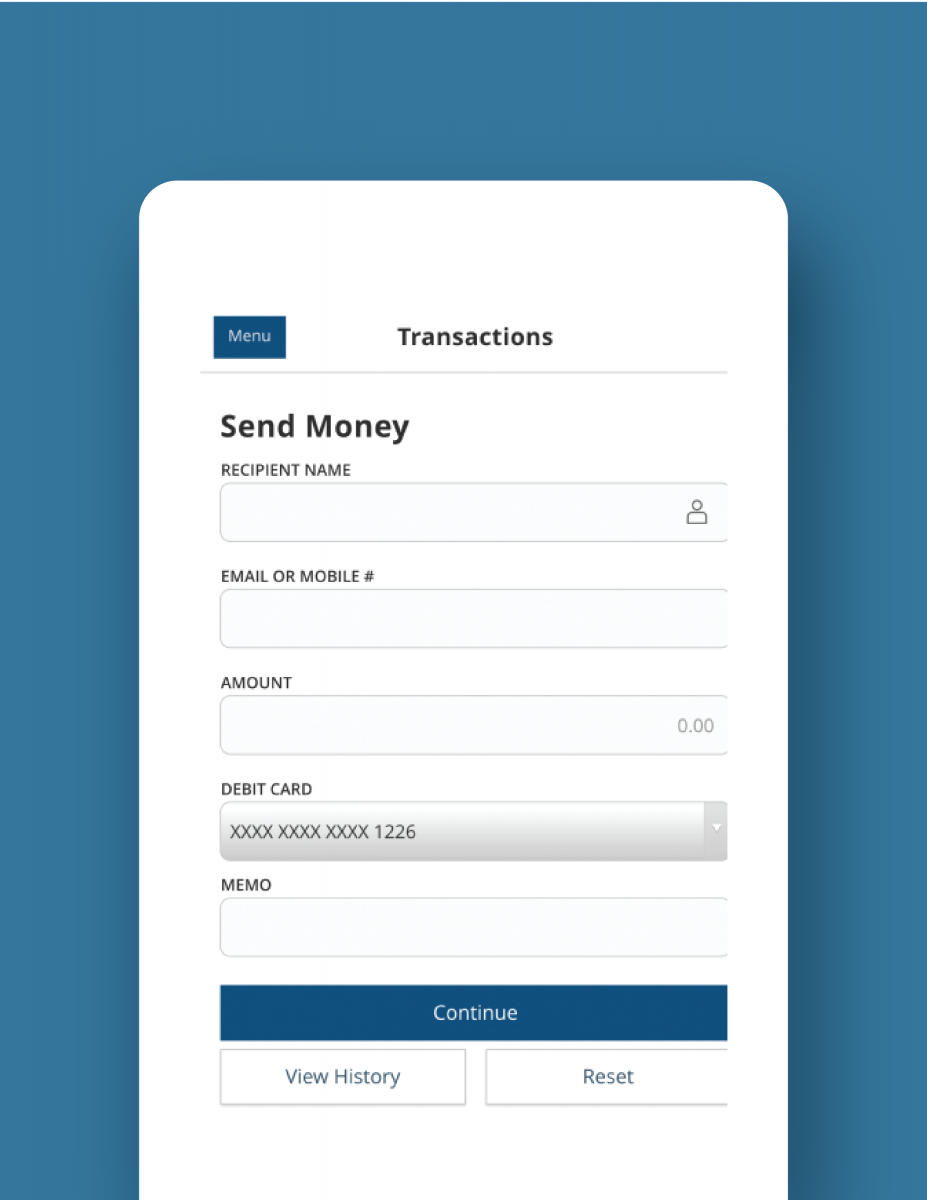 Log in to Online or Mobile Banking and select "Pay a Friend" under the "Transactions" menu. Then, select the recipient's mobile phone number or email address from your phone Contacts or enter the information directly.
Step 2: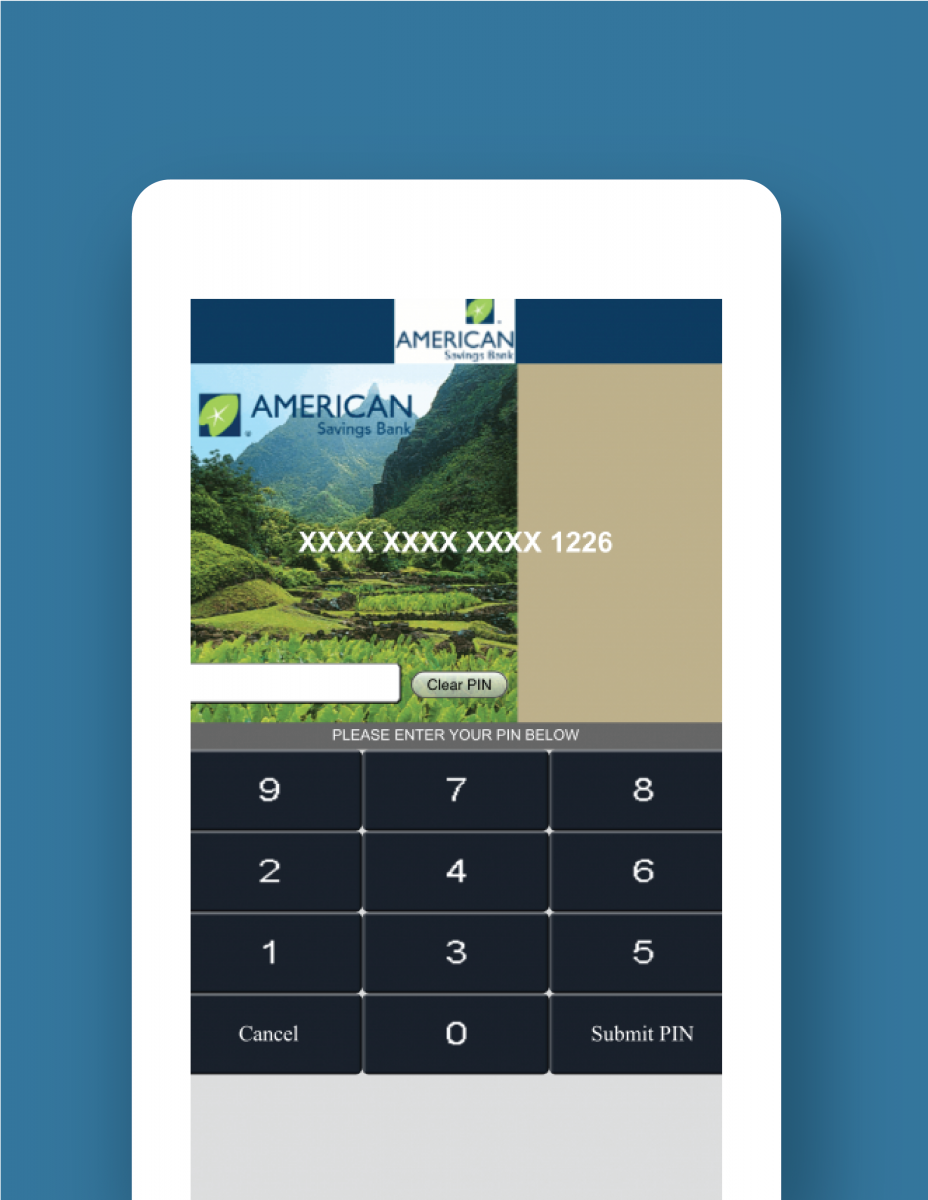 Enter payment amount and verify the transaction using your debit card PIN. You may also write a memo which will be included in the text message or email.
Step 3: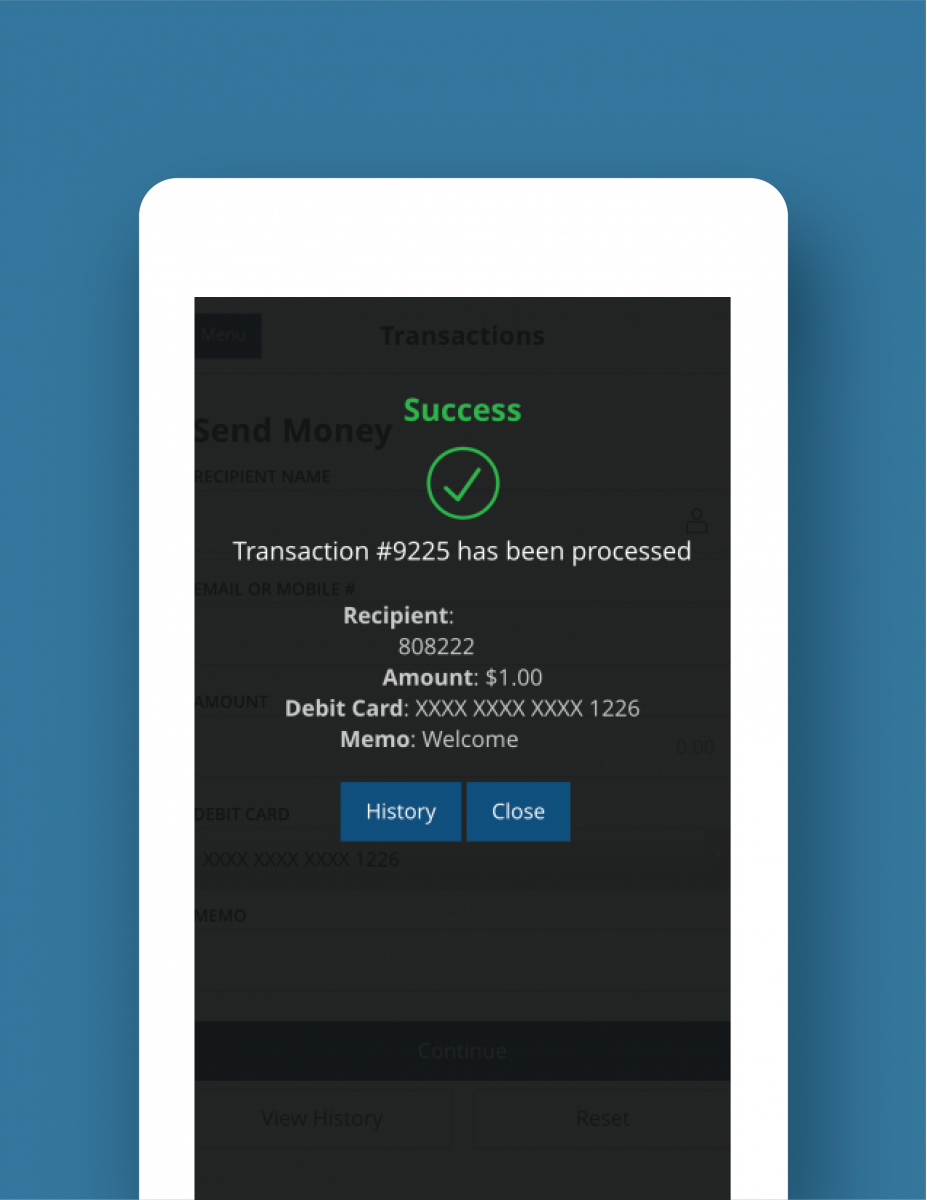 The recipient receives a notification with the payment details and enters his/her debit card or bank account information and accepts the recipient agreement to collect the money.1 No registration or login is required to receive the funds.
Need Additional Assistance?
Online Banking Pay a Friend Common Questions >


Pay A Friend Features
Protecting our customers' financial data is a high priority for us. American Savings Bank will never request verbally or via e-mail/text, your Password, Debit Card PIN, or Secure Access Code. We encourage our customers to closely monitor accounts regularly. For best practice, you should report immediately any suspicious activity to our Customer Banking Center at (808) 627-6900 or toll-free (800) 272-2566.
1. If recipient uses a participating debit card, the funds will be sent to their checking account. However, if they choose to collect the money by entering a checking account and bank routing number, the payment will be received within 3-5 business days.