Land & Home Construction Loans
Are you building your dream home from the ground up? Build Your DreamSM Construction-Permanent Loan combines construction financing and a permanent loan into one. Use our Land Loan to finance vacant land purchases with construction plans within three years.
Purchase a vacant lot in Hawaii to build your dream home tomorrow.
Three year loan term with minimum monthly payments of interest-only during the three year period. Loan balance due at the end of the three years1.
Fixed interest rate during the term
No prepayment penalty
Available for land purchase with land loan to be paid off and construction to commence within three years
Includes a credit towards construction loan closing costs from ASB for up to one point (1%) times the land loan amount
New home as well as property additions and renovations in Hawaii
New purchase and refinance
Monthly interest-only payments during the construction period
Up to 12 to 18 months for the construction phase
Fixed rate term after construction
One-time option to take advantage of lower rates for the permanent loan if fixed interest rates are lower when construction is completed
Find out more about What You Need to Know... with Construction Loans
NEW TO THE ISLANDS?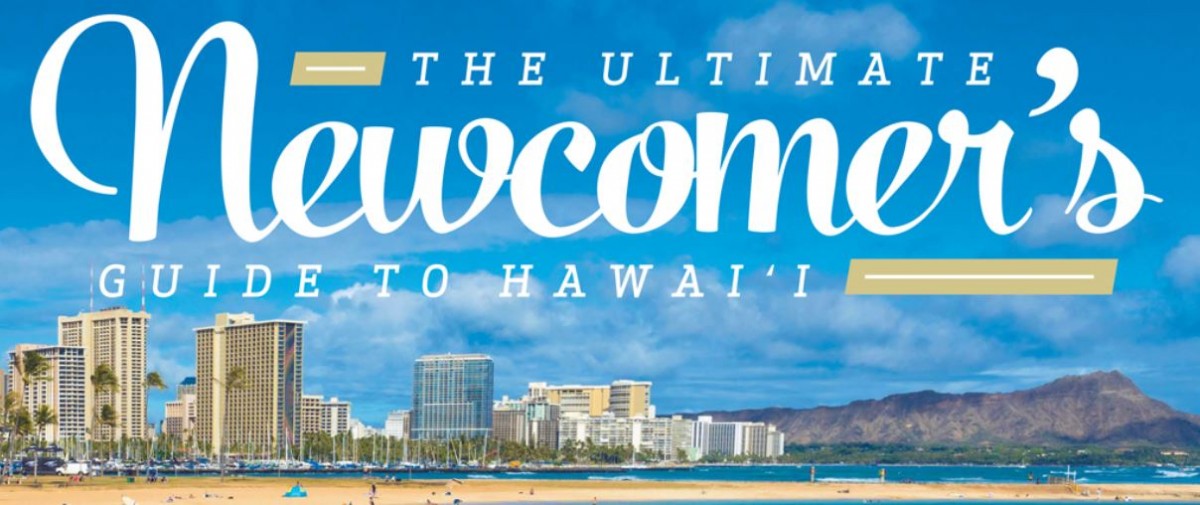 Ultimate Newcomer's Guide to Hawaii
American Savings Bank is proud to sponsor Honolulu Magazine's Ultimate Newcomer's Guide to Hawaii, which features a video of ASB teammates sharing what they love about living in Hawaii. There's a lot to see, taste and do here. Let the Newcomer's Guide help point you toward everything you need to make your life in Hawaii the best it can be.
The Vacant Lot Loan from American Savings Bank is a 3-year fixed rate loan with fixed monthly interest-only payments and a final balloon payment. Points and fees vary and are subject to change. Credit of up to one (1) point paid to American Savings Bank on Vacant Lot Loan upon refinancing with a construction/permanent loan with American Savings Bank subject to the following conditions: Application for construction/permanent loan must be made within loan term; credit is applied to a mortgage loan for the purpose of constructing a home on the lot; and credit is not transferable to another party or property. The maximum loan-to-value (LTV) for loan amounts up to $822,375 is 75% (25% down payment), and the maximum LTV for loan amounts up to $1,000,000 is 65% (35% down payment). For more details contact an American Savings Bank residential loan officer. Payment example: Based on a $262,500 loan (sale price $350,000 with a 25% down payment and prepaid finance charge of $3,937.50): the monthly interest-only payment (based on an interest rate of 5.500% and 0.0 points (6.048% APR) is $1,203.13 and one final balloon payment of $263,703.13. Rates and terms are effective as of 12/19/2019 and are subject to change without notice. Certain terms and restrictions apply
Loan programs and products are subject to loan qualification, credit policy and underwriting standards for the respective program or product. Certain terms, conditions and restrictions may apply. Programs/products subject to change or discontinuation without notice.
Fannie Mae® is a registered trademark of the Federal National Mortgage Association. Freddie Mac® is a registered trademark of the Federal Home Loan Mortgage Corporation.