Accidental Death and Dismemberment (AD&D) Insurance†
Protect your family's financial future and receive $2,000 of insurance coverage (underwritten by Minnesota Life Insurance Company)
ENROLL TODAY
Product Features & Benefits
Must be an American Savings Bank customer 18 years or older

$2,000.00 coverage at no cost to you and is complimentary of American Savings Bank

In addition, you can purchase Additional Coverage at group rates

You are pre-authorized for Additional Coverage up to $300,000

Your acceptance is guaranteed - No Medical Exams or Health Questions

Benefits are paid to your beneficiary if you die from a covered accident

You cannot be turned down for the Bank Paid Coverage —or any additional coverage you may select. All coverage reduces by 50% at age 70 and older, regardless of age at enrollment

To enroll, call the plan administrator at (877) 517-0560

Robert Dudacek, Licensed Insurance Agent #972576-TN]
0620
503692
Take the Path to Financial Success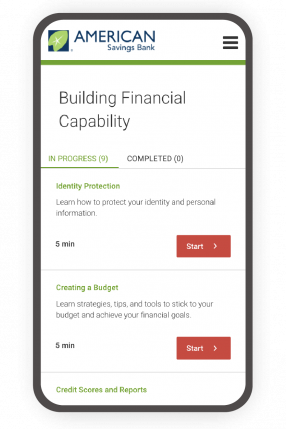 Free financial education courses, available on desktop and mobile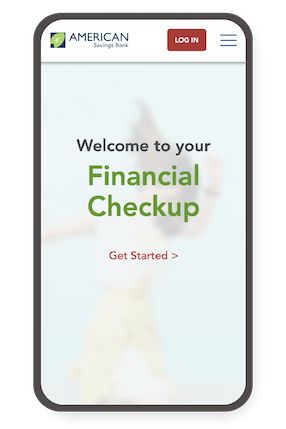 Take our real-time assessment to see where you're at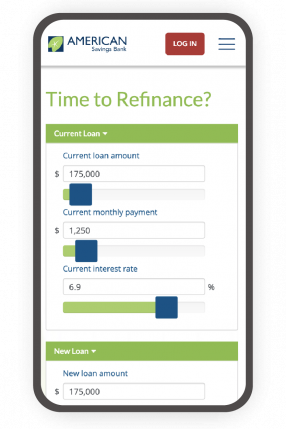 Use our helpful tools to prepare for your next milestone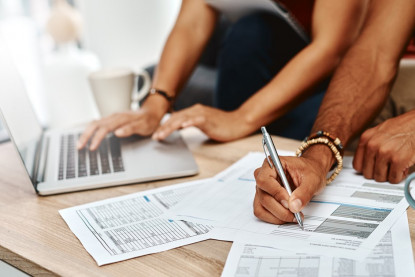 Why You Should Get Life Insurance Early
Life insurance isn't something young adults consider an immediate need. You might understand the benefit of having a life insurance policy when you're...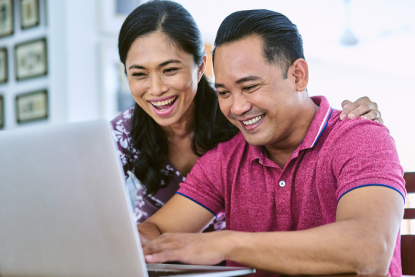 Armor Up Against Identity Fraud
Fraudsters these days are more conniving and persuasive than ever before. But, you can keep your identity and your finances secure all year round by s...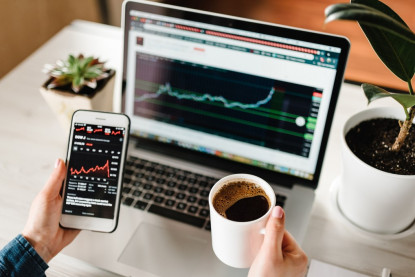 10 FAQs About Our Current Economy
The COVID-19 pandemic has made many unforeseen impacts on the United States economy, from nationwide unemployment to the affects it has had on trave...
†
Not Insured by any Federal Government Agency