SAVING FOR THE FUTURE
What are you saving for?
Finding a place to rent in Hawaii can be competitive so you'll want to be prepared. Typically you will need a security deposit and rent for the first and last month when you sign your lease.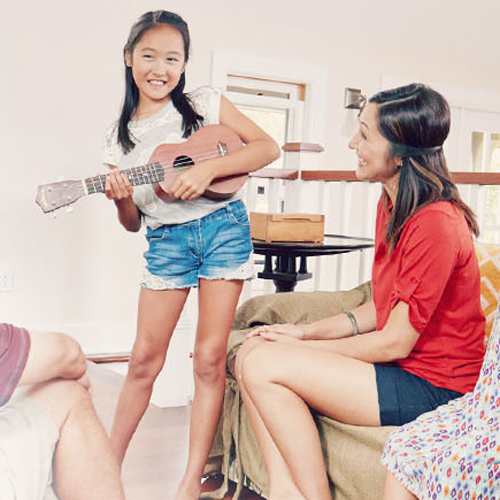 Getting in the habit of saving is important for everyone. Explore our savings and money market accounts to learn more about which meets your needs.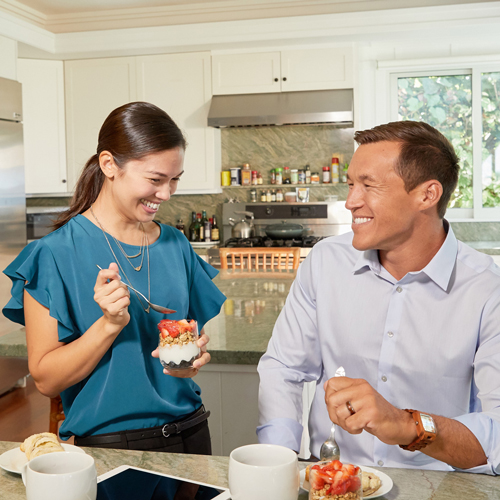 Understanding your budget is a starting place to understand what you can afford. Don't forget too about the cost of moving (deposits, furnishing your place, etc).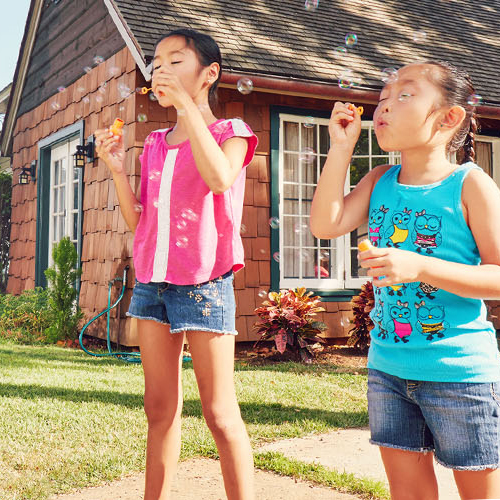 Buying a home can be a stressful process. We are here to remove that stress with solutions that meet your needs