< Back Helpful Articles
3 Mortgage Tips for Homeownership
ASB February 15, 2023 | 5 min read

Personal



At American Savings Bank (ASB), we're committed to helping you achieve your dream of homeownership in Hawaii, whether you're a first-time homebuyer or a seasoned investor. Kristen Pacpaco, residential loan officer, shares three quick tips on how to maximize ASB Hawaii's tools and resources to make this possible.
Tip #1: Identify Your Monthly Mortgage Budget
The first step toward owning a home is deciding how much you want to spend each month on your mortgage payment. ASB's easy and convenient online mortgage calculators can help you figure out how much you can comfortably pay each month.

Remember, your mortgage will be just one of your monthly expenses. You'll also need to consider other expenses, such as a car payment, utilities, cell phone bill, food, entertainment and whether your new home needs furniture or renovations.
Tip #2: Get Pre-Qualified for a Mortgage As Soon As Possible
Getting a mortgage that's right for you is key to your dream of homeownership and requires experience and expertise. Our knowledgeable home loan officers take the time to understand your needs, goals and budget to find the right mortgage for you.

Getting pre-qualified for a mortgage is easy, convenient and the online application process only takes about 20 minutes. Knowing how much you qualify for gives you the power to shop for the home of your dreams.
Tip #3: Look for Mortgage Deals
Saving on your mortgage means that you'll have more money to furnish your new home!

ASB is proud to support Hawaii's Hometown Heroes. This promotion is for those who work hard to serve our community every day. For a limited time, Hawaii's Hometown Heroes can receive one (1.0) point off their loan (that's $10,000 in savings on a $1,000,000 loan!).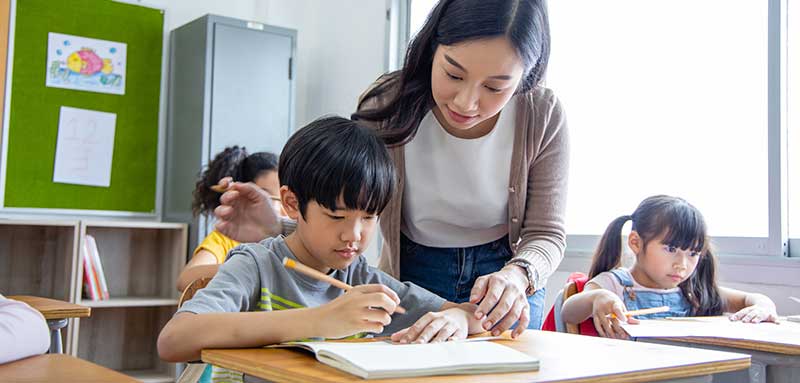 Learn more about our Hometown Heroes promotion
Our expert mortgage loan officers are here to provide personalized solutions to help you reach your homeownership dreams. Speak with one of our experienced loan officers today to learn more about how you can take advantage of our Hometown Heroes promotion.