Hawaii Hometown Heroes Home Buying Program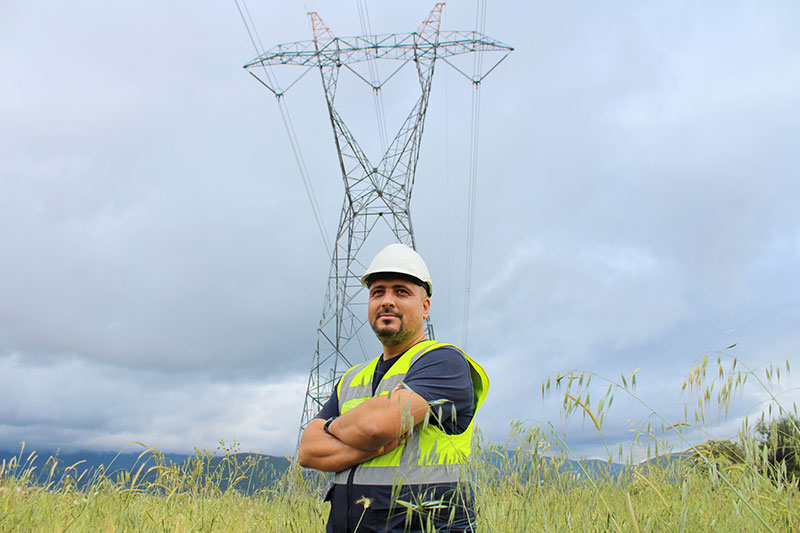 For more information on eligibility for this promotion, please contact an ASB mortgage loan officer.
Are you or someone you know a hometown hero looking to buy a home in Hawaii? Receive one (1.0) point off with automatic monthly mortgage payments from an ASB personal checking account for financing home purchases.1
Are You An Eligible Borrower?2
Education Professionals
Essential Workers
Fire Department and Emergency Medical Technicians
Medical Professionals
Federal, State or Local Government Law Enforcement Professionals
Active or Former Military Personnel

PROMOTION DETAILS
One (1.0) point equates to $10,000 in savings on a $1,000,000 loan
Expert local loan officers to help you get pre-qualified
Competitive mortgage rates
Hometown Heroes Promotion: The mortgage discount offer (offer) is applicable for home purchase transactions financed through American Savings Bank (ASB) residential mortgage programs. Promotion is not applicable for brokered out loans or Veterans Affairs Loans. Offer good only with a completed loan application submitted to ASB and for a loan locked through 6/30/2023 and closed/funded by ASB by 12/31/2023. Offer is subject to automatic monthly mortgage payments from a new or existing ASB personal checking account for this offer of one (1.0) point off loan origination points. The ASB checking account number with the intent to establish automatic monthly mortgage payments must be provided prior to final approval of the loan by ASB. The establishment of automatic payments must be signed at mortgage closing. If the borrower opts out of automatic payments or the ASB checking account is not established at loan closing, this promotion will not apply. See the Personal Deposit Account Terms and Conditions for other terms, conditions and fees for Kalo Checking accounts. This offer cannot be combined with any other promotional discounts, long-term rate lock specials, or new project financing rates unless otherwise specified, and is limited to one promotion per loan. This offer is subject to change or discontinuation without notice. Offer good for 1-4 unit single family dwellings, condotels, and condos. The financed residential property must be owner-occupied. Applicant(s) is/are subject to loan qualification, underwriting guidelines, and credit policy of ASB. Offer valid for Hawaii properties only. Certain terms and restrictions apply. For more information, please contact an ASB Residential Loan Officer.
Program is for eligible borrowers currently employed either full-time or part-time in one of the following eligible professions: teacher or professor (public or private); fire department; federal, state, or local government law enforcement agency; medical care provider; nurses; emergency medical technicians and paramedics; active or former military personnel (dishonorable discharge is ineligible). At least one borrower must be in an eligible profession to qualify. ASB requires documentation to support current employment in an eligible profession and/or a W-2.