< Back Helpful Articles
How to Calculate the Equity in Your Hawaii Home
ASB July 26, 2021 | 5 min read

N/A



Your home's equity is the difference between what you owe on your mortgage and what your home is currently worth. In Hawaii, many homeowners decide to use the equity in their homes to meet financial needs — like a big home renovation project or as a line of emergency credit in case of unexpected expenses.

We're here to help if you're thinking about tapping into the equity on your home in Hawaii. Our friendly team can help answer your questions. Keep reading to learn more about how to determine the equity in your home and how you can leverage it to achieve your goals.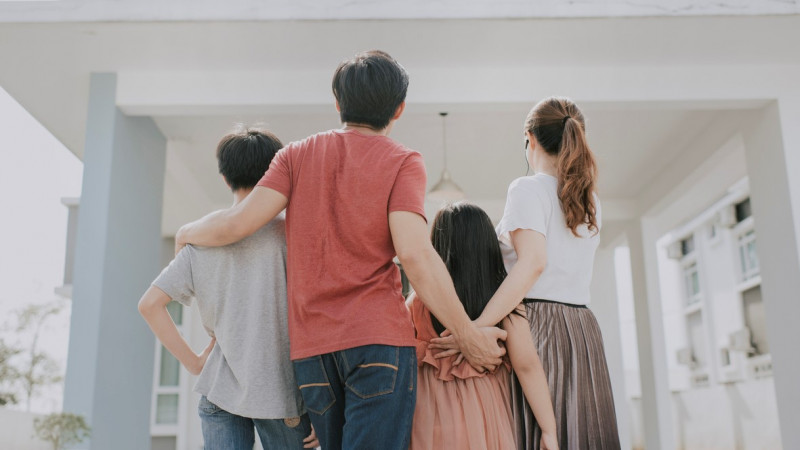 HOW DO I DETERMINE THE EQUITY IN MY HOME?
To find your current home equity, consider this equation:

Current Home Value – Outstanding Mortgage Balance = Home Equity

Let's say your home is currently worth $500,000 and you still have $300,000 left to pay on your mortgage. That means, your home's equity is approximately $200,000.

This is a quick and easy equation to give you an approximate number. You'll most likely need a home appraisal to get the exact amount of equity you have in your home in Hawaii because an appraisal tells you the current fair market value of your home.
HOW IS A HOME EQUITY LOAN OR LINE OF CREDIT DETERMINED?
What does home equity mean? For many homeowners in Hawaii, it's an additional resource you can use to access financing. Home equity loans and Home Equity Lines of Credit (HELOC) let you borrow against the equity in your home. Many times, home equity loans and HELOCs have lower interest rates and fees than other types of personal financing.

Lenders like ASB set a loan-to-value ratio to help determine how much of your home's equity you can borrow. The loan-to-value ratio is a percentage of your home's appraised value. This is the maximum amount you can borrow against your home's equity but doesn't include any outstanding mortgage balances.

For example, if your home is appraised at $100,000 and your lender's loan-to-value ratio is 80%, you could potentially borrow up to $80,000 of your home's value. However, if you have a balance on your home loan, you'll need to subtract the loan balance from the total. For example, if you owe $50,000 on your loan, you could potentially borrow up to $30,000.

$80,000 (80% of your home's $100,000 value) - $50,000 (remaining loan balance) = $30,000 (maximum you could borrow)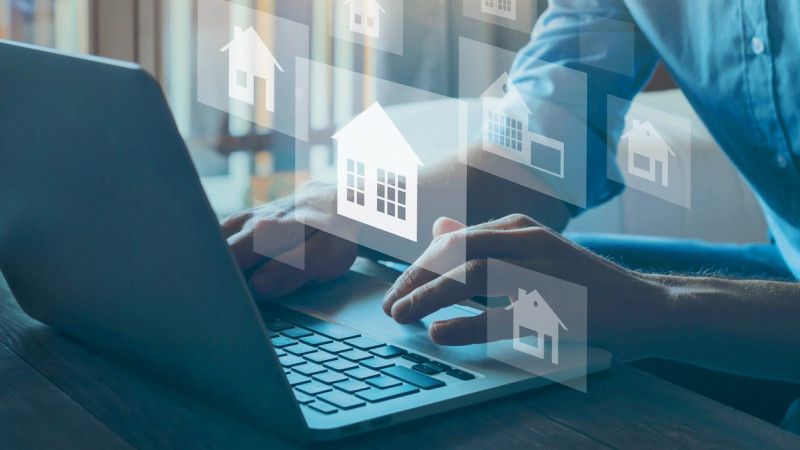 HOW OFTEN SHOULD I GET AN APPRAISAL ON MY HOME?
You'll generally need to get a home appraisal on any home that you're buying, but what about after the sale? Do you need to get a home appraisal regularly? The answer is that it's up to you. Home appraisals could be expensive, but they're also a good way to see how much your home's value has gone up or down since you bought it. You may also be required to get a new home appraisal if you refinance your mortgage or take out a HELOC.
HOW CAN I INCREASE MY HOME'S EQUITY?
Your home's equity increases as your home loan liability decreases. The easiest way to increase the equity in your home in Hawaii is to continue paying off your mortgage. If you're looking to increase your equity quickly, you can consider making extra payments toward your home loan or increasing your payment amount. This helps put more of your payments toward the principal of the loan.

Equity also increases if your home value rises. Many homes in Hawaii will appreciate over time, meaning your home's value is likely to increase each year. If you don't feel like waiting for home values to go up in your area, you can increase your home's value — and your equity — by making strategic home improvements to increase property value. For example, you might take on a small remodel project or redo the landscaping to make your home more desirable to potential buyers.
CALCULATE YOUR HOME'S EQUITY AND PUT IT TO USE WITH A HELOC
Learning how to determine the equity of your home is simple in theory — you'll subtract the remaining balance of your mortgage from your home's current value. In practice, however, this process can be a little more confusing. You'll need to have at least a rough estimate of the current value of your home. Depending on where you live, your home may have seen a recent increase in value.

You can get the exact fair market value of your home in Hawaii by considering a home appraisal. It's important to note that there may be a cost to obtaining an appraisal. You might even be able to borrow against your home's equity without the need for an additional appraisal. You should get in touch with a knowledgeable home loan officer who understands Hawaii's real estate market and can answer your questions about a HELOC. The ASB home loan team can help homeowners in Hawaii tap into their home equity for renovation projects, new furniture purchases, and other financial needs. Make an appointment with a loan officer today to learn more about home equity and applying for a HELOC.


Nothing contained in this material is intended to constitute legal, tax, securities or investment advice, nor an opinion that it is appropriate for readers. The information that is contained in this material is general nature. Readers should seek professional advice for their respective situations.
Free ASB Financial Education Course:
Creating a Budget
Explore the benefits and costs of buying and owning a home.

Take Course >