Types of Mortgage Refinancing Options
There are many reasons to refinance. If your goal is to take advantage of lower rates to reduce your current interest rate, lower your monthly payments, shorten your term or save money, a Rate/Term Refinance can help you. If you are taking advantage of the equity in your home, a Cashout Refinance can provide you with the additional funds. Use the cashout for home improvement, investment, or other planned expenses.
Fixed Rates
Fixed rate mortgages have a set interest rate so that the monthly principal and interest payment stays the same for the life of the loan. We offer Fixed Rate Conforming Loans at both 15 and 30 year terms.
Adjustable Rate Mortgages (ARM)
An ARM will typically feature a fixed interest rate for an introductory period. We offer ARMs with introductory fixed rate periods of 7 and 10 years. After the introductory fixed period the rate and monthly principal and interest payments will generally change annually based on market conditions.
Streamlined VA Refinance Program
If you already have a Veterans Administration loan and interest rates have dropped enough, you can lower your rate and save more with a VA Interest Rate Reduction Refinance Loan ("IRRRL"). This streamlined VA refinance prorgram lets you refinance with reduced paperwork and cost.
Not sure which is right for you?
Click here to use our Fixed Rate vs. ARM Calculator
NEW TO THE ISLANDS?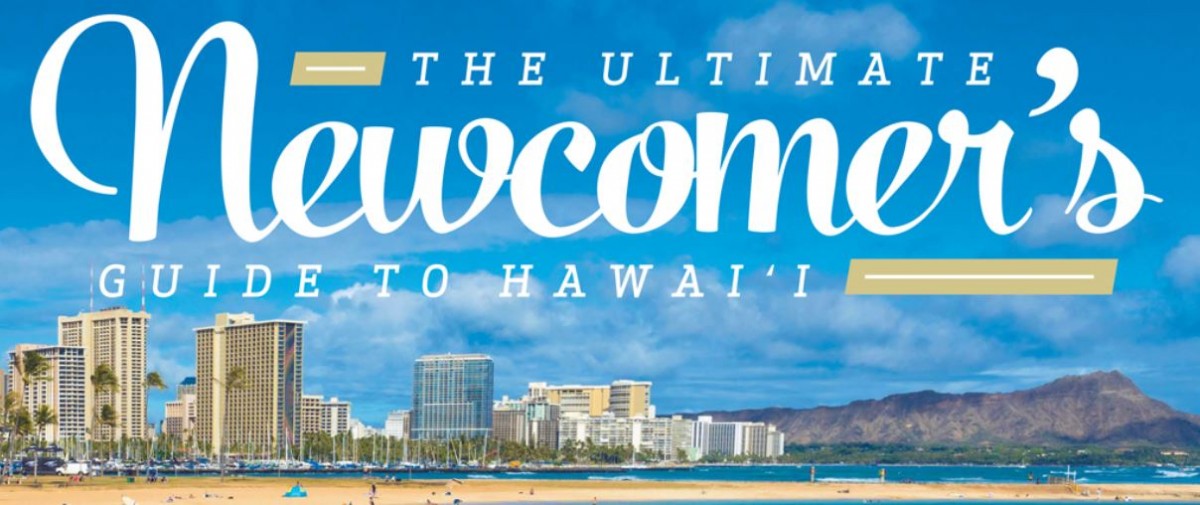 Ultimate Newcomer's Guide to Hawaii
American Savings Bank is proud to sponsor Honolulu Magazine's Ultimate Newcomer's Guide to Hawaii, which features a video of ASB teammates sharing what they love about living in Hawaii. There's a lot to see, taste and do here. Let the Newcomer's Guide help point you toward everything you need to make your life in Hawaii the best it can be.
Loan programs and products are subject to loan qualification, credit policy and underwriting standards for the respective program or product. Certain terms, conditions and restrictions may apply. Programs/products subject to change or discontinuation without notice.