Branch Updates
To further serve our customers, we've extended hours at some of our branches. Click here to see our current hours of operation. Please see the Branch Updates section below for a list of branches that remain temporarily closed. Our ATMs and Online Banking remain available 24/7. In addition, you can now use our Make an Appointment tool to schedule a phone appointment, which allows you to connect with a banker without having to physically come into a branch.
Branch Updates as of January 4, 2021
Other Updates: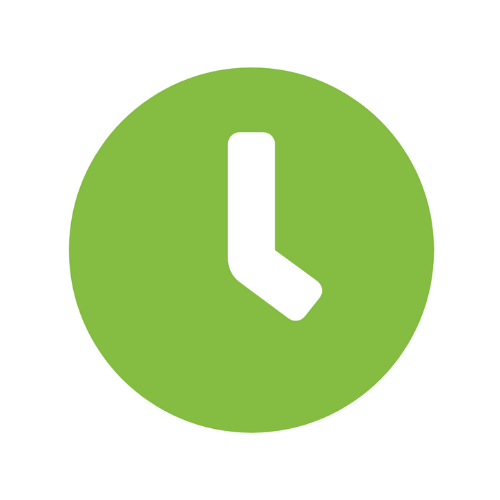 Kupuna Hour
We are happy to still help ease the burden of those most at risk in the community. All open branches will continue to offer Kupuna Hour during the first hour of each day, Monday through Friday, for seniors (ages 60 and up) and at-risk individuals, along with an accompanying caregiver or family member, as needed. Review our full list of open branches with hours to know when to visit.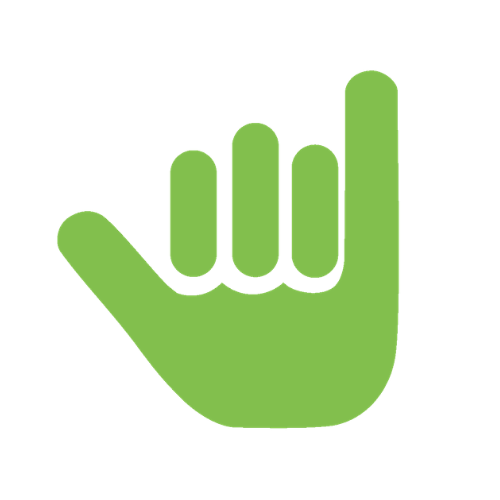 Spread Aloha, Not Germs
We've increased cleaning and disinfecting procedures at all locations. Teammates have been provided with disinfecting supplies and hand sanitizers and we continue to send them as needed. We've asked customers to join us in practicing social distancing and wearing face coverings in all of our branches. We may also ask customers to wait outside to limit the number of people in the branch.
Frequently Asked Questions: