Bank for Education 2015 - KeikiCo Contest - Videos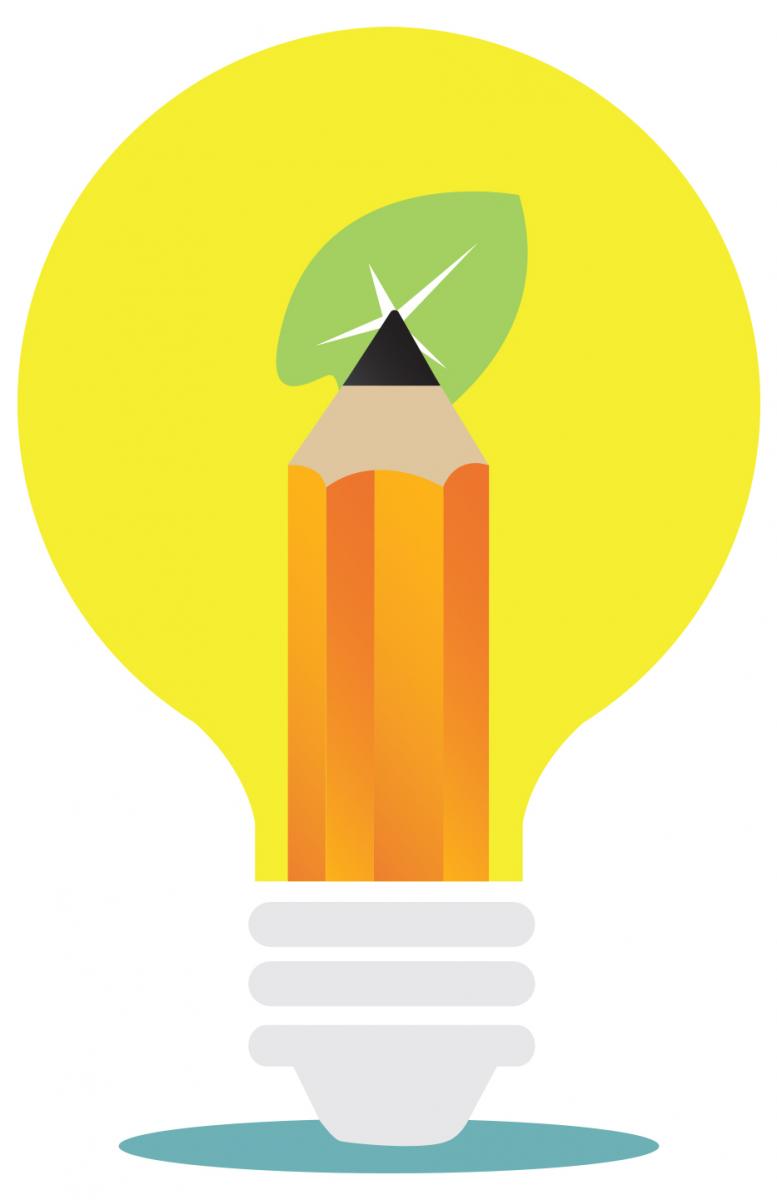 People's Choice Award Nominees
Congratulations to the People's Choice Award nominees selected by our panel of judges consisting of American Savings Bank executives and industry experts from our local business community! Submissions were judged on a number of different criteria, including creativity and innovation, completeness, feasibility of the product/service, and ability to address needs within the target market.
Based on an overall score for business plan (60%) and video pitch (40%), the top four (4) teams (in alphabetical order) from each division competing for the People's Choice Award are:
Grade 3 - 5
A. Awesome Underwear, Moanalua Elementary School
B. Found 'Em, Ma'ema'e Elementary School
C. Mr. Chillz, Waiakea Elementary School
D. Pengcool, Moanalua Elementary School
Grade 6 – 8
A. Alloxes, Highlands Intermediate School
B. Always Fresh, Kalakaua Middle School
C. Breath Tracker, Maui Waena Intermediate School
D. S.O.S., Moanalua Elementary School
Grade 9 – 12
A. Choke Chocolate, Lahainaluna High School
B. Fusion X, Lahainaluna High School
C. Magic Inc., Farrington High School
D. OMG Moments, Moanalua High School
To participate in selecting the People's Choice Award: Text: "Elementary", "Middle" or "HS" to 80850. A reply text will display the four (4) teams eligible for voting in each division. To vote, respond by texting the corresponding letter of the team/school you are voting for.
Voting begins on November 13, 2015, at 12:00 a.m. HST, and ends on November 20, 2015 at 11:59 p.m. HST. The People's Choice Award will be given to the team in each division that receives the highest number of text votes, but was not selected to receive First Place or Runner Up prize money.
No purchase, account, payment, advance of money or credit necessary to participate.
Must be 13 years or older to participate in voting.
There is a limit of one entry per text number, per division. Multiple entries will be grounds for disqualification.