< Back Helpful Articles
Navigating Financial Hardship During COVID-19
ASB August 05, 2020 | 5 min read

N/A



Has the COVID-19 pandemic affected your personal or business finances? Are you worried about paying your bills? Have you wondered if you're eligible for any financial assistance programs in Hawaii?
You're not alone. Most Hawaii residents are experiencing stress due to the spread of the novel coronavirus. For many, much of that stress comes from financial worries like loss of income.
At American Savings Bank, we're committed to being there for our customers through the thick and thin. Throughout the pandemic, our team has worked hard to find innovative and helpful ways to support our customers. Read on for ways you can receive assistance with financial hardship during these unprecedented times.
Dealing with Job Loss and Income Worries
Shutdowns and travel restrictions have led to a steep decline in the number of visitors to the Islands, drastically impacting the Hawaii hospitality industry. Hawaii businesses in the tourism, entertainment, and food and beverage industries have felt the effects right away.
But the tourism industry isn't the only group facing financial worries due to COVID-19. Statewide restrictions and shutdowns have led many non-tourism businesses to shut their doors to fight the spread of the virus.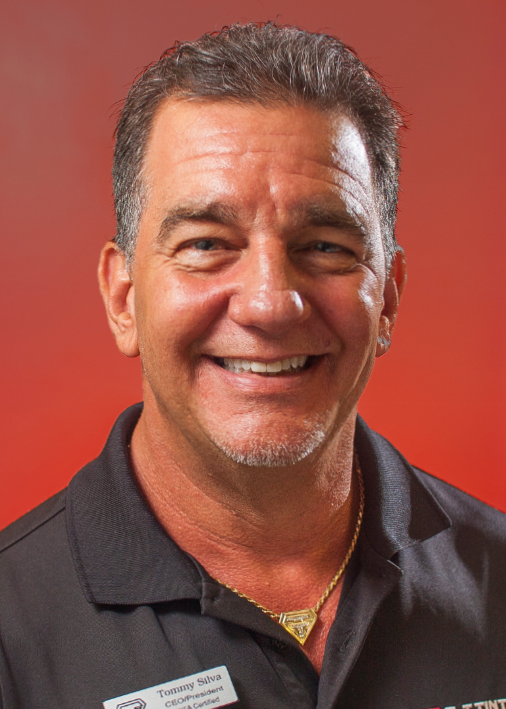 T&T Tinting, ASB business customer and window-tinting company based in Honolulu, provides tinting services and treatments to auto, residential, and commercial projects.
Tommy Silva, CEO & President of T&T Tinting said, "When we were forced to shut down because of the pandemic, that was the first time in my 40-year career that I was not going to have any business income, to no fault of our own. Yet I knew that I still had tons of financial commitments to my staff, my landlords, my suppliers and vendors, and the Hawaii state and federal governments."
Silva explains that this sudden lack of income was the biggest financial worry for T&T Tinting. Because shutting down and the lack of income was due to the pandemic, the business couldn't replace that income by bringing in new customers.
Preparing for Financial Troubles
Like most aspects of life in Hawaii, running a business is expensive and comes with unexpected challenges not faced by most business owners on the mainland. Supplies and inventory, for example, often cost more in Hawaii than on the mainland because they need to be shipped to the islands.
To combat the challenges of doing business in Hawaii, Silva says T&T Tinting has focused on what it does best: glass tinting. Instead of trying to be everything for his business, Silva told us he surrounded it with a network of business professionals to help it overcome bumps in the road.
By having long-term relationships with lawyers, financial professionals, and other business experts, you can be better prepared to handle unexpected challenges, including a global pandemic.
Finding Opportunities for Financial Assistance
After the government released several emergency assistance programs for businesses and individuals, many Hawaii residents were unsure if they qualified. People like Silva wondered if their businesses would get access to financial assistance.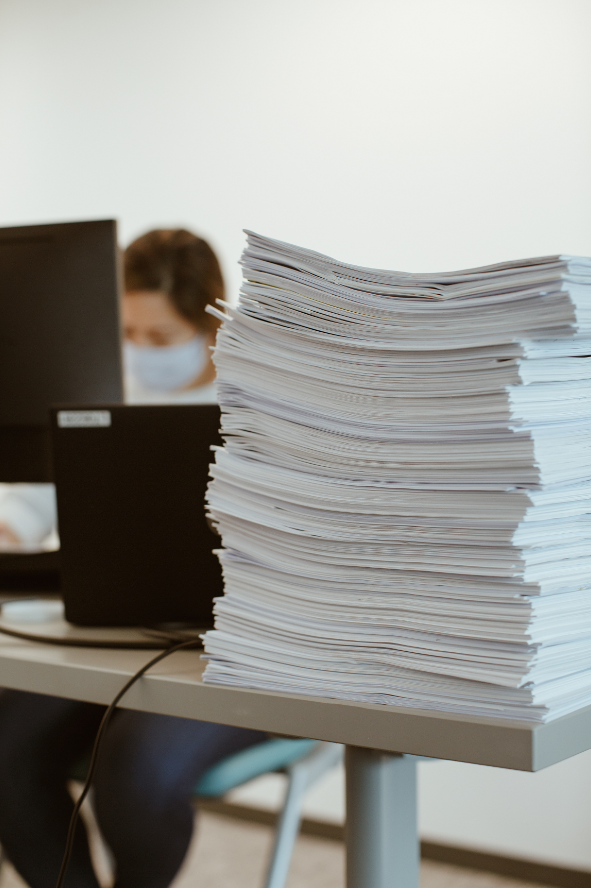 Many business owners sometimes feel overlooked by programs for businesses, as Hawaii is so far away from the mainland. However, T&T Tinting was able to work with ASB and apply for the Paycheck Protection Program (PPP) and the Economic Injury Disaster Loan (EIDL). Both the PPP and EIDL are programs provided by the Small Business Administration to help U.S. businesses overcome financial hardships due to COVID-19. The PPP loan helps small businesses keep employees on their payroll by providing financial assistance to pay employees. The EIDL is a business loan that can be used to cover a wide array of working capital and normal operating expenses, such as continuation to health care benefits, rent, utilities, and fixed debt payments.
T&T Tinting was able to secure both a PPP loan and the EIDL to help pay employees, rent, and other business expenses during the COVID-19 shutdown.
Businesses aren't the only ones who can receive support during these uncertain times. Our mortgage customer mentioned above also worked with ASB to help cover payments.
An individual ASB customer recently faced more personal financial worries over loss of income. A longtime customer, she told us that her husband was out of work due to COVID-19. This left them worried about their ability to pay their mortgage without his income. After contacting ASB for help, the customer was able to qualify for a loan forbearance on their mortgage, which helped give them a financial cushion to make it through difficult times.
Getting Dedicated Customer Service
Customer service can make a world of a difference when it comes to navigating challenging times. Thanks to the guidance of ASB business banker Iz Avilla, T&T Tinting was one of the first Hawaii businesses to secure PPP and EIDL assistance. Silva says, "I thank Iz and ASB for their hard work and dedication to helping us survive these unprecedented times. There were many late-night phone calls and emails that really surprised me day after day on the level of speed and accuracy when the world was being turned upside down."
Our mortgage customer also praised the help she received from ASB teammate, Jennifer. They were impressed by her ability to explain their options in detail, so they could make an informed choice. Additionally, Jennifer guided them through the forbearance process remotely, so they wouldn't need to make a trip to the bank.
After getting the help they needed, the mortgage customer told us, "We have been customers for a long time, and this experience validated the support we always get from ASB. Kudos to Jennifer for all of her help!"
We're proud of all of our teammates who have jumped in to help our customers during the pandemic.
Are you facing financial hardship due to COVID-19? For personal assistance, click here and a member of our team will get back to you. Business customers can click here to get in touch with one of our expert bankers.