HOW TO SET UP BILL PAY:
Learn how to set up the Bill Pay service in three simple steps!
---
STEP 1:
Log in and go to Payments & Transfers > "Pay a Bill"

*If this is your first time using Bill Pay, select an account to use for sending payments, and press accept to agree with the terms and conditions
STEP 2:
Select "Add Payee" and fill out the information of the company or person you want to pay, and click "Save"
STEP 3:
Enter the payment amount and "Deliver On" date (when you'd like the payment to be made), then click review payment and submit payment buttons
Bill Pay Features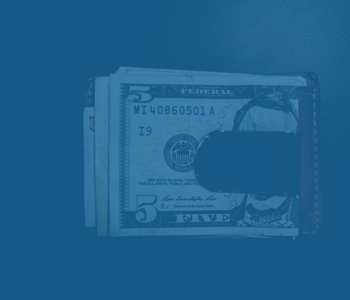 MANAGE BILLS IN ONE PLACE
View all of your upcoming payments to bills and your Bill Pay history through ASB Online Banking. You choose the date of the payment and amount, we take care of the rest.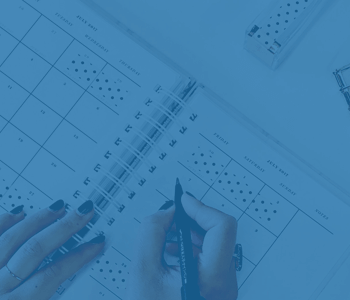 SCHEDULE PAYMENTS
Scheduling automatic, recurring payments for bills that are always due for the same amount and on the same day of the month saves you time and gives you peace-of-mind.
Common Questions:
Protecting our customers' financial data is a high priority for us. American Savings Bank will never request verbally or via e-mail/text, your Password, Debit Card PIN, or Secure Access Code. We encourage our customers to closely monitor accounts regularly. For best practice, you should report immediately any suspicious activity to our Customer Banking Center at (808) 627-6900 or toll-free (800) 272-2566.