MANAGING YOUR MONEY
How can we help you?
We want to make managing your money simple. Whether that is finding the right account for your needs or helping you with online tools, we are in your corner.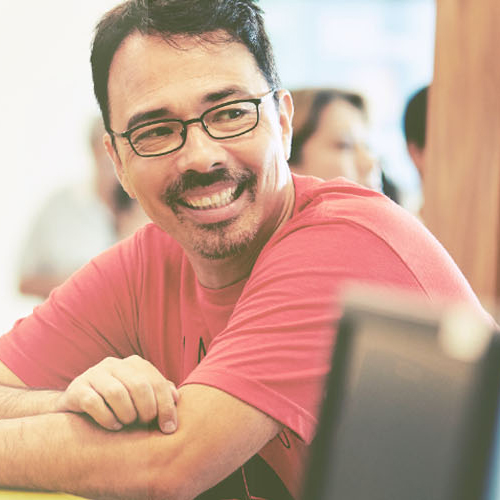 All our checking accounts come with debit cards at your request that make your everyday purchases easy.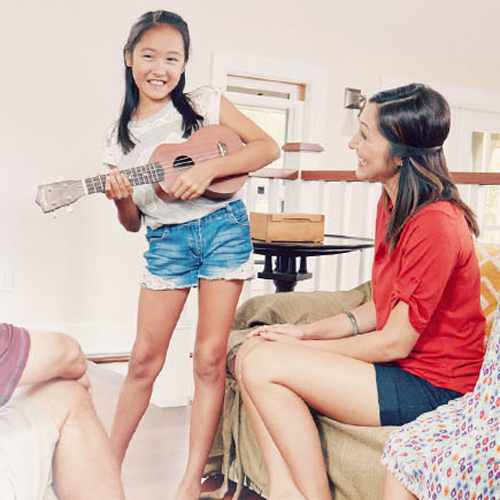 Getting in the habit of saving is important for everyone. Explore our savings accounts to learn more about which meets your needs.