PREPARING FOR THE UNEXPECTED
How can we help you to be financially prepared?
Taking care of your family is a priority. Making sure your children are provided for and your parents receive the care they need requires a plan. We have professionals who can help make sure your plan is in place.
There are insurance options that could help cover expenses associated with long-term care.

Learn More >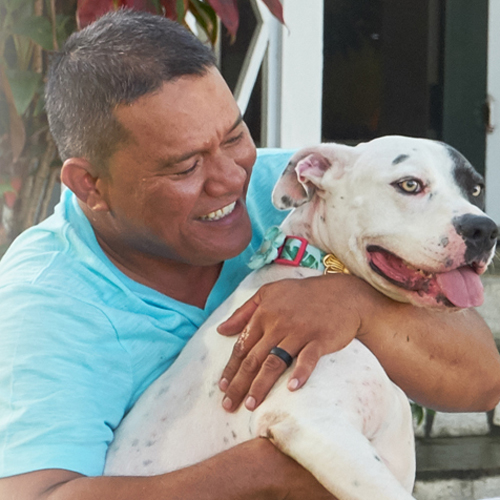 AD&D insurance is another great way to protect yourself and your family. And, ASB will pay for $2,000 of coverage for you!