MANAGING YOUR MONEY
How can we help?
Understanding how much you earn and spend each month are key to better managing your finances. One easy way to start creating a budget is by identifying must-haves versus nice-to-haves.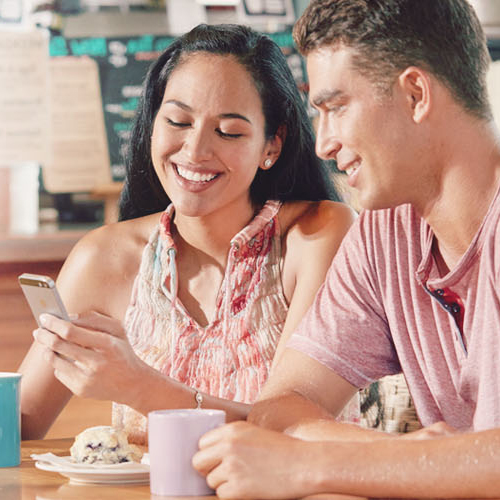 Pay your bills online from one central location. You can even set up automatic recurring payments to ensure your bills are paid without having to do a thing!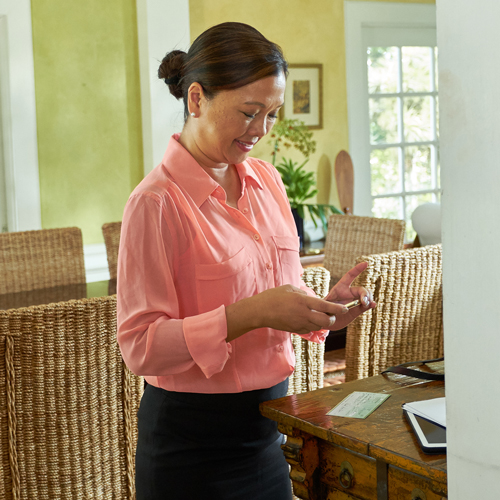 Understand your current balance with just a simple text. Explore Text Banking to learn all the banking you can do via texting.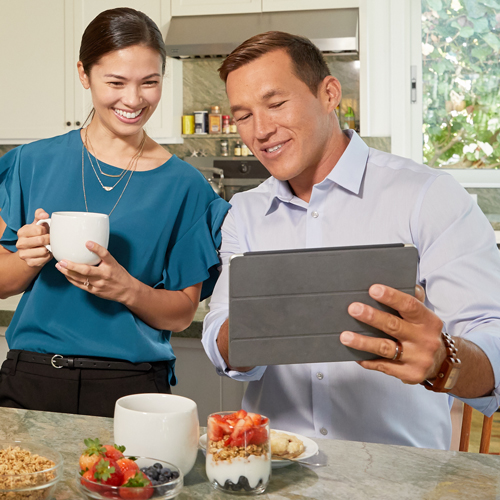 Eliminate surprises or overdrafts by setting up alerts through our Online Banking. You'll be notified if your balance drops below a certain level. It's also not obvious that you can click on the headers for more information.